Sinitta and Leee John among stars for new covers album Re-Discovered
A host of 80s stars have come together to a new album for a new album of covers titled Re-Discovered.
Sinitta, Leee John, Junior, Doris Pearson, Kiki Dee, Kym Mazelle, Owen Paul and Wang Chung are just some of the names to feature on the LP, out 15 October.
The album is the brainchild of Mauro Dirago, one of the pioneers behind the Elvis and Royal Philharmonic Orchestra album If I Can Dream.
"Re-Discovered is a dream come true for all of us artists on the album," says Sinitta (pictured below). "It's a way for us to relive our favourite song of all time, in our own personal style. It's like choosing your favourite chocolate from the box and having enough to share round with everyone."
"Every track tells a story that we never knew about the stars of the 80s," says Dirago. "Their choice of song, and how it's inspired them, reveals a side to each artists that we wouldn't normally have seen. Learning what moves and inspires the music makers themselves, and re-discovering those songs through each icon's own distinctive style, has been magical."
Re-Discovered is released on Right Track / Universal on 15 October.
Full track listing:
Can You Feel It – Sinitta, Junior & Kym Mazelle
Hot In Here – Wang Chung
Love's In Need Of Love Today – Junior
Paradise – Sinitta
Put Your Records On – Doris Pearson
My Love – Kiki Dee & Carmelo Luggeri
Money – Kym Mazelle
Betcha By Golly Wow – Leee John
Perfect Day – Jennie Matthias & Owen Paul
Different Corner – Owen Paul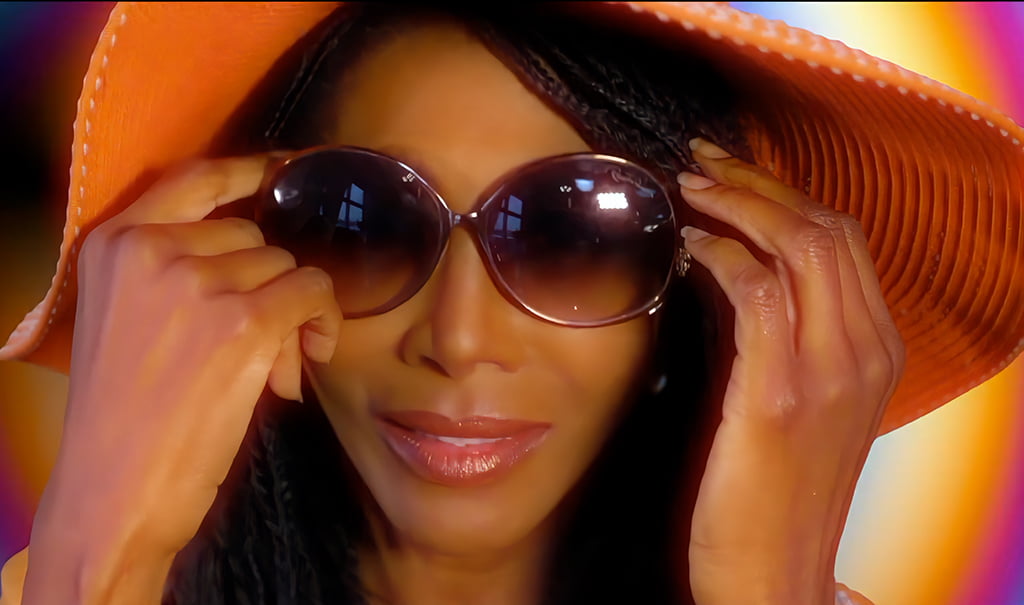 Comments
comments