The Time LP to get expanded re-release on 40th anniversary
By admin | July 1, 2021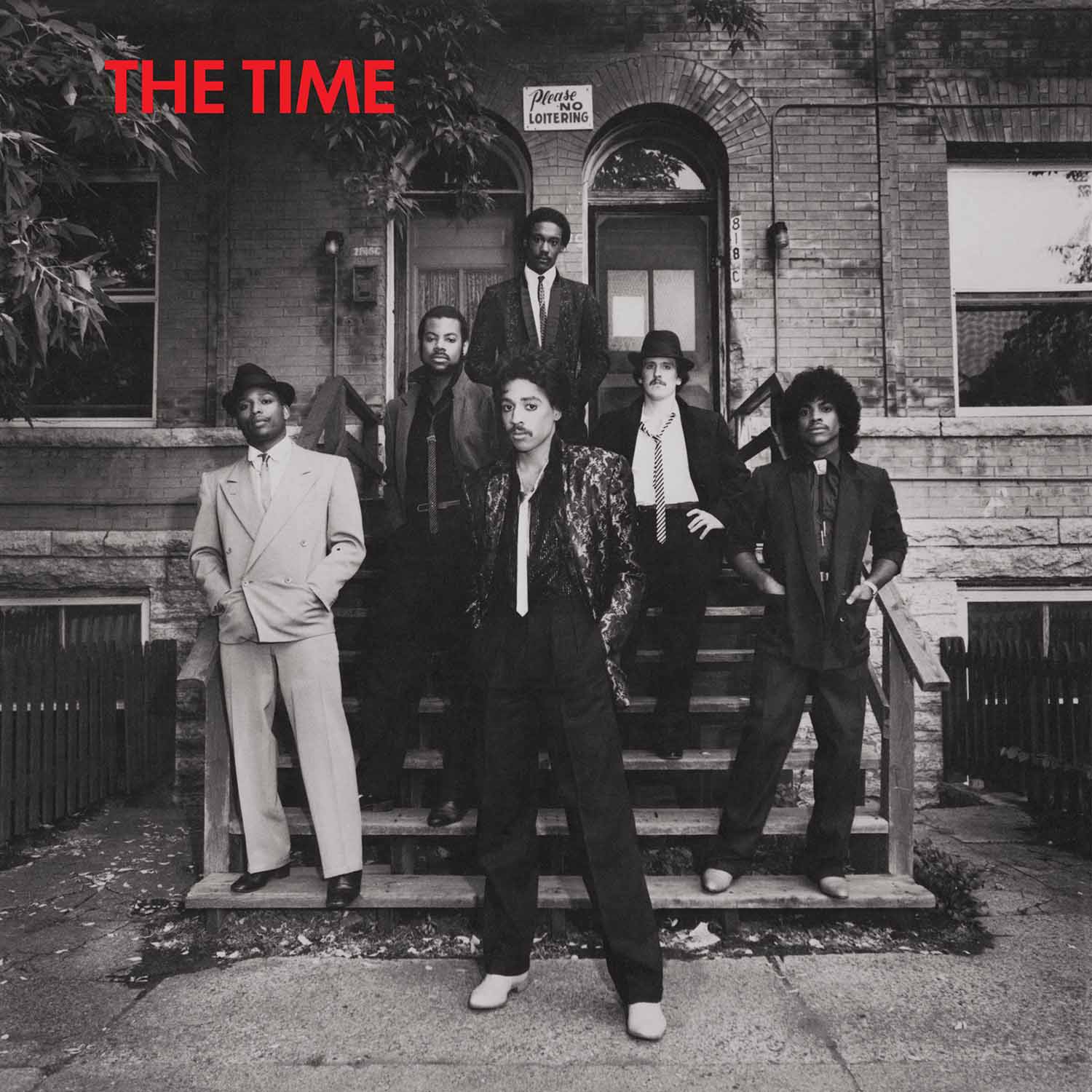 Forty years ago The Time released their first eponymously-titled album, and now, to mark its anniversary, Rhino Records are releasing a 2LP expanded version.
Originally released on 29 July 1981, the album was written, produced, and arranged almost entirely by Prince under the pseudonym Jamie Starr.
The new Expanded Edition has been created from the original analogue tapes and is available as a 2LP red and white set and features several alternate takes of the six main album tracks. The digital version was remastered under the supervision of lead vocalist Morris Day. Both will be available 16 July and are available for pre-order now.
"When I was a young teen growing up in Minneapolis, all I ever wanted to do was be in a band and play my drums," says Day. "Never in a million years did I imagine 40 years later that my band The Time would be considered funk royalty. To some, 40 years in this business is considered a lifetime. To me, I've only just begun. Stay tuned. Yeesss!!"
The Time (Expanded Edition) tracklisting:
LP 1
Side A:
"Get It Up"
"Girl"
"After Hi School"
Side B:
"Cool"
"Oh, Baby"
"The Stick"
LP 2
Side A:
"Get It Up (Single Edit)"
"Girl (Edit)"
"Cool (Part 1)"
Side B:
"Cool (Part II)"
"After Hi School (Single Edit)"
"The Stick (Single Edit)"
Comments
comments
admin