Tears For Fears announce new album The Tipping Point
By Steve O'Brien | October 15, 2021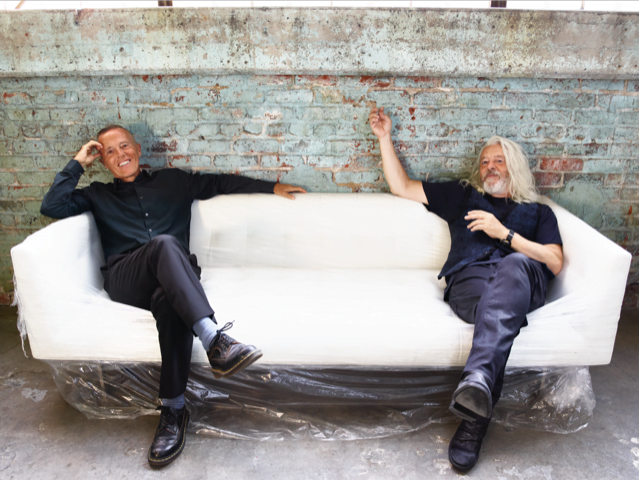 Tears For Fears have announced details of their first album in nearly two decades. The Tipping Point arrives on 25 February 2022 via Concord Records, a mere 18 years after their last LP together, 2004's Everybody Loves A Happy Ending.
"Before everything went so right with this album, everything first had to go wrong," says Roland Orzabal. "It took years, but something happens when we put our heads together. We've got this balance, this push-me-pull-you thing – and it works really well." 
"If that balance doesn't work on a Tears For Fears album, the whole thing just doesn't work," adds Curt Smith. "To put it in simple terms, a Tears For Fears record and what people perceive to be the sound of Tears For Fears – is the stuff we can both agree on."
Despite their many hits and 30 million albums sold, the band started making this new record by committee with some of today's hit songwriters at the behest of their previous management. Before long, this reluctant attempt at compromise failed. Orzabal explains: "Eventually, that pressure and tension divided us not just from our management, but from one another too". 
The band switched to new management, who raved over the five tracks the band could both agree on. Orzabal continues: "Suddenly, for the first time in a long time, we felt like we had someone in our corner who understood what we were trying to do. We felt like we had somebody on our side. It was the first time in a long time that we decided – we have to do this."
Joining Orzabal and Smith on the album is their longtime collaborator Charlton Pettus along with producers and songwriters Sacha Skarbek and Florian Reutter.
"When you've known each other as long as we have, and have worked together as long as we have, there's a bond there that becomes familial. So, it's different from a friendship," Smith says. "And it's different from a marriage. It's literally like that's your brother. It's the kind of bond that you can't really break. It can fall apart at times. You separate for periods, which I also think is healthy, really. But in the end, we always seem to find each other again."
Alongside this announcement they've also released their first single and the title track The Tipping Point. Watch the video below.
You can pre-order the album here.
THE TIPPING POINT Tracklisting
No Small Thing

The Tipping Point 

Long, Long, Long Time

Break The Man

My Demons

Rivers Of Mercy

Please Be Happy

Master Plan

End Of Night

Stay  
Deluxe CD Bonus Track 
Secret Location
Super Deluxe Edition CD Bonus Tracks 
Let It All Evolve

Secret Location 

The Shame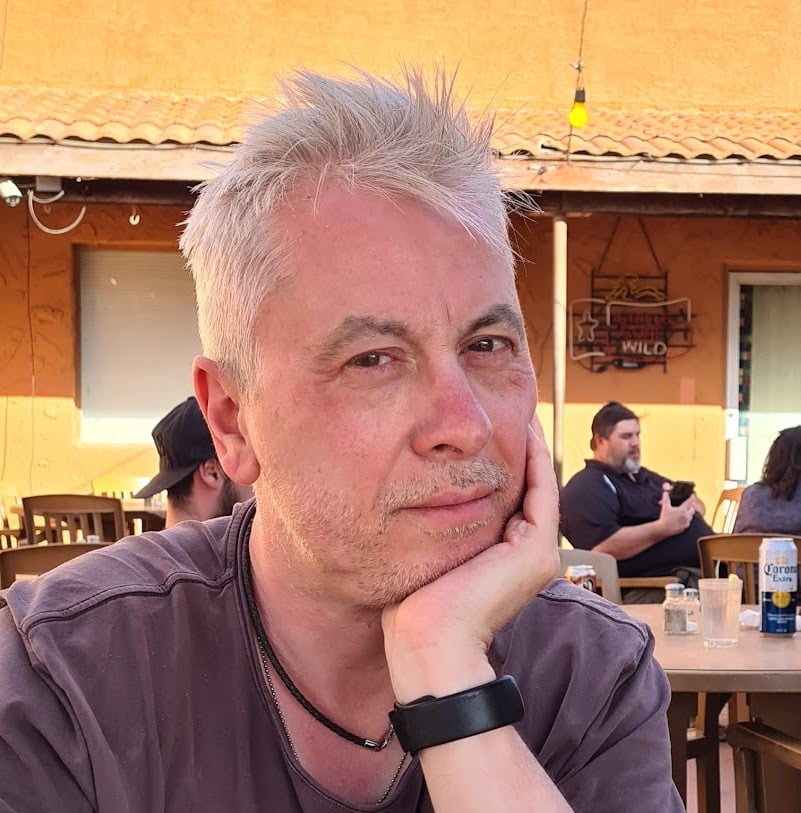 Steve O'Brien
Steve O'Brien is a writer who specialises in music, film and TV. He has written for magazines and websites such as SFX, The Guardian, Radio Times, Esquire, The New Statesman, Digital Spy, Empire, Yours Retro, The New Statesman and MusicRadar. He's written books about Doctor Who and Buffy The Vampire Slayer and has even featured on a BBC4 documentary about Bergerac. Apart from his work on Classic Pop, he also edits CP's sister magazine, Vintage Rock Presents.

www.steveobrienwriter.com