Bryan Ferry to release new EP, Love Letters
By Classic Pop | March 24, 2022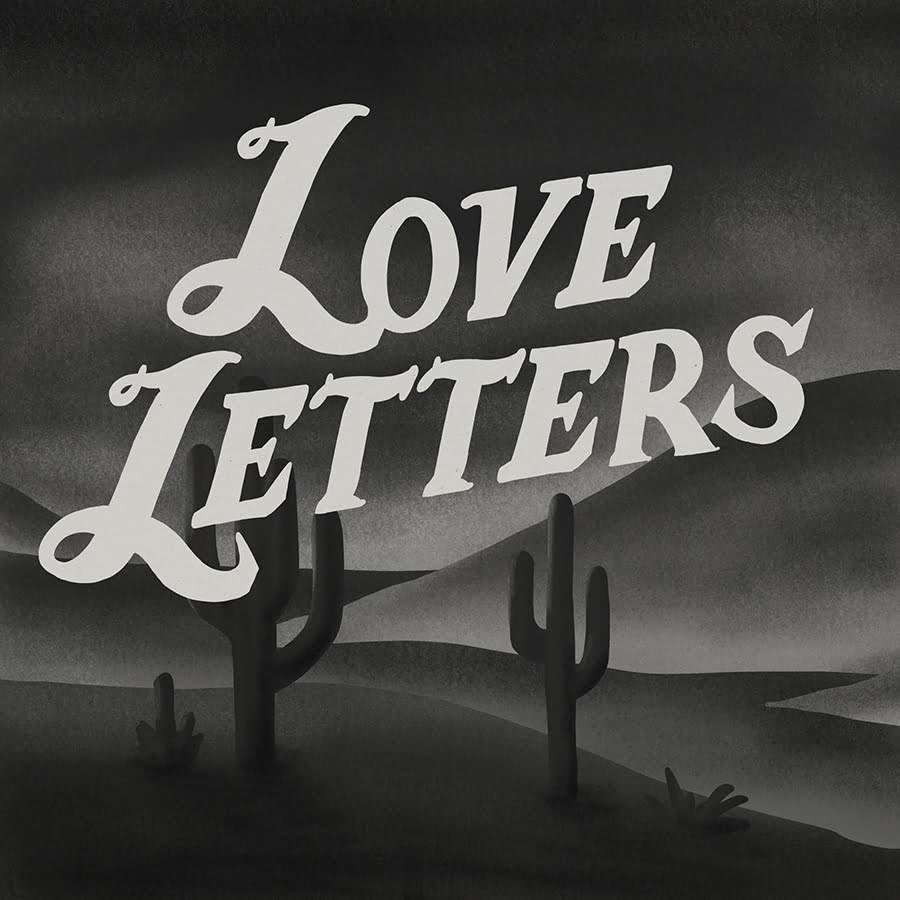 Former Roxy Music frontman Bryan Ferry will release new interpretations of four classic love songs this spring. The Love Letters digital EP will be the first all new Bryan Ferry recordings to be released since 2018.
The first track is a cover of Ketty Lester's Love Letters, which defined and shaped this project and will be released at 7pm GMT on 24 March 2022. Love Letters will have an exclusive first play on BBC Radio 2's Jo Whiley Show from 7.30pm on 24 March. The other three tracks will follow in April and May 2022. 
Summing up the Love Letters project, Bryan Ferry comments: "I like extending my repertoire by covering songs from different genres and different times. It can be an interesting challenge, finding the best way to interpret them in my own style – whatever that may be."
 The Love Letters Digital EP tracks are as follows:
Love Letters, originally written and performed by Ketty Lester in 1961, and, in Bryan Ferry's words, is "a beautiful haunting ballad with a simple country flavoured piano". This track was mixed by Catherine Marks in London.
I Just Don't Know What To Do With Myself by Burt Bacharach with lyrics by Hal David, popularised by Dusty Springfield. Ferry comments: "I'd always wanted to do one of their well-crafted songs, and this is one of their most famous."
Fooled Around And Fell In Love written by Elvin Bishop in the mid-1970s, a US No.3 hit which has been used in countless film soundtracks. Ferry's inspiration came from the original, which he heard when he was living in America. This track was mixed by Tom Elmhirst in New York.
The Very Thought Of You, which, in Bryan Ferry's words, "is one of my all-time favourite songs… coming from that great period of song writing." Written and recorded by Ray Noble in 1934 it's been recorded by many others including Billie Holiday and Nat King-Cole. This song has a strong link with These Foolish Things which Ferry covered in 1973 on his first album of covers of the same name.
Recording of Love Letters began in Nashville whilst on tour in 2019, with work on the EP continuing in London in 2020.  In the US the band included Luke Bullen on drums, Chris Spedding on guitar, Neil Jason on bass, Fonzi Thornton on backing vocals and Waddy Watchel on guitar. Back in London recording continued with Tom Vanstiphout on guitar, Chloe Smith on keyboards, Tugg (Nathan Curran) on drums, Marina Moore on viola and Lucy Wilkins on violin.
Alongside his own songwriting both as frontman of Roxy Music and as a solo artist renowned for bringing both innovation and classic style to rock, Bryan Ferry is one of the masters of the cover version.
Ever since the release in 1973 of his first solo album These Foolish Things, itself a collection of the doo-wop, rock'n'roll and R&B songs, Ferry's work in this area has seen him illuminate the songbooks of some of the most acclaimed songwriters of all time – from Stephen Sondheim to Lou Reed, from Noel Coward to Holland Dozier & Holland, from Lennon & McCartney to Al Green. 
All tracks will be available from bryanferry.com.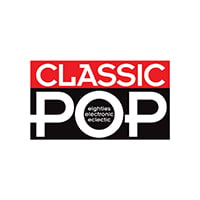 Classic Pop
Classic Pop magazine is the ultimate celebration of great pop and chart music across the decades with in-depth interviews with top artists, features, news and reviews. From pop to indie and new wave to electronic music – it's all here...