Top 15 Sophisti-Pop Albums
By Classic Pop | August 25, 2021
By mixing elements of jazz, R&B and soul, a new wave of artist emerged during the mid-80s, bringing with them a certain cultured elegance to the charts. Here is our pick of the best sophisti-pop albums. By Oliver Hurley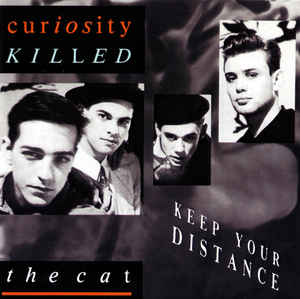 15. Curiosity Killed The Cat 
Keep Your Distance (1987)
The opening one-two combo of the singles Misfit (which would reach No.7) and Down To Earth (No.3), immediately takes you back to Curiosity's 1986-87 heyday. For a brief moment, their accessible blend of pop, soul and funk, and boy band looks, made them very much in vogue: on its release in April 1987, Keep Your Distance spent two weeks at No.1. It remains an intriguing time capsule.
---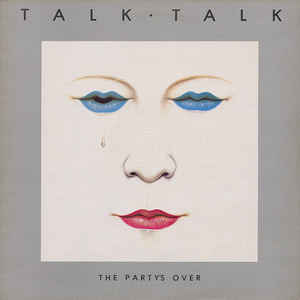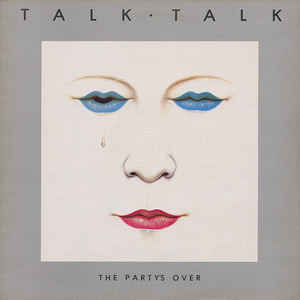 14. Talk Talk 
The Party's Over (1982)
Thanks to its emphatic synth riff and simple chorus, it's impossible not to be swept along by opening track Talk Talk. The rest of the group's debut similarly hurtles along, bringing together classic synth-pop with considered lyrics. Indeed, Mark Hollis' captivating vocals are a high point of the record, and every track – whether it's Today, with its chant-along chorus, or the rhythmic new wave of Hate – is packed with hooks.
---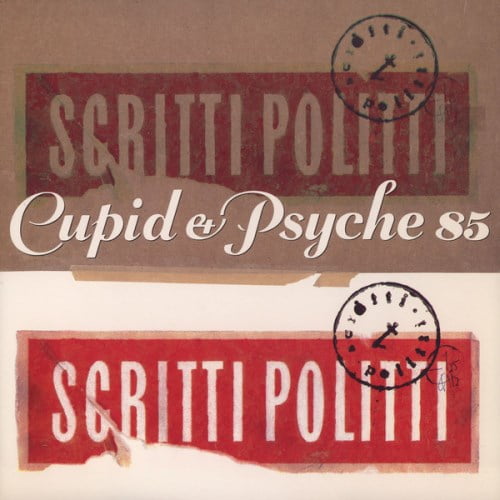 13. Scritti Politti 
Cupid & Psyche 85 (1985)
Despite a name that suggests they'd do a convincing turn as post-punk noisemongers, Scritti's second long-player is a forward-looking collection of Quincy Jones-influenced synth-pop. While the reggae-tinged The Word Girl was the album's most successful single reaching No.6 in the UK charts, far stronger are songs such as Small Talk, and ultra-slick Wood Beez (Pray Like Aretha Franklin).
---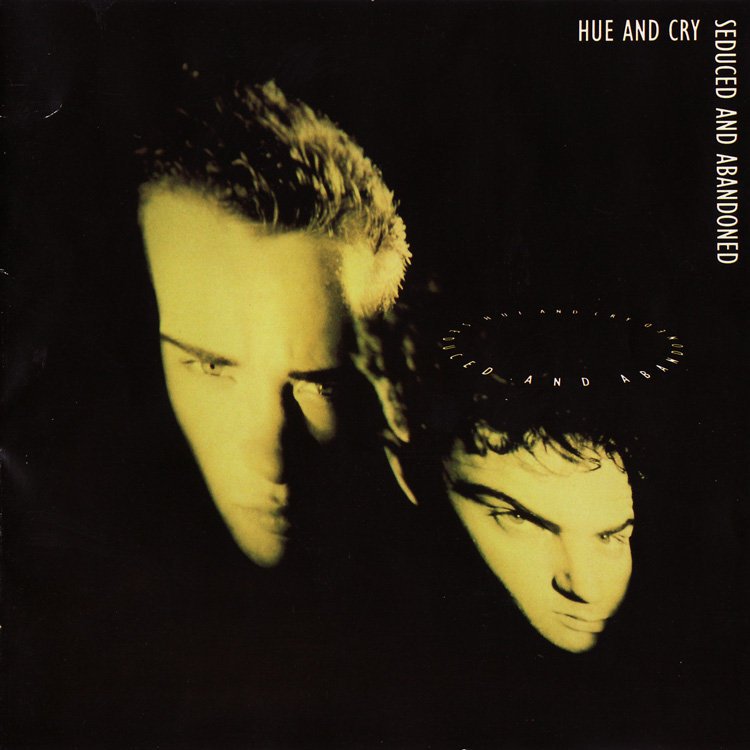 12. Hue And Cry 
Seduced And Abandoned (1987)
This was the first album to be released by the Scottish duo. For the most part, this is a relentlessly jaunty collection driven by a rich array of funk bass, jazz guitars and horns – of which the infectious Labour Of Love is a prime example. The orchestral album closer Truth, all strings and piano, gives vocalist Pat Kane the chance to unleash his full Sinatra-esque croon and is a pleasant change of pace.
---
11. The Blow Monkeys 
Animal Magic (1986)
This is adventurous pop music of substance – there's more to the album than the group's best-known hit Digging Your Scene. Take, for instance, the title track, with its sweeping strings, blasts of sax and tempo changes, or the R&B of Wicked Ways, which isn't that far from what The Rolling Stones were doing at the time. Burn The Rich even has a country twang to it. Despite its eclectic influences, Animal Magic is both coherent and compelling.
---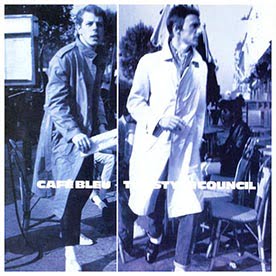 10. The Style Council 
Café Bleu (1984)
After he disbanded The Jam at the end of 1982, Paul Weller formed The Style Council with keyboardist Mick Talbot. The 13 tracks here cover everything from a boogie-woogie instrumental to ill-advised rapping. But, in between such curios, this record is full of poignant moments, including the No.5 single My Ever Changing Moods.
---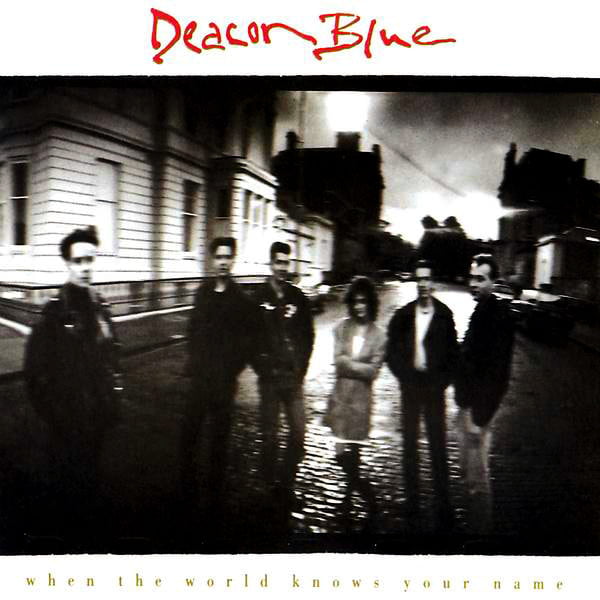 9. Deacon Blue 
When The World Knows Your Name (1989)
On its release in April 1989, When The World Knows Your Name entered the charts at No.1 and cemented the Scottish band's status as consummate purveyors of insistent melodies and captivating harmonies. In contrast to the melancholic sound of their debut, 1987's Raintown, songs such as Fergus Sings The Blues and Real Gone Kid have an energetic immediacy while also embracing blue-eyed soul and Celtic music.
---
8. Aztec Camera 
Love (1987)
Aztec Camera's third album is so polished you could see your reflection in it. In a conscious move away from his indie roots, Roddy Frame employed more than 20 session musicians to make the record. The hugely catchy Somewhere In My Heart reached No.3 in June 1988 but is actually atypical of the rest of the album, and the best songs here, such as How Men Are, are prime examples of moody yet oh-so-glossy soul-pop.
---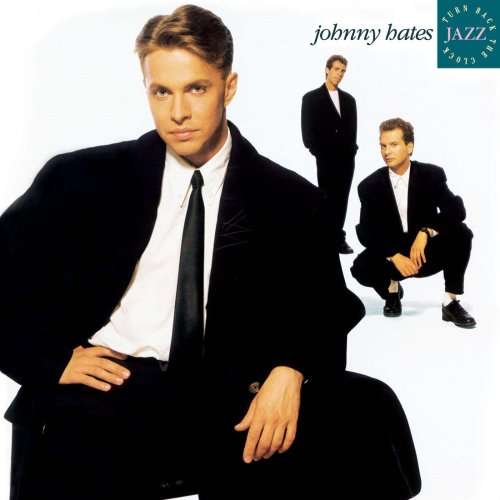 7. Johnny Hates Jazz 
Turn Back The Clock (1988)
If sophisti-pop is all super-slick production, introspective lyrics and rich instrumentation (not to mention dapper suits), then Johnny Hates Jazz's debut album is surely one of the genre's classics. The three-piece were clearly on to something: four singles went Top 20 and the album itself debuted at No.1. Even 30 years on, lead single Shattered Dreams is as much of an earworm as ever.
---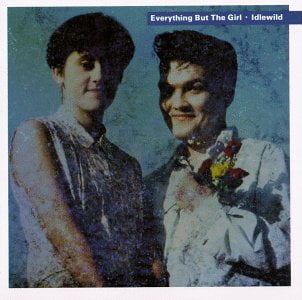 6. Everything But The Girl 
Idlewild (1988)
There's a real easy-listening vibe to the Hull duo's fourth album. You can't help but be captivated, though, by Tracey Thorn's beautiful voice. Their cover of I Don't Want To Talk About It (originally recorded by Crazy Horse) reached No.3 and is a heartbreaking piece of acoustic pop, while songs such as Blue Moon Rose and Love Is Here Where I Live create an unmistakable sense of yearning.
---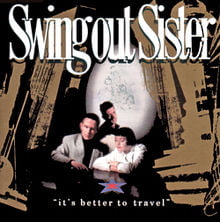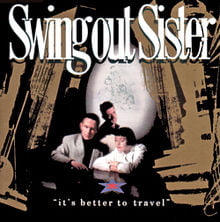 5. Swing Out Sister 
It's Better To Travel (1987)
Swing Out Sister's debut is, at its heart, a radio-friendly electronic album – albeit one that takes its cue from 60s pop, jazz and early house. The songs are given added layers of warmth and depth thanks to Corinne Drewery's distinctive vocals and the shrewd use of a horn section and real strings. The upbeat single Breakout remains their most recognisable moment but there's an almost cinematic feel to many of the numbers here.
---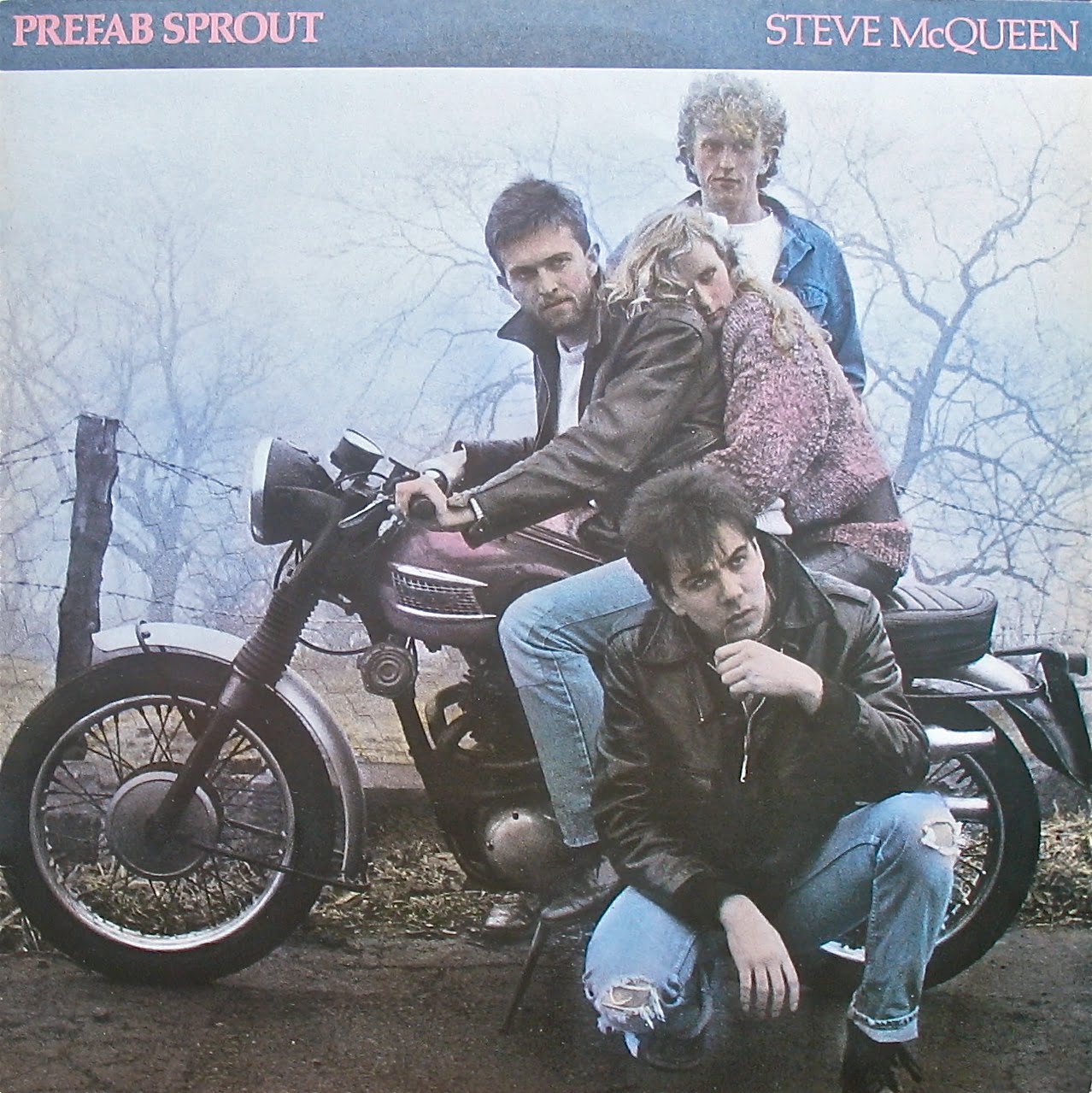 4. Prefab Sprout 
Steve McQueen (1985)
If ever an opening track was there to wrongfoot the listener, the rockabilly-infused Faron Young is surely it. But the rest of Steve McQueen (Two Wheels Good in the US) is an enduring example of this County Durham quartet's stylish jazz-pop. Thomas Dolby's understated production gives it a less saccharine flavour than some other records on this list. With its complex arrangements and poetic lyrics, this is an album that rewards repeated listens.
---
3. Sade 
Diamond Life (1984)
With their monstrously successful debut, Sade created a timeless amalgamation of smooth jazz and R&B. Across the nine confident and unrushed tracks (the majority are around the five-minute mark), Sade Adu's soulful yet understated voice is impeccably complemented by an unshowy backing of saxes, pianos, keyboards and wah-wah guitars. Sure, the whole thing screams 80s dinner party soundtrack… but what a soundtrack it is.
---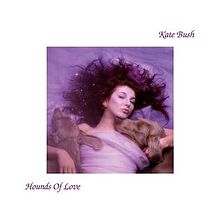 2. Kate Bush
Hounds Of Love (1985)
When a record's opening triumvirate is Running Up That Hill (A Deal With God), Hounds Of Love and The Big Sky, you know it's something special. But then, after the more accessible tracks of its first half, side two of Kate Bush's self-produced fifth album comprises a conceptual song cycle. With its extensive use of the revolutionary Fairlight CMI synthesizer/sampler, this is packed with sonic flourishes and remains her masterpiece.
---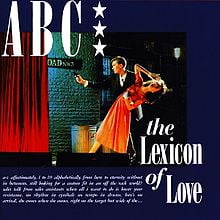 1. ABC 
The Lexicon Of Love (1982)
This is one of the definitive albums of the 80s and among the finest British debuts ever. Sure, it's over-the-top – Martin Fry's vocals wouldn't be out of place in musical theatre – but you can't argue with the likes of The Look Of Love and Poison Arrow, while Date Stamp invents Frankie Goes To Hollywood. But the highlight is All Of My Heart, a perfect realisation of what sophisticated pop can achieve.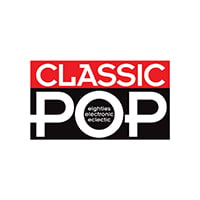 Classic Pop
Classic Pop magazine is the ultimate celebration of great pop and chart music across the decades with in-depth interviews with top artists, features, news and reviews. From pop to indie and new wave to electronic music – it's all here...