Olivia Newton-John – Grease star dies aged 73
By Steve O'Brien | August 9, 2022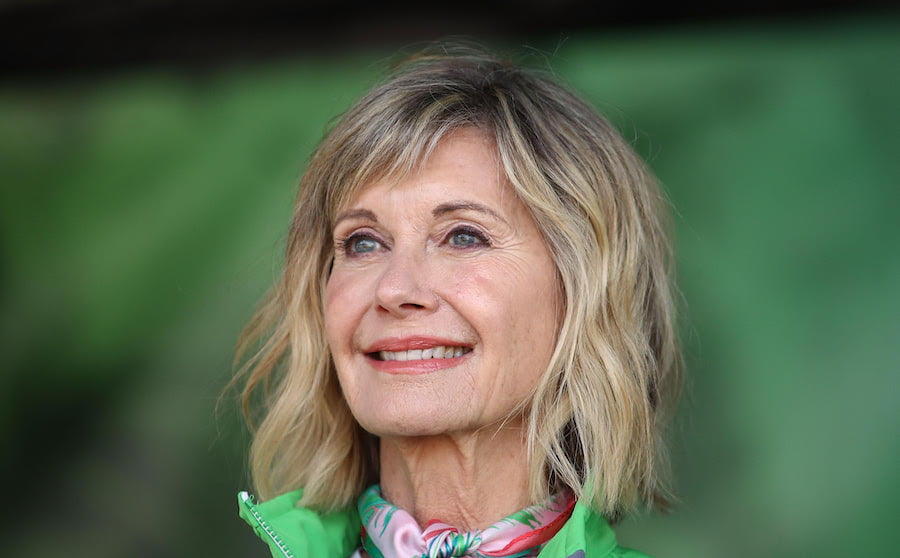 Grease star Dame Olivia Newton-John has died at the age of 73.
The singer's husband, John Easterling, said she "passed away peacefully at her ranch in southern California this morning [8 August], surrounded by family and friends".
Born in Cambridge, England, in 1948, Newton-John moved with her family to Australia in 1954. Her Welsh father, Brinley Newton-John, had been a British spy during WW2, while her mother, Irene Helene, was the daughter of the German Nobel laureate, Max Born.
Newton-John released her first album in 1971, If Not For You. Its title track, a cover of a Bob Dylan song, reached No.7 in the UK.
It was in 1978, at the age of 29, that she won the role of Sandy in Grease, the 50s-set musical in which she co-starred with John Travolta. The movie would become the biggest box-office hit of that year.
"I was worried I was too old so I asked if I could do a screen test to make sure I looked appropriate," The Times quotes her as saying. "But John wanted me for the role and in the screen test it really worked between us. There was an attraction that kept the chemistry going."
Through the film, Newton-John reached No.1 with the songs, You're The One That I Want and Summer Nights, and No.2 with Hopelessly Devoted To You. The 2LP Grease soundtrack has been certified 8× platinum in the UK.
A string of hits followed, including the chart-topping Xanadu (with ELO) and Physical (UK No.7). 
In 1992, she was diagnosed with breast cancer. She recovered, however, and went on to become a leading advocate for cancer research, forming a charity, the Olivia Newton John Foundation.
Her efforts were recognised in 2020 when the Queen honoured her with a damehood.
Newton-John's cancer returned in 2017 and it was announced that she was undergoing a course of photon radiation treatment.
In a statement, Newton-John's husband John Easterling called her "a symbol of triumphs and hope for over 30 years sharing her journey with breast cancer".
"Her healing inspiration and pioneering experience with plant medicine continues with the Olivia Newton-John Foundation Fund, dedicated to researching plant medicine and cancer."
Tributes have been paid from across the entertainment industry. 
Actress Stockard Channing – who played Rizzo in Grease – said: "I don't know if I've known a lovelier human being."
"Olivia was the essence of summer – her sunniness, her warmth and her grace are what always come to mind when I think of her. I will miss her enormously."
John Travolta, meanwhile, wrote on Instagram: "Your impact was incredible. I love you so much. We will see you down the road and we will all be together again."
"Yours from the first moment I saw you and forever! Your Danny, your John!"
Since I was ten years old, I have loved and looked up to Olivia Newton John. And, I always will. (Just like this picture @nfsaonline) She was, and always will be, an inspiration to me in so many, many ways. My deepest condolences to her family and loved ones. x ONJ4EVER pic.twitter.com/3nE8PVDFLy

— Kylie Minogue (@kylieminogue) August 8, 2022
My great friend Olivia Newton John has passed away. She was the perfect Lady, gorgeous, with great poise and with a certain Aussie  sophistication. 
Her spandex trousers in Grease were my inspiration for my 'Da ya think I'm Sexy' era.
RIP Olivia
Sir Rod pic.twitter.com/Suleq8JSkX

— Sir Rod Stewart (@rodstewart) August 8, 2022
Olivia Newton-John was a star. A bright, joyful glow in our lives. From the moment we saw her, she was a warm, enduring presence and her voice became a big part of the Australian soundtrack. Above all she was a wonderful, generous person. pic.twitter.com/0G0tc0tauI

— Anthony Albanese (@AlboMP) August 9, 2022
One of the most genuinely beautiful souls has left us. Olivia Newton-John was an amazing artist in every way. She was a dear friend to me and to all. Olivia is the definition of the phrase "Down to earth". I love you Liv pic.twitter.com/FKyUd7WfRs

— Peter Frampton (@peterframpton) August 8, 2022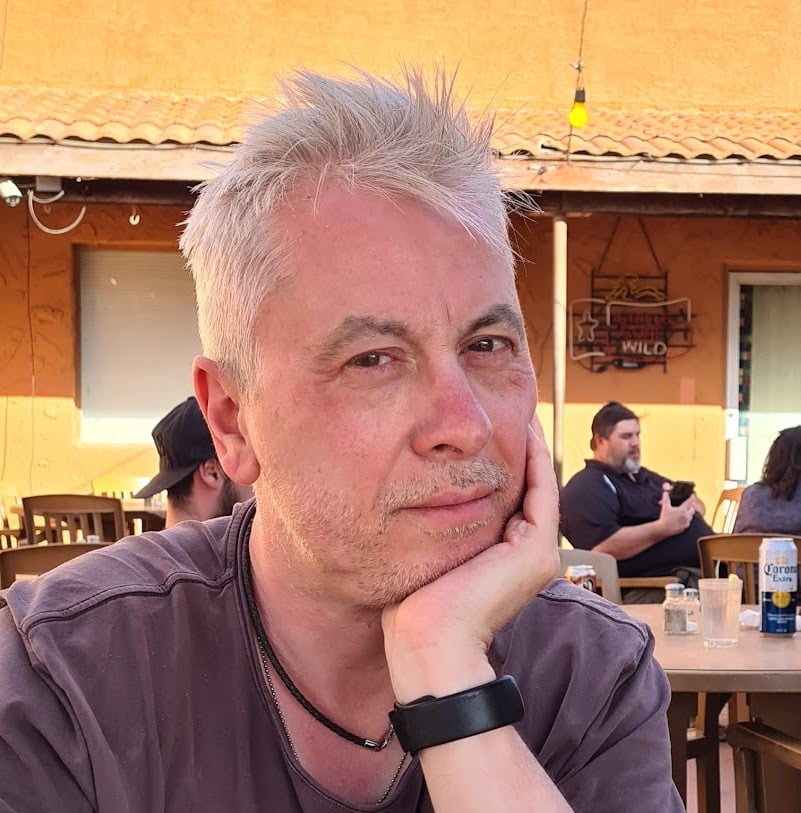 Steve O'Brien
Steve O'Brien is a writer who specialises in music, film and TV. He has written for magazines and websites such as SFX, The Guardian, Radio Times, Esquire, The New Statesman, Digital Spy, Empire, Yours Retro, The New Statesman and MusicRadar. He's written books about Doctor Who and Buffy The Vampire Slayer and has even featured on a BBC4 documentary about Bergerac. Apart from his work on Classic Pop, he also edits CP's sister magazine, Vintage Rock Presents.

www.steveobrienwriter.com