The Producers – Mark Rankin
By Andy Jones | November 25, 2022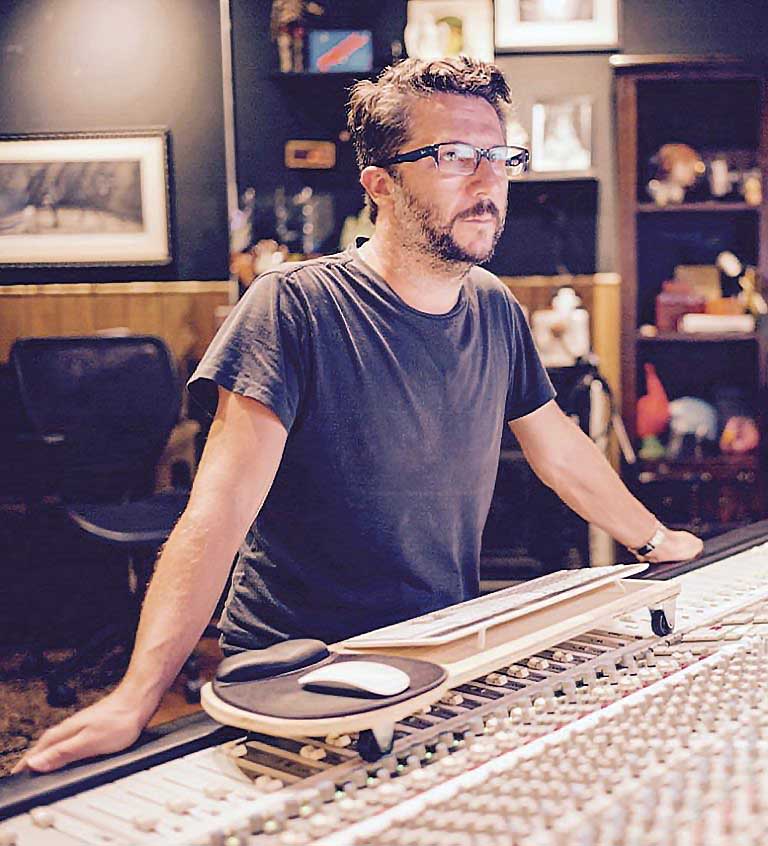 As Paul Epworth's right-hand man, Mark Rankin was in the studio during the recording of some of the biggest pop moments of recent years including Adele's Rolling In The Deep and Plan B's The Defamation of Strickland Banks. Classic Pop meets an Englishman rolling in LA… By Andy Jones
Adele, CeeLo Green, Florence Welch, Iggy Pop and Queens Of The Stone Age frontman Josh Homme have one thing in common aside from being iconic and distinctive vocalists, and that is engineer and producer Mark Rankin who has been hovering around the 'record' button during some of their finest moments. 
As the one-time engineer for producer Paul Epworth, he captured Adele's incredible vocal for Rolling In The Deep – recording it almost as she was writing it – and Florence Welch's singing at a giant 20 foot projection of a moon for the debut Florence + The Machine album, Lungs.
It's been an incredible time in the studio for him but a far cry from his first gig at The Exchange in Camden.
"I'd been to college and done a City & Guilds Sound Engineering course at Westminster College," Rankin recalls.
"I did the usual thing after that, sending out CVs to all the studios.
"The Exchange were the only people who got back to me and offered me a job as a runner so I took it. I was just doing the lunch runs and things like that but I'd hang around after hours with the engineers and learn all about the studio and vinyl cutting." 
Mark would go on to help the studio expand its recording operation which then attracted some huge acts to record there and he soon became the studio's in-house engineer. 
"People were really into it," he says. "The Exchange had really good clients. All the Daft Punk and Chemical Brothers records were cut there as well as some by Oasis. The first session I did was doing drums for Basement Jaxx. I just got thrown in there to get on with it as I had an interest in it!" 
It was at The Exchange that Mark met the then up-and-coming producer Paul Epworth and began a long recording partnership with him, starting off with The Futureheads self-titled 2004 album and then onto Bloc Party's album Silent Alarm and Kate Nash's Made Of Bricks.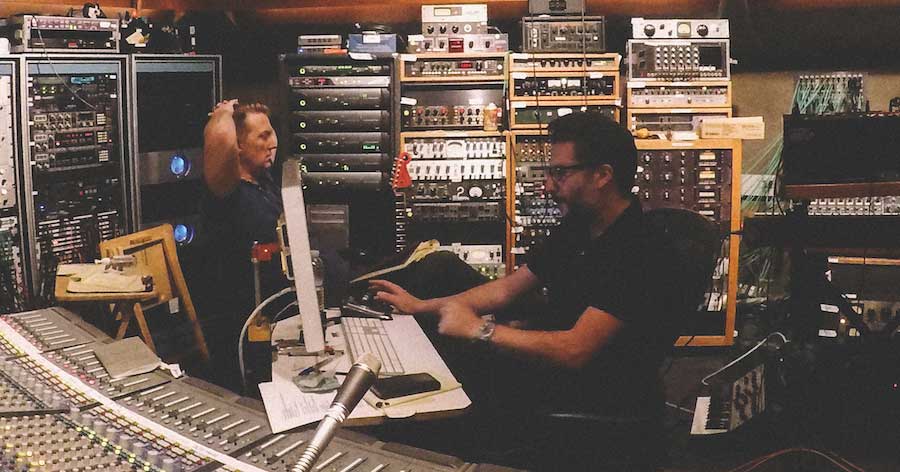 After that Nash album went to No.1, the biggest names in pop started queuing up for the Epworth production touch and Mark's engineering skills, most notably Florence Welch and a certain 21-year old Adele.
Rankin recalls one particular writing session from the 21 album that led to one of her biggest hits: "While I was there she would be writing, sat on the sofa behind me and Paul with her dog on her lap," he laughs.
"At one point she goes 'I've got something, let's give it a go' so we swung a microphone around to her. She didn't move from the sofa and she sang two takes of Rolling In The Deep.
"After she sang it she said: 'Do you want me to do another one?' and I was like 'er, no, we're good' because it really was that good.
"I think I literally took just two words from one take and put them in the other and that was it, that's what is on the record." 
Even though it was such a powerful recording, Rankin was, of course, unaware that the single would go on to sell more than 15 million copies. Indeed had you asked him at the time, he'd have put his money on another Adele track to do well.
"We thought I'll Be Waiting was one of her bigger songs," he recalls, "but it was Rolling In The Deep, so you never quite know but you have a feeling, you get the vibe and the arm hair goes up." 
Mark was also in the studio during some classic Florence performances, but they were not quite so straightforward. 
"We did the second half of one record [2009's Lungs] and then the second album [2011's Ceremonials]," he explains. "On the first one she was pretty out there and it was a nervy time for her.
"She'd been nominated for a Brit Critic's Choice award just before the record was done so the pressure was on, so one minute she'd be skipping around the room and the next she'd be in tears – she was so up and down.
"We were in Miloco's The Pool studio which is like a big warehouse room, so to get a vibe going for her we had a big projection of the moon on the back wall the whole time.
"On one song we even had her laying down in the middle of the floor with a mic, facing this massive 20 foot moon – it was very cool!"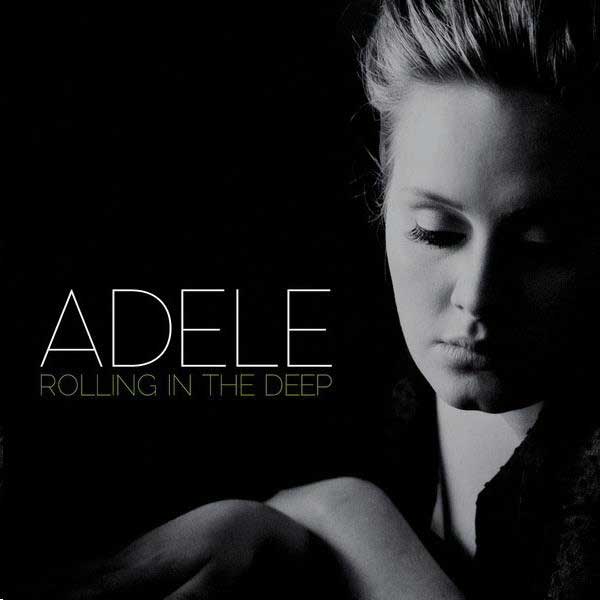 Mark spends months working with artists in the studio, yet very often the end result doesn't see the light of day or enjoy commercial success until much later.
"A lot of the time an artist comes in, we get something done and then kind of send them off and then we do our thing," he says of a typical project.
"One I remember was Plan B's The Defamation of Strickland Banks. Sometimes you think nothing will come of it for whatever reason and then a year or so later they release it and you go 'ah actually something is going to happen with it after all!'" 
That album went 6x platinum with sales of well over three million worldwide, and Rankin has found that the more successful an artist becomes the longer it can take for him to reconnect with them again. 
"For Adele, it obviously went crazy and with someone like that you don't see them again because they are off around the world," he says.
"But one time XL Recordings had a 'thank you' party where they presented her with a disc. It was super busy and packed and we were working that night but went down there, hung around for a bit and just as I was sneaking out Adele shouted 'Oi!' across the crowd to me.
"She was being mobbed by people but came over and asked about the family. She is so cool, really nice and down to earth.
"Sometimes when you do see an artist it's like you are back in the studio," he continues. "I hadn't seen Florence for years but I did a session with her a few weeks ago here in LA and it was so nice. Artists usually just say 'it's been crazy'.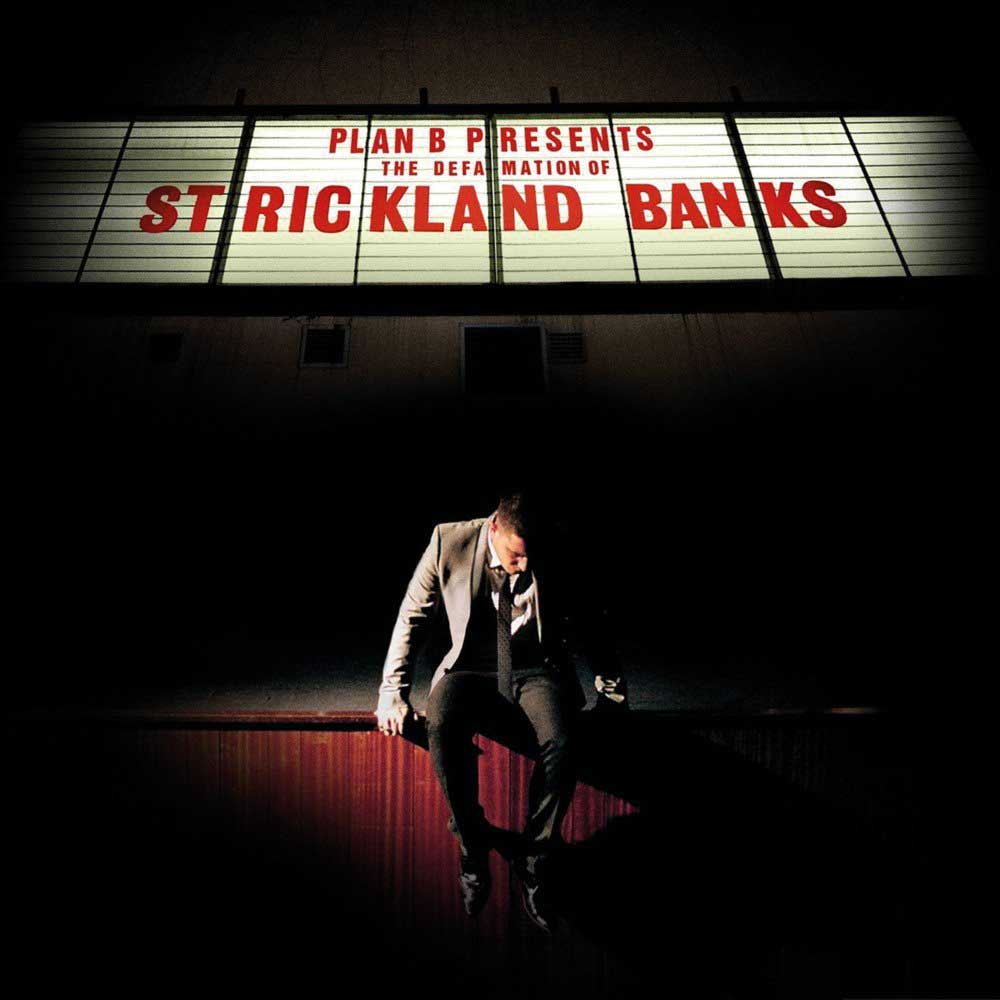 "It's funny because you are in the studio together for months and at the end of that I go into the studio with someone else, but they go on and they live with the record for another two years. But for me I'm on to the next thing, but you do keep an eye on it.
"I remember when Rolling In The Deep started going crazy, me and Paul would be working on other stuff but every day he would be looking at these American radio play charts, and it was just going up, just climbing up all these charts."
Rankin relocated to LA in the 10s ago and is already making waves in the US scene picking up production and engineering work with everyone from Iggy Pop to Weezer. He has also just produced the latest Spoon album, Lucifer On The Sofa.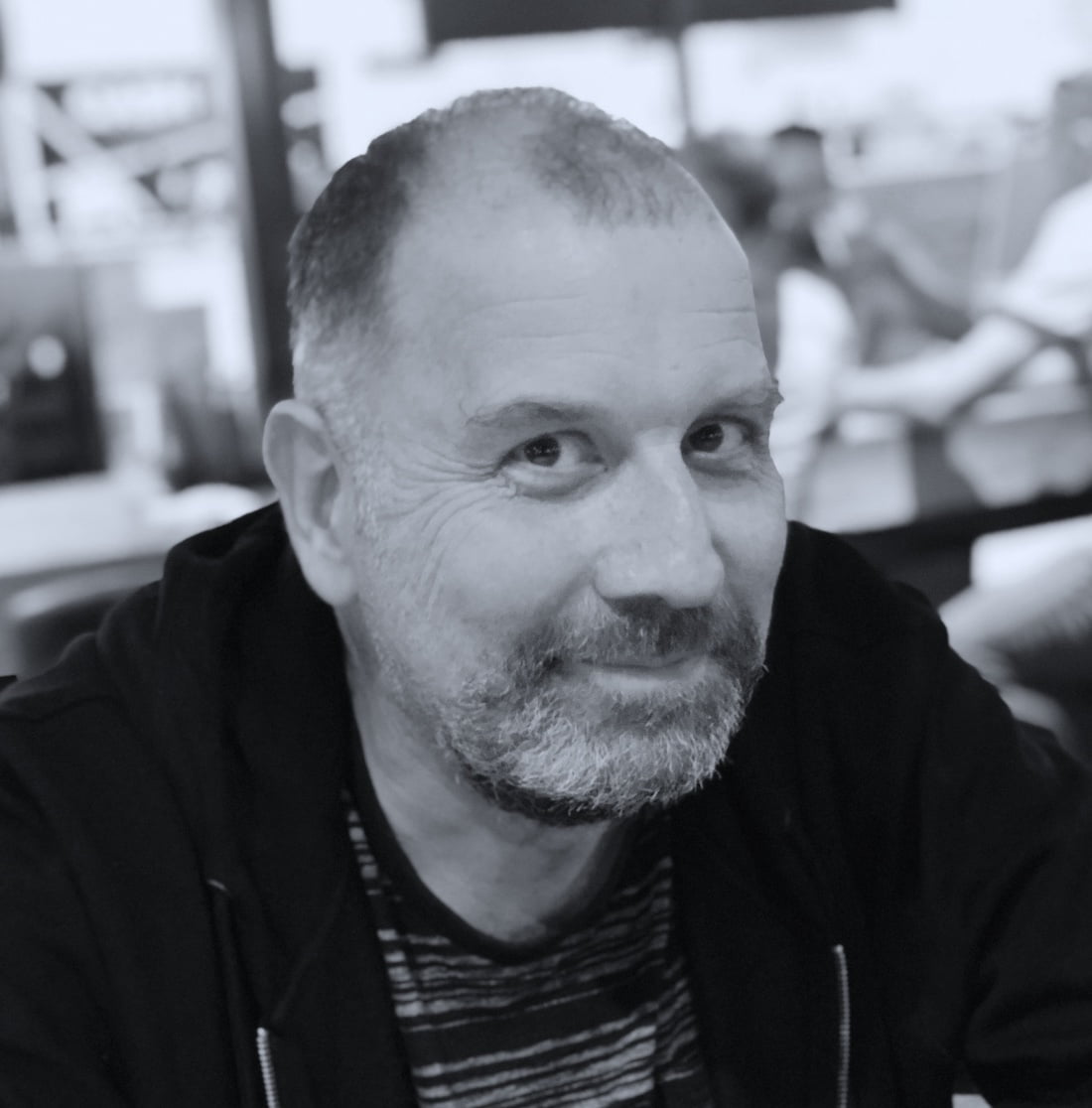 Andy Jones
Andy Jones has been writing for music production magazines and websites for almost as long as the synthesiser has been around. Which is just as well as that is his specialist subject and he loves everything electronic: from 70s Berlin school to 90s old skool, taking in the complete 80s along the way.