Siouxsie Sioux announces 2023 Latitude Festival appearance
By Classic Pop | December 15, 2022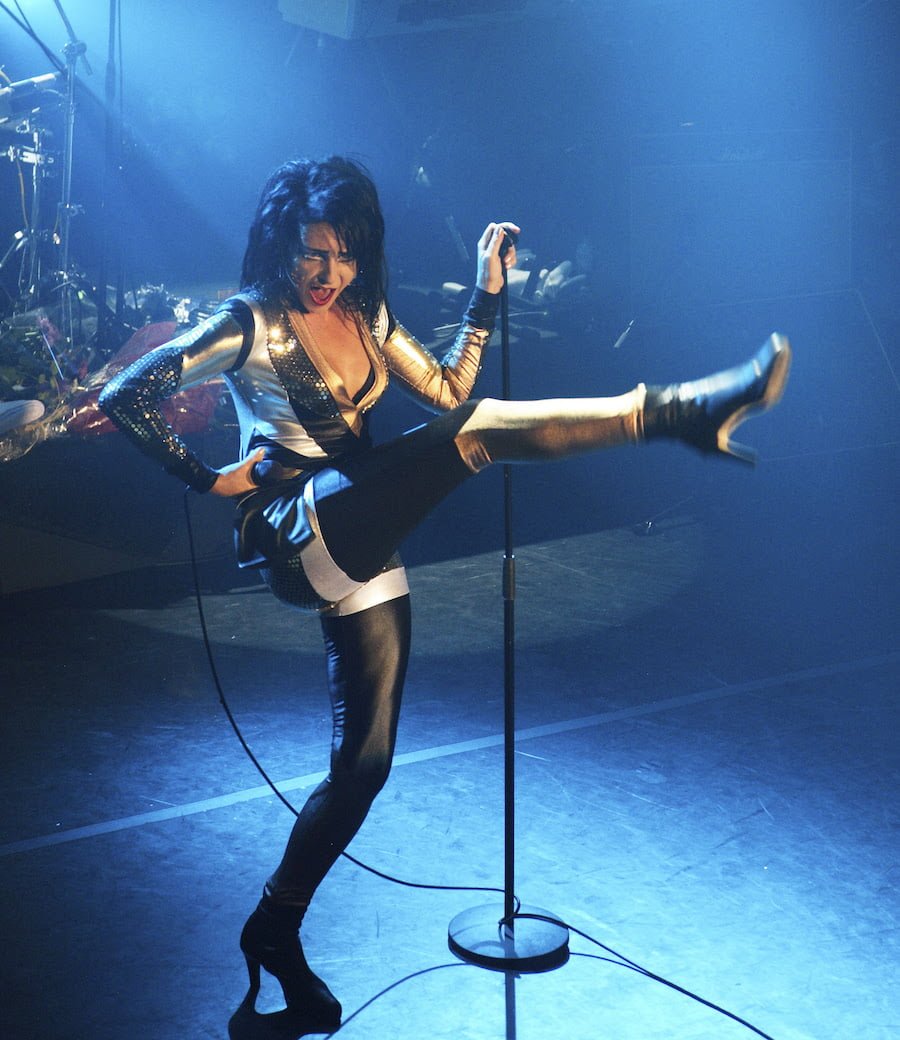 Marking 10 years since her last performance, Siouxsie Sioux has today been announced as a headliner for next year's Latitude Festival.
The music and arts festival returns to the grounds of Henham Park, Suffolk, on 20-23 July 2023 with Pulp, Paolo Nutini and George Ezra topping an eclectic bill. Siouxsie will headline the BBC Sounds Stage on Sunday night. 
Latitude Festival Director, Melvin Benn commented: "What a privilege it is to welcome the iconic Siouxsie to the Latitude Festival. Siouxsie has been an enduring trailblazer and her impact across musical culture is colossal.
"Uncompromisingly defiant, Siouxsie's powerful body of work is incomparable. There has never been a live performer like her and there probably never will be!"
Weekend and day tickets for the festival are on sale here.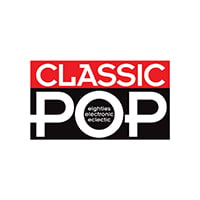 Classic Pop
Classic Pop magazine is the ultimate celebration of great pop and chart music across the decades with in-depth interviews with top artists, features, news and reviews. From pop to indie and new wave to electronic music – it's all here...