Stewart Copeland shares 1970s demo and Police book details
By Classic Pop | January 17, 2023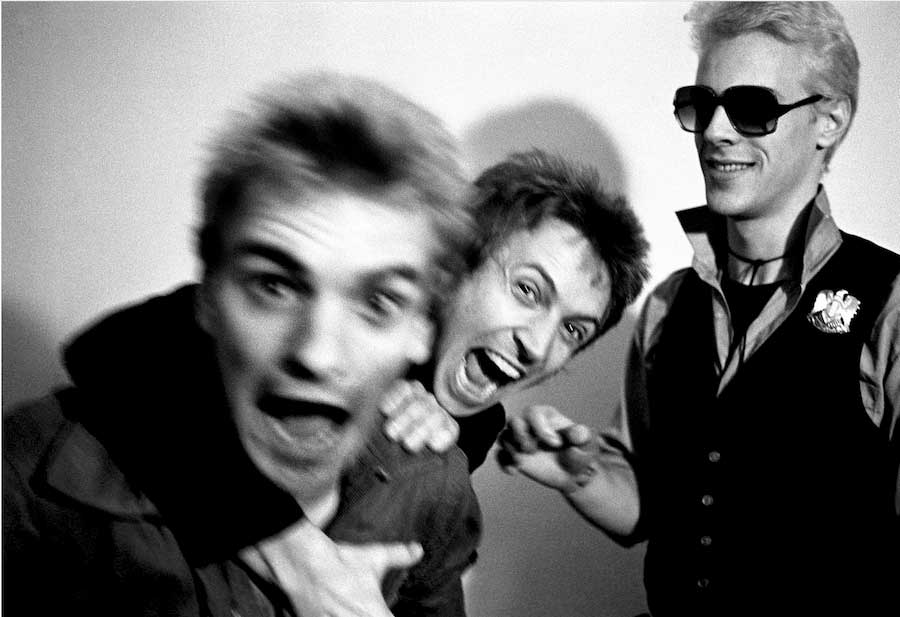 Stewart Copeland has posted a previously unheard of demo ahead of the release of a new illustrated hardback book, Stewart Copeland's Police Diaries 1976-9, which tells the story – as it happened in Stewart's original diaries – of the formation of one of the biggest bands of the 1970s and 80s.
The song, Clown's Revenge, was never formally recorded by The Police, but it has the DNA of The Police sound. All instruments on this demo were played by Stewart Copeland, with his brother Ian on vocals.
Copeland says: "Clown's Revenge was recorded on July 14, 1976 at Florian's house in Barnes. Sonja Kristina, my brother Ian and I were living there and used a store-room to set up our gear and write/record songs.
"From Curved Air I had a left-over Yamaha 'Leslie' cabinet with reverb and recorded onto Florian's Revox A77 tape machine – that I eventually bought from him.
"I soon discovered that I could play lightening guitar licks and be Eric Clapton by recording my solo with the tape at half-speed. When we moved to Mayfair and the Punk thing broke out, Ian wrote this lyric and sang it into my trusty Shure m57 microphone.
"The song was long gone from The Police setlist by the time Andy joined but the miracle is that when Sting first arrived in London, this and other crude renderings were the material that I played him as persuasion to join my band. And he joined!"
Stewart Copeland's Police Diaries 1976-9 will be published by Rocket 88 Books later this year.
Fans can register now to access to special offers on the three editions of the Diaries, including the chance to have a name in the book and a unique pre-order discount when it goes on sale. Visit policediariesbook.com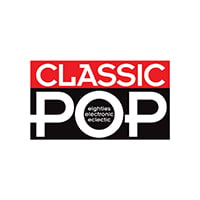 Classic Pop
Classic Pop magazine is the ultimate celebration of great pop and chart music across the decades with in-depth interviews with top artists, features, news and reviews. From pop to indie and new wave to electronic music – it's all here...