The Human League: The Virgin Years Box Set review
By John Earls | January 25, 2023
We deep dive into The Human League's The Virgin Years LP boxset featuring best-selling albums like Dare, Romantic? and more. Here's what we think…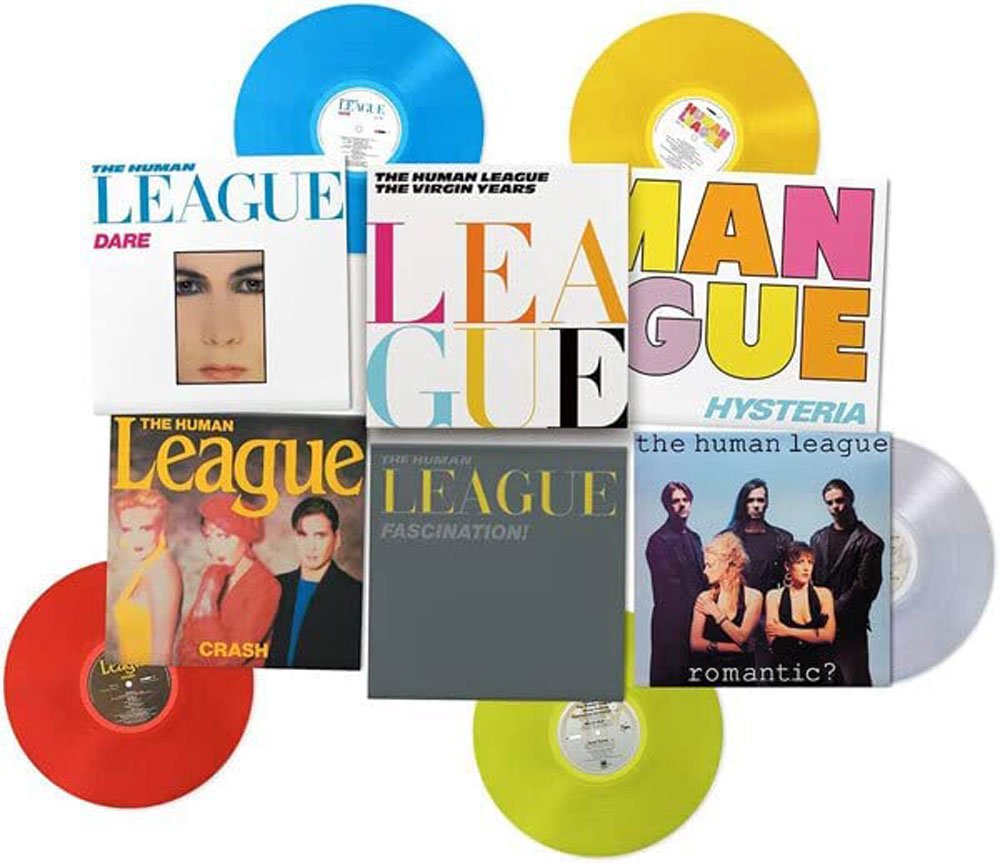 Something of a misnomer, this vinyl boxset omits The Human League's first two albums, although they too were on Virgin. The Chart Years or Ian Craig Who? presumably being too close to home as titles, The Virgin Years compiles the four albums from Dare to Romantic?.
It also houses the fabulous Japanese mini-album Fascination!, featuring standalone singles (Keep Feeling), Fascination, and Mirror Man as well as their three superb B-sides. Dare is one of the greatest albums ever made and surely one Classic Pop readers own by now.
Buy The Human League: The Virgin Years LP Box Set on Amazon now
After overthinking matters and failing to include those standalone classics, Hysteria inevitably remains in Dare's shadow but is still a terrific pop blast by 99% of other bands' standards.
The disputes between band and producers Jam & Lewis can overshadow what a bold and thrilling experiment Crash was.
Songs with THL's homespun magic colliding with Jam & Lewis' polish generally pay off, with Love On The Run and Money neglected classics.
Romantic? is where the band realise they're best as straight-up pop titans. The hardest to find of the four albums, The Virgin Years is a chance to get reacquainted with the League falling in love with pop again.
The League Unlimited Orchestra side-project LP is absent, but that's just been reissued, too. As if you didn't know already: what a band.
Buy The Human League: The Virgin Years LP Box Set on Amazon now
What's included in The Virgin Years LP box set?
The Human League's The Virgin Years LP boxset includes 5 LP colourful vinyl. Albums include:
Dare
Fascination!
Hysteria
Crash
Romantic?
Human League The Virgin Years LP boxset tracklist
Dare:

The Things That Dreams Are Made Of
Open Your Heart
The Sound of the Crowd
Darkness
Do Or Die
Get Carter
I Am the Law
Seconds
Love Action (I Believe in Love)
Don't You Want Me
Fascination!:
(Keep Feeling) Fascination (Extended Version)
Mirror Man
Hard Times
I Love You Too Much
You Remind Me of Gold
(Keep Feeling) Fascination (Improvisation)
Hysteria:
I'm Coming Back
I Love You Too Much
Rock Me Again and Again and Again and Again and Again and Again (Six Times)
Louise
The Lebanon
Betrayed
The Sign
So Hurt
Life On Your Own
Don't You Know I Want You?
Crash:
Money
Swang
Human
Jam
Are You Ever Coming Back?
I Need Your Loving
Party
Love On the Run
The Real Thing
Love Is All That Matters
Romantic?:
Kiss the Future
A Doorway?
Heart Like a Wheel
Men Are Dreamers
Mister Moon and Mister Sun
Soundtrack to a Generation
Rebound
The Stars Are Going Out
Let's Get Together Again
Get It Right This Time
Want more from The Human League? Read our complete album guide to the Human League next…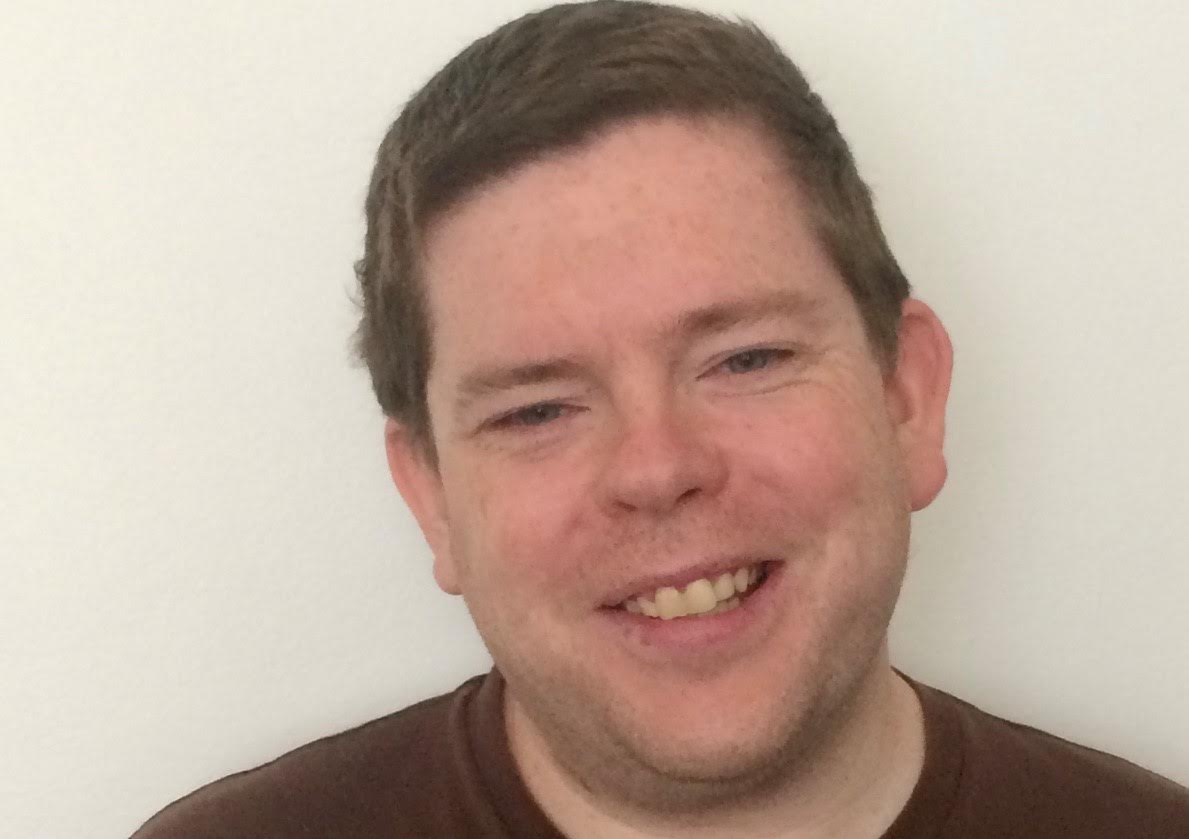 John Earls
Writing for Classic Pop since our first issue, John has been to Adam Ant's house, sworn at by Bob Geldof, touched Johnny Marr's favourite guitar, interviewed Richard Coles on his vicarage bed and serenaded with Last Christmas by Shirlie Kemp. John first specialised in writing about music as editor of Teletext's Planet Sound music column from 2000-09 and now writes about pop for a range of magazines and national newspapers. A Luton Town fan, John also writes about football. His bucket list interviews for the magazine are Grace Jones, Kylie, Siouxsie Sioux and Andrew Ridgeley.