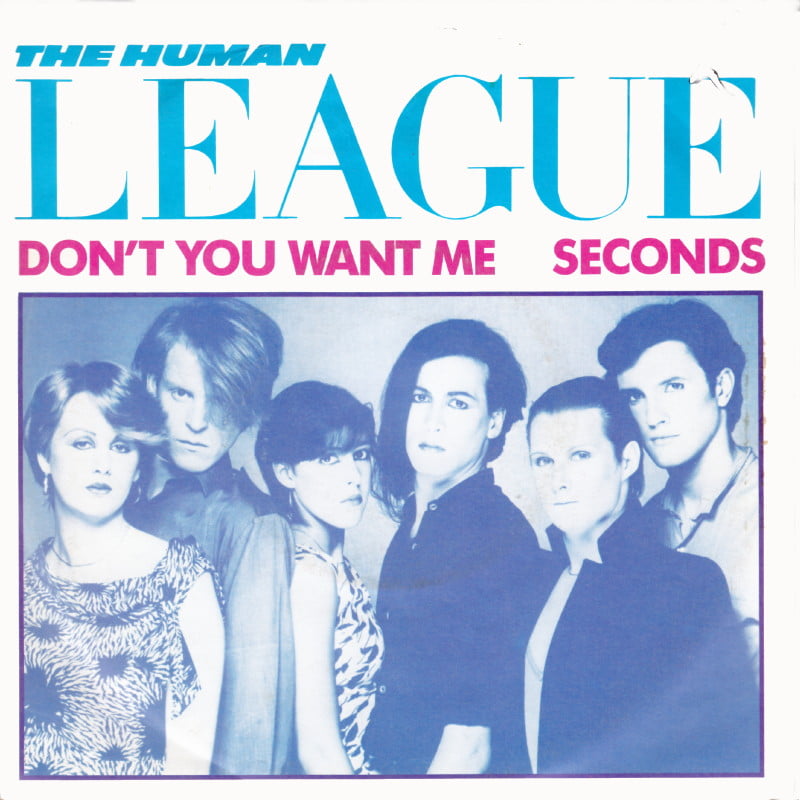 In our list of the best Human League songs, we count down the finest moments from the Sheffield synth-poppers… 
Formed in Sheffield in 1977, The Human League released two albums with their original line-up. When founding members Ian Craig Marsh and Martyn Ware left to form Heaven 17, singer Phil Oakey brought it female vocalists Joanne Catherall and Susan Ann Sulley and reinvented the group, moving them away from their dark, experimental roots and reinventing them with a more commercial synth-pop sound. A chart-topping album, 1981's Dare, followed, as well as a string chart hits, including Don't You Want Me, Love Action (I Believe In Love) and Mirror Man. 
Although they released their last album in 2011, the No.44-charting Credo, the now three-piece Human League continue to tour.
10 Human, 1986
A great single, even if it sounds more like classic Jam & Lewis (who wrote and produced it) than it does The Human League. By this time, the League's sound was a million miles from that of first album Reproduction, but, that said, this is still a cracking track, and one that gave the band their second (and final to date) American No.1.
9 Being Boiled, 1978
Anyone who'd come to love The Human League through 1981's Dare would likely have been shocked when they started exploring the band's earliest material. Being Boiled was The nascent Human League's first ever single from 1978, and, to anyone mostly familiar with Don't You Want Me, would have sounded like a completely different band. In many ways, they actually were, given that this was written by Martyn Ware and Ian Craig Marsh, who would leave the group before the release of commercial breakthrough Dare. 
8 The Sound Of The Crowd, 1981
Most bands tend to split after the departure of their primary songwriter or songwriters. Not The Human League though. With Ware and Marsh scooting to form Heaven 17, Phil Oakey decided to keep the name of the group, recruiting Susan Ann Sulley, Joanne Catherall and others for the new line-up. The Sound Of The Crowd was the second single (after the No.48-charting Boys And Girls) to be released from The Human League Mk 2, and would be the band's first Top 20 hit. 
7 Blind Youth, 1979
For all the doomy atmospherics, there was often a vein of wit that ran through some of those early Human League records. With lines as brilliant as "Dehumanisation is such a long word/ It's been around since Richard III", it was clear that not everything was serious and bleak in League-world. 
6 Love Action (I Believe In Love), 1981
The Sound Of The Crowd's follow-up and the band's first Top 5 hit, Love Action (I Believe In Love) was written for the dancefloor and sounded like it, an instantly catchy pop number that was only kept off the top spot by Shakin' Stevens and Hooked On Classics. Released off Dare as a double A-side with non-album track Hard Times, it was written about Phil Oakey's love life and includes the line (sung by Oakey): "this is Phil talking." 
5 Open Your Heart
If early Human League were doom-laden and oppressive, the new chart-friendly iteration of the band were often bright and breezy (though, in this song's case, that's really to do with the riff being played on a Casio VL Tone). This No.6-charting track was the last of three songs from Dare to be released in advance of the album itself. It was, in Human League parlance, a 'blue' release. The band at the time labelled their singles 'Red' or 'Blue' to help buyers differentiate between their musical styles ('Blue' for pop songs and 'Red' for dance tracks). When they were asked why, Susanne Sulley explained that "Red is for posers, for Spandy [Spandau Ballet] types." "Blue," Oakey added, "is for ABBA fans."
4 Louise, 1984
Ignore Phil Oakey's less-than-hip hair in the video, this single was a highlight of post-Dare LP Hysteria. Focusing on a chance encounter between a man and an old flame, the song, Oakey says, is "about men thinking they can manipulate women when they can't, even conning themselves that they have when they haven't." He also revealed that the lovers in the song are those from Don't You Want Me, three years on (Sue Sulley wears the same coat in the Louise video as she did in Don't You Want Me).
3 Mirror Man, 1982
A No.2 hit in 1982, Mirror Man was written as a homage to Motown. A brilliantly inventive synth-soul song (or electronic Northern Soul record, whatever you prefer), there was much speculation at the time as to the identity of the titular mirror man. In 1988, Oakey revealed the song was actually about Adam Ant.
2 Tell Me When, 1995
It may not have been marketed as such, but Tell Me When was definitely a 'blue' Human League song, a crazily catchy pop number that would net the band their final – to date – Top 10 hit. Released as the first 7″ from their seventh album, Octopus, it was penned by Oakey and Paul C Beckett and was largely seen as a comeback single (previous 7" Soundtrack To A Generation was in 1990 and had struggled to break the Top 60). The Octopus album also performed well, peaking at No.6.
1 Don't You Want Me, 1981
Not just the best song of The Human League's career, but one of the finest songs of the 1980s, Don't You Want Me is currently the 23rd most successful single in UK Singles Chart history. Inspired by a photo-story in a teen girl's magazine, Phil Oakey's initial disdain for the song was so great he didn't even want it released as a single (on the Dare album, it's the last track on side two). Luckily, Virgin's chief executive Simon Draper overruled the singer and Don't You Want Me was released as the fourth of Dare's 7"s, giving the band their first No.1.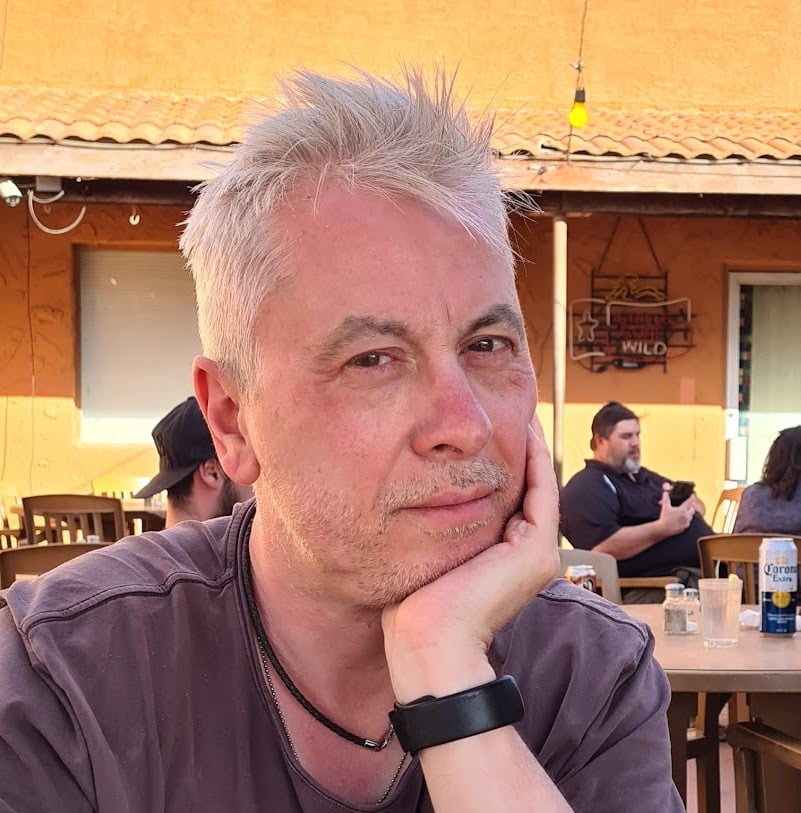 Steve O'Brien
Steve O'Brien is a writer who specialises in music, film and TV. He has written for magazines and websites such as SFX, The Guardian, Radio Times, Esquire, The New Statesman, Digital Spy, Empire, Yours Retro, The New Statesman and MusicRadar. He's written books about Doctor Who and Buffy The Vampire Slayer and has even featured on a BBC4 documentary about Bergerac. Apart from his work on Classic Pop, he also edits CP's sister magazine, Vintage Rock Presents.

www.steveobrienwriter.com