Peter Gabriel shares new single Four Kinds Of Horses
By Classic Pop | May 5, 2023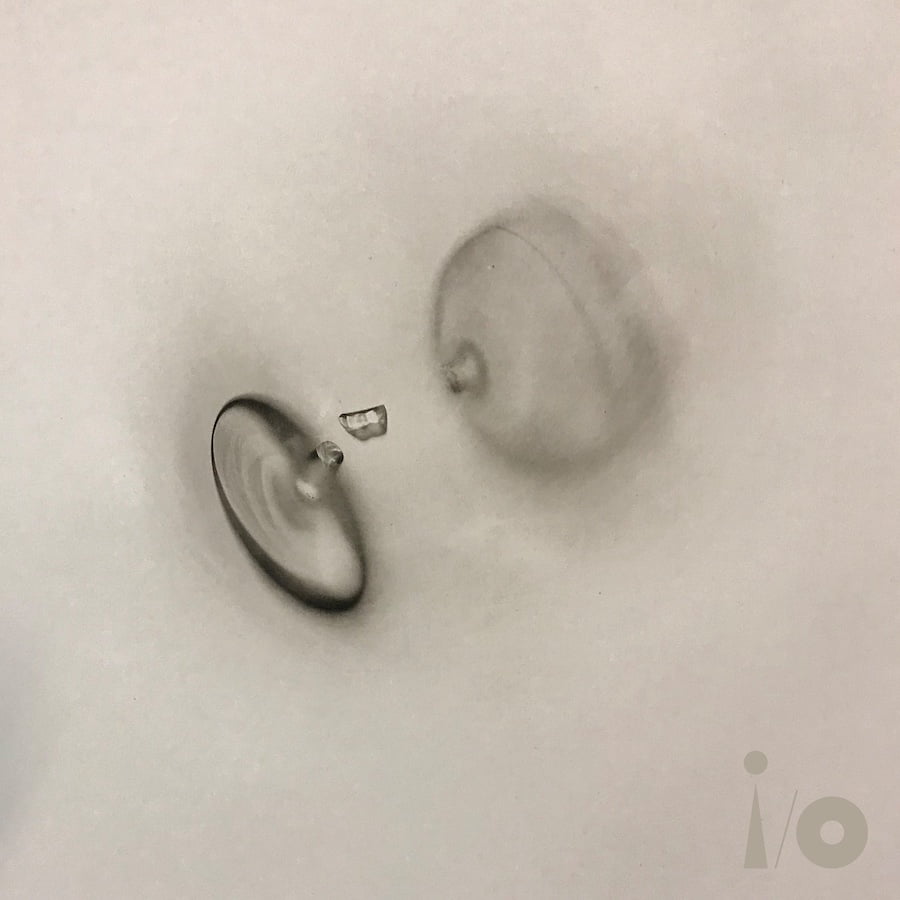 On the full moon, Friday 5 May, Peter Gabriel releases the next track from his forthcoming album i/o. This month the song is Four Kinds Of Horses and first-up is the Bright-Side Mix. 
Written by Peter Gabriel and produced by Gabriel and Richard Russell, Four Kinds Of Horses was recorded at Real World Studios in Wiltshire, The Beehive and Copper House in London. 
"Four Kinds Of Horses actually began on Richard Russell's project, Everything Is Recorded," says Gabriel. "He's a friend (and founder of XL Records) and he asked me to pop into his studio. I came up with some chords, melodies and words on top of a groove he was working on. We tried a few things that didn't altogether work and so it lay dormant for quite a while. Then I started playing around with it again and changed the mood and the groove and something else began to emerge with a better chorus."
There were a number of things that triggered ideas for the song as it developed, including the Buddhist parable of the Four Kinds of Horses, which describes different ways a student can approach their spiritual practice.
There is also a focus on "the interesting overlap of religion and peace on the one hand and violence and terrorism on the other. There was also a wonderful film by Hany Abu-Assad called Paradise Now which shows two young men who end up being trained to become terrorists and it's a real insight into where the head goes." 
As well as Russell, who set things in motion, Four Kinds Of Horses also features Brian Eno on synths which "sounded like electric worms to me," says Gabriel. "As soon as I heard one I thought they would make a great three dimensional wall paper of sound and asked Brian to create eleven more."
John Metcalfe again provides string arrangements, "beautiful work and as the song progresses, the strings play a key role" and backing vocals from Peter's daughter Melanie, "another lovely moment for a dad." 
Continuing the theme of working with a different artist for each song release, this month's track is accompanied by a cover image featuring the work of Cornelia Parker. 
"This month we have a fascinating artist, Cornelia Parker, who does some extraordinary work. When we were originally looking at the Art from Us project, I'd seen some of her stuff with exploding rooms and had been fascinated by that, so I'm really happy that she agreed to work with us on this. The photogravure technique of William Henry Fox Talbot was an inspiration for her in this piece, and some of the other glass-based images in the series. I fell in love with this particular work – it's called 'Snap.'"
Just like the previous full moon releases, Four Kinds Of Horses will come with differing mix approaches from Mark 'Spike' Stent (Bright-Side Mix), released on 5 May. Tchad Blake (Dark-Side Mix) and Hans-Martin Buff's Atmos mix (In-Side Mix), released later in the month. 
As well as new music, Peter Gabriel is about to embark on a tour with dates in the UK, Europe and North America on sale now. livenation.com / petergabriel.com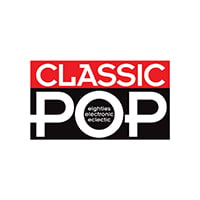 Classic Pop
Classic Pop magazine is the ultimate celebration of great pop and chart music across the decades with in-depth interviews with top artists, features, news and reviews. From pop to indie and new wave to electronic music – it's all here...