Kylie unveils new HAAi remix of Padam Padam
By Classic Pop | July 21, 2023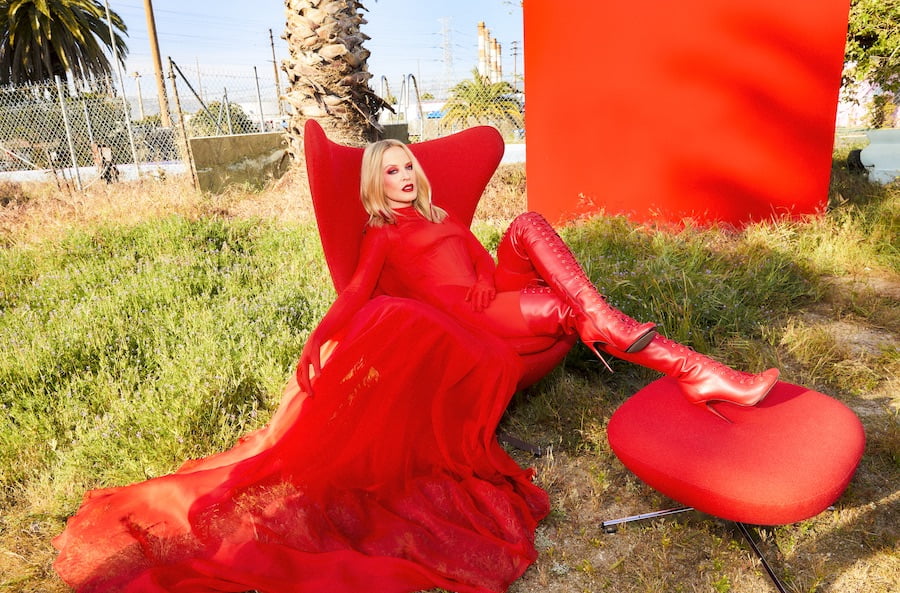 Today sees the release of the third and final official remix of Kylie's Top 10 single, Padam Padam, by her fellow Australian HAAi.
Padam Padam was released in May this year and has since accumulated over 44 million global streams and spent four weeks in the UK Top 10.
Glastonbury Festival saw HAAi play an incredible Saturday night set, teasing the release of her Padam Padam remix with an exclusive live play of the track.
HAAi says: "Coming from Australia I've loved Kylie since I was a kid and I was so honoured to contribute a remix for Padam Padam. I've danced to the original with my nearest and queerest more times than I can count, so piecing this remix together came really naturally.
"The track actually came to life over four flights during a very busy weekend of playing European Festivals and it has been incredible to watch crowds across the continent give it so much love. I'm so excited for everyone to hear it and to be able to play a little part in keeping the Padam hum going."
The HAAi track joins both the Jax Jones and ABSOLUTE. remix of Padam Padam, completing the official remix package.
Kylie's highly anticipated brand-new studio album, Tension, will be released on September 22.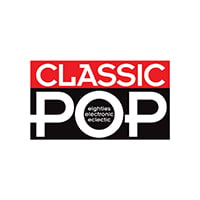 Classic Pop
Classic Pop magazine is the ultimate celebration of great pop and chart music across the decades with in-depth interviews with top artists, features, news and reviews. From pop to indie and new wave to electronic music – it's all here...