Duran Duran share new single Black Moonlight
By Classic Pop | September 21, 2023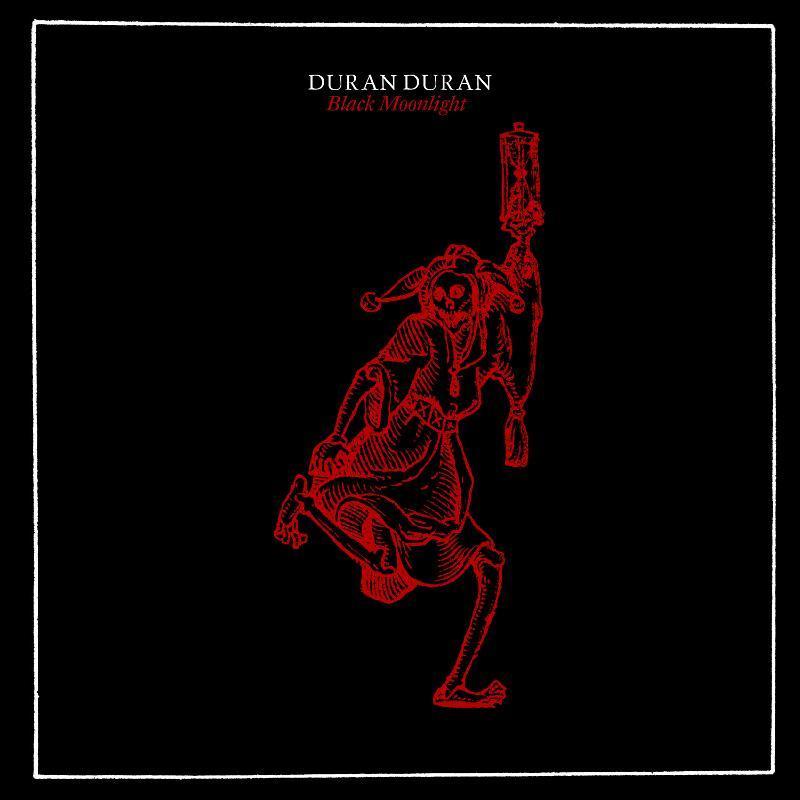 Duran Duran have shared a new single, Black Moonlight, taken from their upcoming album Danse Macabre, due for release on October 27th on Tape Modern via BMG and available to pre-order here.
The second of three brand new songs featured on the Danse Macabre album, Black Moonlight sees Duran Duran reunited with long-time friend and collaborator Nile Rodgers in a timeless display of dance-rock glamour.
Speaking about Black Moonlight, keyboardist Nick Rhodes says: "Nile Rogers is a force of nature. When we get into a room, we start playing, and magic happens. Nile always says that CHIC is his first band, and Duran Duran is his second. Thematically, I personally prefer the moon to the sun. Simon took the idea and ran with it."
Simon Le Bon elaborates: "Black Moonlight is this classic Duran Duran-Nile Rodgers collaboration. When Nile started playing his guitar in the studio, he really inspired everyone with his riff, and the song just kind of wrote itself."
On the album, fans can look forward to Duran Duran's Halloween covers of Billie Eilish's Bury A Friend, Talking Heads' Psycho Killer (feat. Victoria De Angelis of Måneskin), The Rolling Stones' Paint It Black, the Rick James-inspired Super Lonely Freak, Siouxsie and the Banshees' Spellbound, Cerrone's Supernature and The Specials' Ghost Town.
As well as Nile Rodgers, the album includes collaborations with former Duran Duran band members Andy Taylor and Warren Cuccurullo, Victoria De Angelis of Måneskin, and producers Josh Blair and Mr Hudson.
Danse Macabre will be released on 27th October via Tape Modern for BMG with artwork featuring images adapted from a collection of authentic vintage séance photos sourced by Nick Rhodes at auction.
It will be available on Black 2LP and CD, with a limited edition smog 2LP available through HMV and indie stores. It will also be available on high-res blu-ray audio, exclusive to Super Deluxe Edition.
The band's official artist store features exclusive merchandise bundles, a limited Translucent Galaxy 2LP and cassette. Pre-order here.
DANSE MACABRE TRACKLIST
Nightboat
Black Moonlight
Love Voudou
Bury A Friend
Supernature
Danse Macabre
Secret Oktober 31st
Ghost Town
Paint It Black
Super Lonely Freak
Spellbound
Psycho Killer (feat. Victoria De Angelis)
Confession in the Afterlife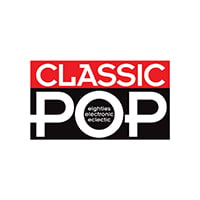 Classic Pop
Classic Pop magazine is the ultimate celebration of great pop and chart music across the decades with in-depth interviews with top artists, features, news and reviews. From pop to indie and new wave to electronic music – it's all here...