ABBA's The Visitors set for deluxe reissue
By Classic Pop | October 24, 2023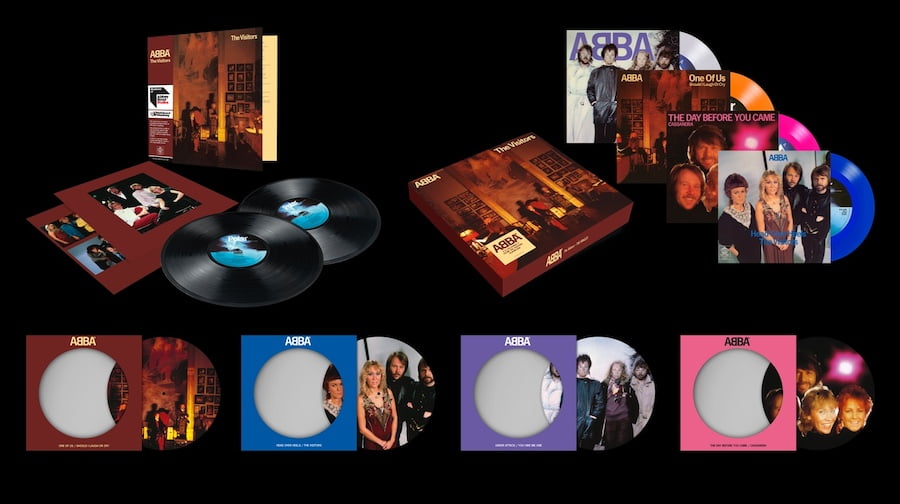 In 1981 ABBA's studio album The Visitors was released. It was, for years, their final album, until Voyage came out two years ago.
To mark the 40th anniversary of The Visitors that occurred back in 2021, ABBA is finally releasing the long awaited suite of deluxe products for the album on 1 December.
On March 16, 1981, Björn, Benny and their four trusted backing musicians – Lasse Wellander, guitar, Rutger Gunnarsson, bass, Ola Brunkert, drums and Åke Sundqvist, percussion – entered Polar Music Studios together with engineer Michael B. Tretow to start work on the first batch of backing tracks for ABBA's eighth studio album.
The album was the sound of a group coming to terms with their marital splits and the prospect of life after ABBA.
The first single off the album was the Agnetha-led One Of Us, which dealt with a woman wishing that she could patch up a dead relationship.
Elsewhere on the album, darker subjects such as Cold-War era threats of world destruction were explored in Agnetha's Soldiers, while the Frida-sung title track, The Visitors, dealt with the fate of dissidents in the Soviet Union of the time.
The closing selection, Like An Angel Passing Through My Room, was a woman's solitary musings, featuring only Frida's voice accompanied by a very bare synthesizer arrangement.
To celebrate this milestone, the LP The Visitors and its singles are available to pre-order now.
2LP 45 RPM remastered at Abbey Road Studios in a gatefold sleeve featuring obi-strip and certificate of authenticity.

4×7″ Colour Singles Box Set (D2C Exclusive)

Individual 7″ Picture Discs: Head Over Heels, One Of Us, The Day Before You Came & Under Attack
Want more from Classic Pop magazine? Get a free digital issue when you sign up to our newsletter!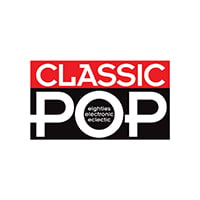 Classic Pop
Classic Pop magazine is the ultimate celebration of great pop and chart music across the decades with in-depth interviews with top artists, features, news and reviews. From pop to indie and new wave to electronic music – it's all here...