Madonna wins rave reviews for 40th anniversary Celebration Tour
By Classic Pop | October 16, 2023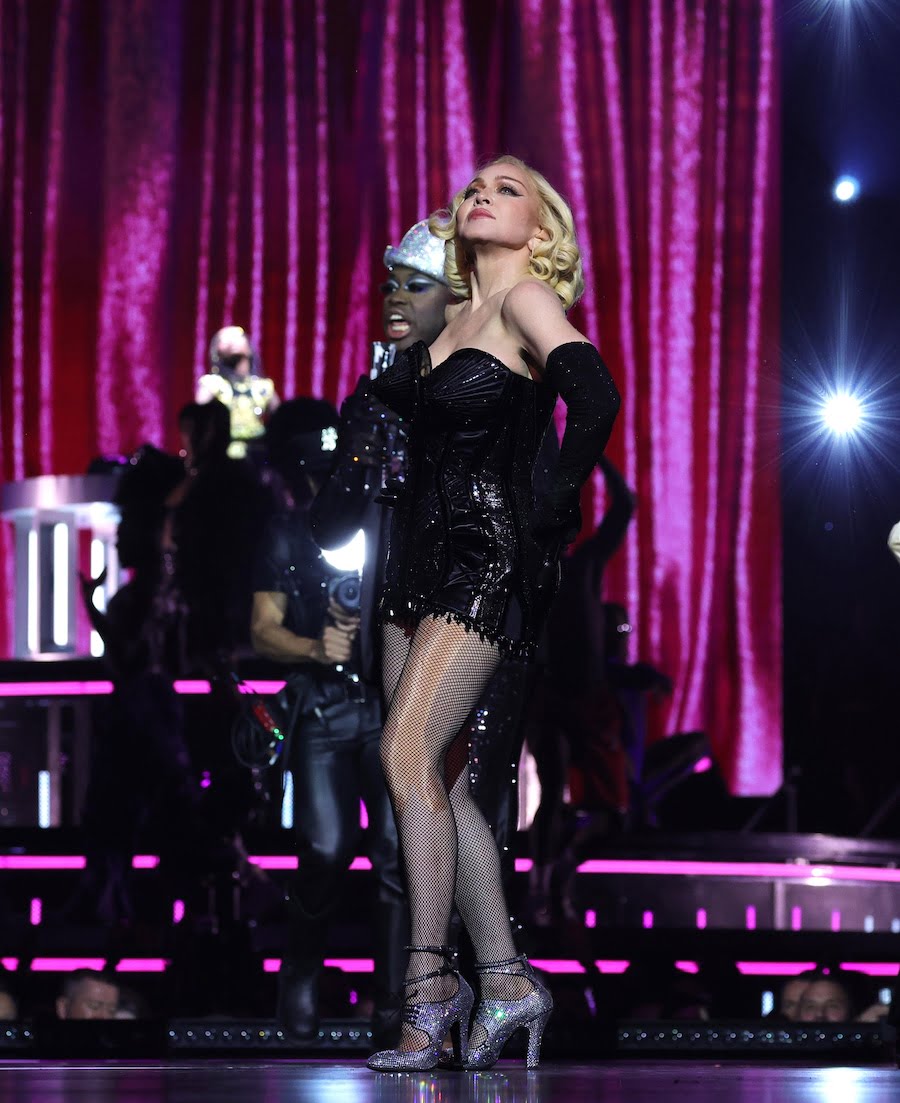 Madonna has kicked off her Celebration Tour in London, performing a greatest hits set that included such Material Girl evergreens as Ray Of Light, Like A Prayer, Hung Up and Holiday.
Reviews have been rapturous, with the BBC writing: "Aided by vintage costumes and archive footage, she time-travelled through a career that took her from penniless wannabe to musical icon, while highlighting her impact on popular culture," while The Guardian wrote that "You could see the Celebration tour as a capitulation, an artist in her 60s finally admitting her history is what really matters. Equally, you could view it as Madonna playing to her strengths."
Variety, meanwhile, opined that "For once, Madonna – whose relentless commitment to the present and future of her music had always previously prevented her from playing the fantasy setlist her catalogue seemed to be crying out for – is here to celebrate her four decades at the top with almost every song a fan – whether casual or obsessive – could dream of."
The tour continues in London until 18 October when it moves to Antwerp. After that, she'll be taking in such cities as Paris, Berlin and Amsterdam before the tour moves to America.
For a full list of live dates, check out Madonna's website here.
And if you want to find out more about the Material Girl ahead of seeing her live, then check out Classic Pop's brand new Madonna special. 
In Classic Pop Presents Madonna Volume 2, we explore that illustrious career from New York's clubland and on to her rightful place crowned as Queen of Pop, bringing things up to date and previewing her upcoming Celebration tour.
We revisit and review every one of Madonna's studio albums, examine her intimate behind-the-scenes documentary, and speak to Madonna author and expert Matthew Rettenmund.
Plus, there are features on her groundbreaking Blond Ambition tour, and we bring you fascinating opinion pieces on her vital relationship with gay culture over the years and her legacy. Plus much more in this special issue!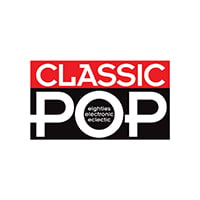 Classic Pop
Classic Pop magazine is the ultimate celebration of great pop and chart music across the decades with in-depth interviews with top artists, features, news and reviews. From pop to indie and new wave to electronic music – it's all here...