Issue 15 of Classic Pop is out now
By Classic Pop | January 20, 2015
Issue 15 of Classic Pop is out now!
In Issue 15 of Classic Pop we speak to 'Godfather Of Synth-pop' Gary Numan about the Eighties, his filmic new album and life living in the USA …
PLUS: More exclusive interviews with China Crisis, Paul Heaton, Andy Partridge, Susan Ann Sulley and Russel Mulcahy, The Lowdown on Boy George & Culture Club, Haircut One Hundred's perfect debut album Pelican West, Bow Wow Wow in print, the musical landscape of Dublin, iconic TV show The Tube, as well as a detailed look at all the latest new releases, reissues, compilations, books, DVDs and live shows reviewed and much more!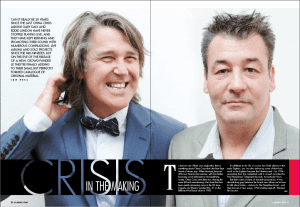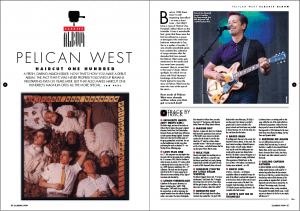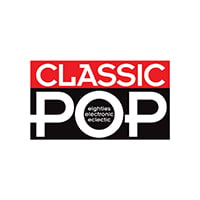 Classic Pop
Classic Pop magazine is the ultimate celebration of great pop and chart music across the decades with in-depth interviews with top artists, features, news and reviews. From pop to indie and new wave to electronic music – it's all here...