Review: Ride – This Is Not A Safe Place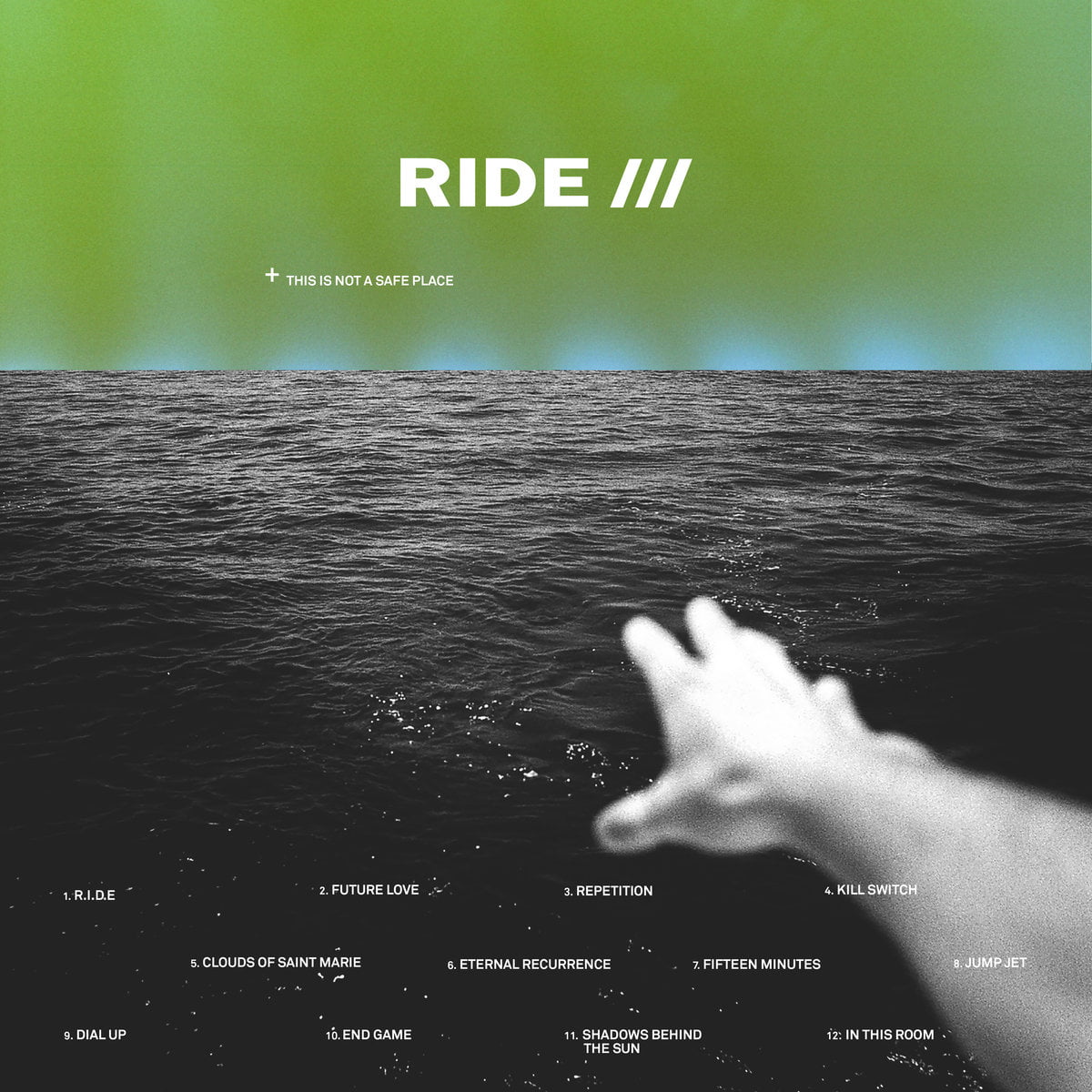 "This was your 15 minutes," sings Mark Gardener on 15 Minutes, "Hope you had fun now/ Have a nice life, yeah/ You're basically done". A few years ago, these words might have applied to Ride, the shoegazing champions who lost their way, victims of their urge to sound contemporary after critics, and fans, turned their back on their sound in favour of grunge and, then, Britpop. As the track's colourful bursts of ferocious guitars prove, however, they're anything but done. 2017's comeback, Weather Diaries, may not have been as triumphant as Slowdive's self-titled return, but this sixth album is full of memorable moments, a glorious amalgam of their noisiest instincts and fondness for 60s psychedelia.
They know their audience, of course: opener R.I.D.E. boasts dirty distorted guitars suddenly swallowed by MBV effects, End Game sparkles and ascends like great dream-pop should, and you'll even hear a fax machine amid Dial Up's nostalgic jangles. Even better is Repetition, which highlights producer Erol Alkan's presence, its Curve-like rhythms assimilating a poppy hook and eruptions of aggressive, pounding guitar chords, while Kill Switch exploits its sinister buzzsaw guitars masterfully. Ride on time, then. Again.
9/10
Wyndham Wallace
*this article contains affiliate links
Comments
comments