Making George Michael: Patience
By Ian Wade | July 22, 2021
George Michael: Patience saw the singer return after an eight-year hiatus, yet it would prove to be his final album…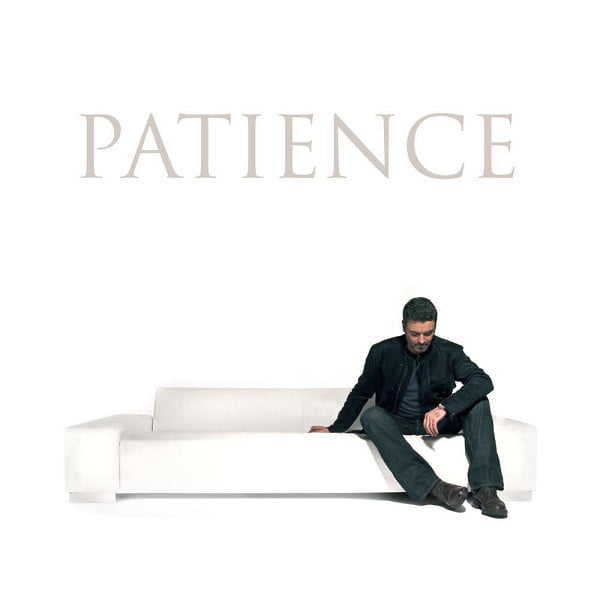 Recorded in sessions held over a number of years, George Michael: Patience certainly tested that quality amongst the fans, arriving the best part of a decade after George's last 'proper' album, Older. With no record company breathing down his neck, he was able to proceed at his own pace without A&R interference. 
"There's no budget working with George Michael," David Austin recalled. "Patience took us, what, six years? Most people you know, do four weeks in the studio these days, and mix it in seven days, so certainly you've got the luxury in that."
Maybe it risked becoming bogged down, as Austin later mused on RTE's The Gerry Ryan Show in 2009: "I think we were about a year and a half in, and I don't know, the record really sounded kind of cooked to me. But then it just kind of took a turn." 
This concurs with the recollection of mastering engineer Tony Cousins – who, as one of the founders of Metropolis Mastering, had worked on George's music since Careless Whisper. George, he told PSN Europe magazine, was "a perfectionist in the recording studio, which meant that there was rarely a great deal to do when it came to mastering.
He had a deep understanding of production and studio processes… and he was fascinated by it all. The tapes that arrived were meticulous and really required very little work. That's not to say that I wasn't making changes here and there, but they were relatively minor – and that's a testament to his fastidiousness."
The album was mostly George originals, with the credits allowing for samples and reinterpretations, though he reunited with Johnny Douglas, who'd penned Spinning The Wheel, on co-written tracks Amazing and Cars And Trains.
George would also share writing and production credits with Niall Flynn, James Jackman and Ruadhri Cushnan on Freeek! 04 and American Angel.
He credited Douglas, Flynn and Jackman as 'The A Team', saying "Believe me, if any one knows the meaning of patience, it's these guys. This record has taken five long years, and each of us has had to deal with bereavement during that time."
The title track was composed and recorded with John Lennon's piano, a Steinway Z1 upright used on Imagine, which George bought for £1.6 million to allow it to be displayed to the Beatles-loving public ("it's not the type of thing that should be in storage somewhere or being protected, it should be seen by people," he said). 
Co-written with David Austin, John And Elvis Are Dead was Austin playing to their strengths, as he told the Daily Mail: "I know what inspires George musically, especially with ballads. The right chord change can be a platform for him to take off.
"You can't manufacture that sort of relationship." George said that the song was "written for a generation before mine. Something that most people don't notice about my career is that I have the career principles of a Seventies rock star. The kind of principles everyone has given up now."
Round Here, he expanded, was "a very universal idea of the fact that you are going to live in roughly the same area your whole life. For some people, that is a choice. For others, it is not. I've been around the world many times, yet most of my life has been concentrated around a five-mile radius. My mother was born a quarter of a mile from where I have an office. I have such affection for my hometown and memories that I live where I do."
Flawless (Go To The City) saw George take the original by The Ones and basically sing over the top of it. "I wanted to camp it up a bit more as so many people I know loved that record," he told Attitude magazine in 2004.
Meanwhile, Precious Box was George having a rail at reality TV culture: "The song is about the fact that ordinary people now see very ordinary people becoming wealthy and famous. It's creating a kind of hysteria."
Of the heartbreaking My Mother Had A Brother, George said: "The lyrics are about my uncle, who died suddenly and tragically, on the day that I was born. There's a mention of suicide and fear and a burden of hidden homosexuality.
"The number of people who walk around in life never being themselves… being afraid of themselves, disagreeing with their internal reflection and suffering internal, physical heartache because they are well and truly closeted."
With orchestration added by James Bond composer David Arnold, almost-closer Through was almost George's farewell. There's a nod to 007 with the use of Moonraker in Please Send Me Someone To Love (Anselmo's Song).
Patience was announced at the end of 2003, tying in with the news that George had re-signed with Sony for the album. While not performing spectacularly well in the charts, in comparison to his own high bar of sales set by Faith, Patience still did very decent business, gaining one of the UK's biggest-ever first-week figures for an album by shifting 275,000 copies.
It sold over a million across Europe and managed as well as could be expected over in America, reaching No.12.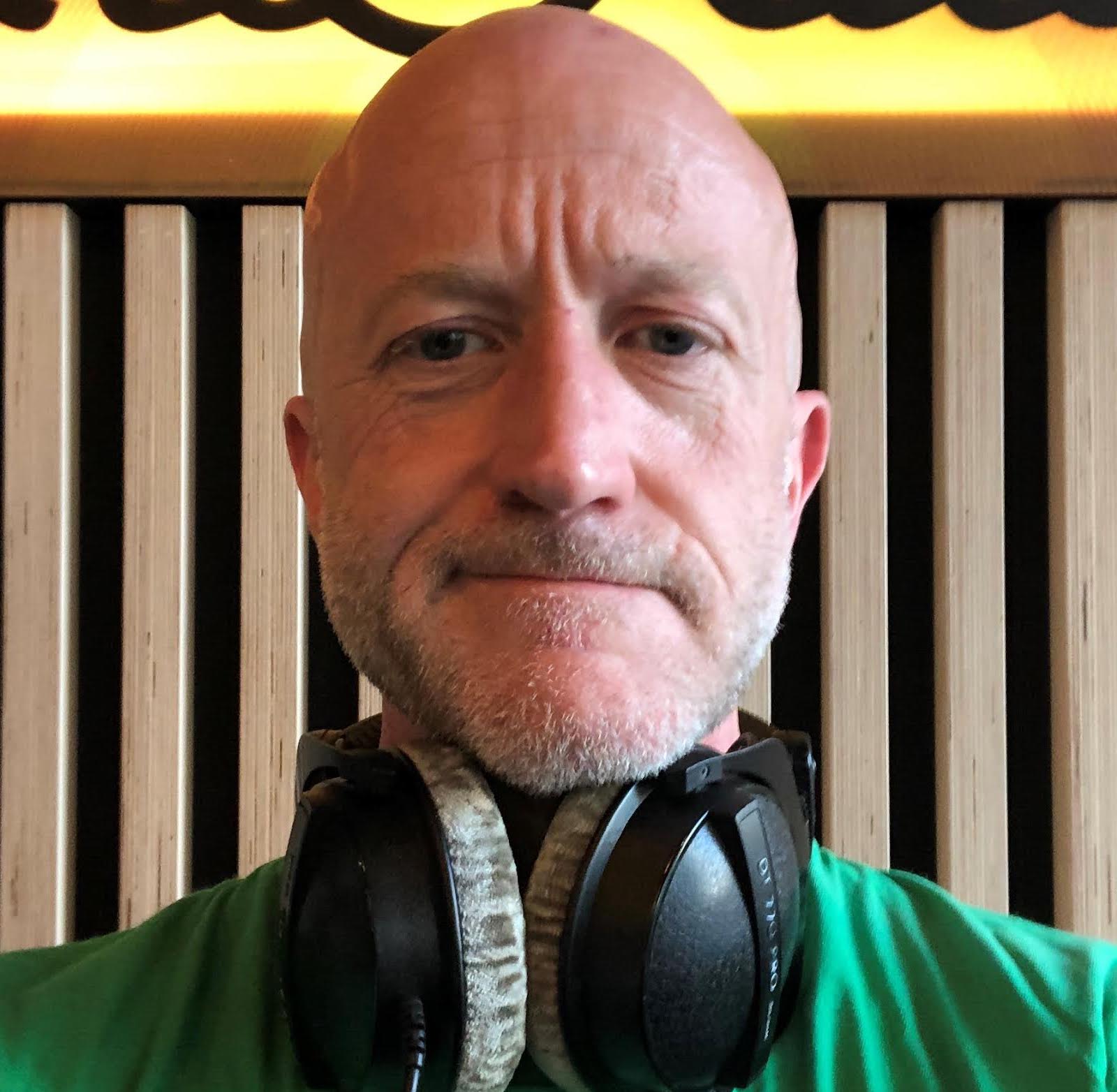 Ian Wade
Ian Wade is a freelance writer and sub editor who has written for a variety of Classic Pop specials, Quietus, MusicOMH, Official Charts and Guardian, as well as doing time for Smash Hits and The Face many years ago. He's also DJed at Spiritland, BFLF and Soho Radio, and is currently writing a book about 1984.