Simple Minds announce 18th album Direction Of The Heart
By Steve O'Brien | June 14, 2022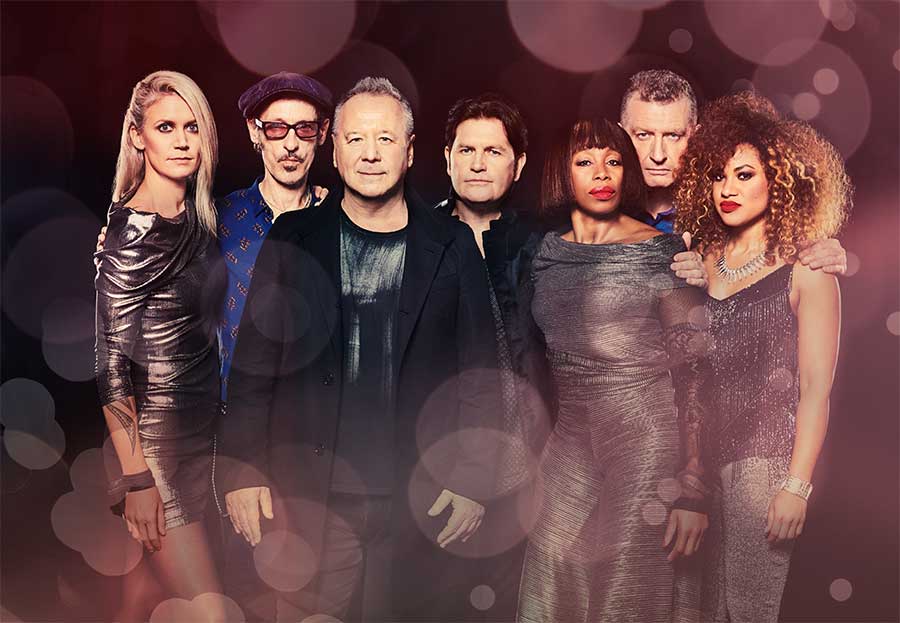 This morning BBC Radio 2 announced that Simple Minds will be headlining the first night of Radio 2's 30,000-capacity Live In Leeds concert on Saturday 17 September. Following this news, BMG unveiled Vision Thing, the first track to be taken from the band's 18th studio album Direction Of The Heart, out 21 October. Buy it here.
Currently playing acclaimed shows throughout Europe ("Back in fashion and back on thrilling form," The Times), Direction Of The Heart is Simple Minds' first album of new material since 2018's UK Top 5 album Walk Between Worlds.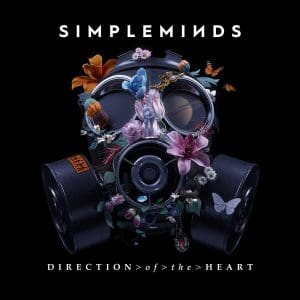 Vision Thing, the press releases states, "is a euphoric song – all pounding drums, synth washes and the unmistakable guitar-playing of Simple Minds' lifelong six-string wonder, Charlie Burchill. With music written by Burchill and lyrics by frontman Jim Kerr the song is a tribute to Kerr's 'best pal', his late father who passed away in 2019."
Most of Direction Of The Heart's tracks were created and demoed in Sicily, where both Kerr and Burchill live. Unable to come to the UK because of quarantine rules, the album was recorded at Hamburg's Chameleon Studios. Here they produced the album (later enlisting Andy Wright (Massive Attack, Echo & The Bunnymen) and Gavin Goldberg (Simply Red, KT Tunstall) for additional production).
Band members, bassist Ged Grimes (who co-wrote two of the new songs, First You Jump and Solstice Kiss), drummer Cherisse Osei and vocalist Sarah Brown joined them on some of the tracks, recording their parts separately in London. Album guests, Sparks' frontman Russell Mael (Human Traffic) and songwriter and former Grimes music partner from Danny Wilson, Gary Clark (Vision Thing, First You Jump and Natural), recorded their respective parts in home studios.
Jim Kerr on Direction Of The Heart: "How to make a feel-good 'Electro-rock' record, during the very worst of times? Direction Of The Heart is the result of that challenge. Who would have thought we'd have so much fun creating it?"
Tracklisting:
Vision Thing

First You Jump

Human Traffic (featuring Russell Mael of Sparks)

Who Killed Truth?

Solstice Kiss

Act Of Love

Natural

Planet Zero

The Walls Came Down (written and originally recorded by The Call)
Direction Of The Heart will be released on 21 October, available on CD, Deluxe CD with two extra tracks and a hardback book, vinyl including coloured vinyl, and cassette.
Bonus tracks on Deluxe edition/s: 
Direction Of The Heart (Taormina 2022)

Wondertimes
Following their recently successful rescheduled 2020 tour, Simple Minds will be playing special UK shows throughout the summer:
18 June         Blenheim Palace, Oxfordshire
9 August       Custom House Square, Belfast
11 August     Audley End House, Essex
12 August     Edinburgh Summer Sessions
13 August     New Gold Dream album performance for UNICEF, Edinburgh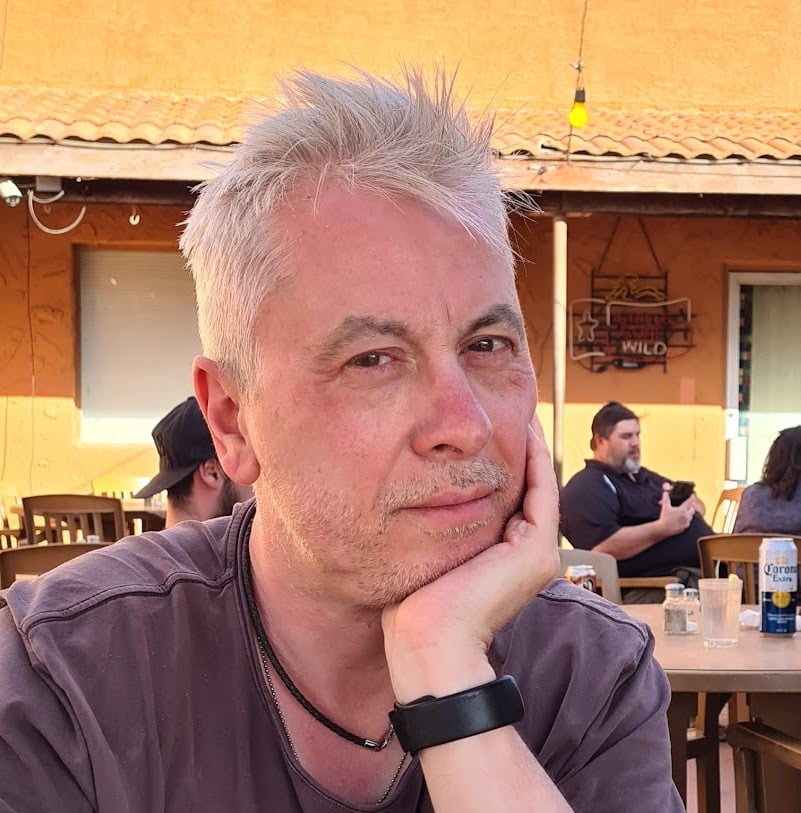 Steve O'Brien
Steve O'Brien is a writer who specialises in music, film and TV. He has written for magazines and websites such as SFX, The Guardian, Radio Times, Esquire, The New Statesman, Digital Spy, Empire, Yours Retro, The New Statesman and MusicRadar. He's written books about Doctor Who and Buffy The Vampire Slayer and has even featured on a BBC4 documentary about Bergerac. Apart from his work on Classic Pop, he also edits CP's sister magazine, Vintage Rock Presents.

www.steveobrienwriter.com