Behind The Music – Bruce Swedien remembers Thriller
By Andy Jones | October 11, 2022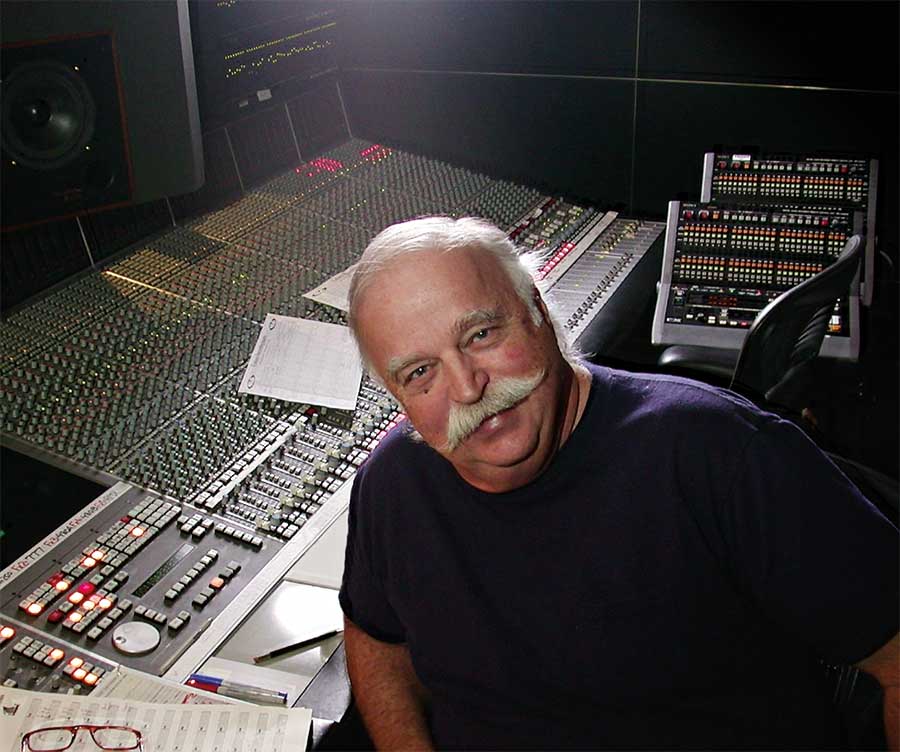 In 1982, Michael Jackson's Thriller was released and is now the most successful album in history. In 2018, Classic Pop met the late Bruce Swedien, the man behind its recording, and discovered why 'music is the only true magic in life'… By Andy Jones
Depending on where you get your record-breaking statistics from, Michael Jackson's Thriller has sold anywhere between 60 million (very likely) and 120 million (unlikely) copies since its release in November 1982. 
Either way this 40-year-old, most classic of Classic Pop albums is easily the biggest-selling album ever, and if you consider the way that music is consumed nowadays, it could well be the biggest-selling album in the entire history – both past and future – of this very planet that we call Earth.
Jackson was well known for his partnership with Quincy Jones but a third man played a vital part in his recordings between 1977 and 2001, engineer and producer Bruce Swedien. 
Bruce previously had studio success in the Sixties and Seventies with jazz icons like Count Basie and Duke Ellington, and after his huge Michael Jackson studio triumphs would go on to record everyone from Jennifer Lopez to Paul McCartney, Diana Ross to The Hoff.
Yet it was an encounter with Quincy Jones that began a more thrilling journey, and one that started on the yellow brick road…
"I met Quincy in Chicago at Universal Recording Studios," Bruce recalls, "and it was obvious that here was someone who was very unusual. When we did the movie The Wiz and were living together in a hotel in New York, I did the cooking and Quincy did his music.
"I went to bed one night at midnight and Quincy was still up because I saw the light under my bedroom door. In the morning we got up and went to the studio, The Hit Factory, which is gone now – Eddie Germano owned it at the time.
"Quincy brought copies of the score that we were working on and put them all around the studio – he'd produced them all without one musical instrument that previous night. 
"He'd been up all night doing it and there wasn't one mistake, not one wrong note. I don't think there are any others who can do that, only Quincy. I think he's really unique and will be known for centuries to come."
It was on the set of The Wiz that Bruce first met Michael Jackson and remembers his individuality shining through immediately…
"Oh I certainly can," he says. "Again Michael was someone who was very, very different. All of the vocals we did with him, he never had a piece of paper in front of him. Michael was likewise up all night but he was memorising the songs."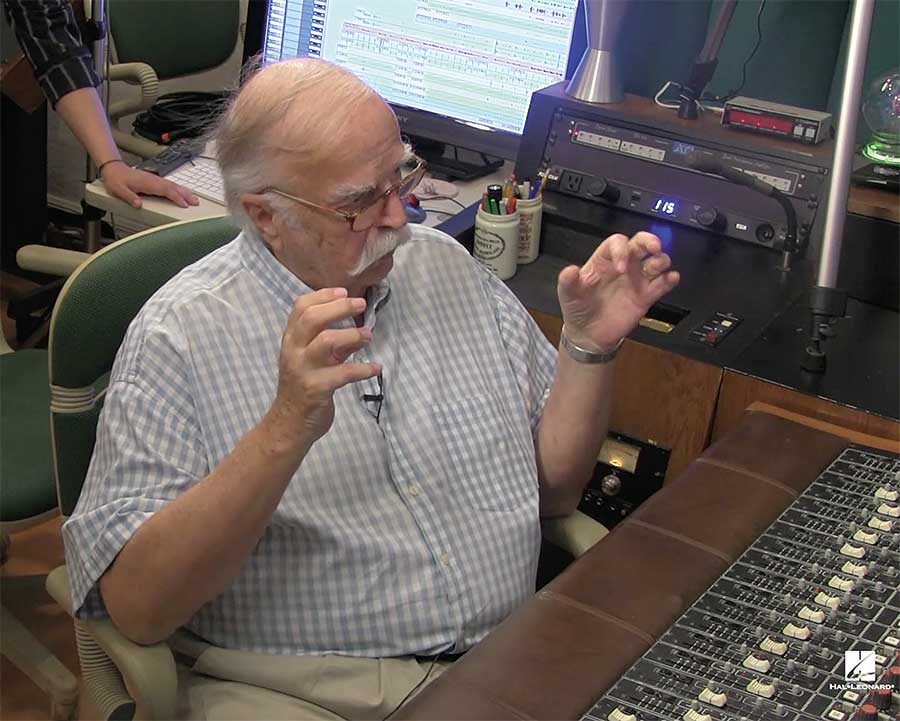 "Quincy had a nickname for Michael which was 'Smelly'," Bruce continues. "Quincy has an unusual vocabulary and sometimes uses odd words in the English language.
"And Michael was a Jehovah's Witness so he wouldn't curse at all – the strongest piece of language that I heard Michael use if something was really good or really bad, was when he would say 'ooh that's smelly' and Quincy adopted it!"  
Bruce's bonus
Swedien went on to work with Jones and Jackson on the album Off the Wall (which has shifted some 20 million units thus far) but when asked about his career best studio highlight, there's no contest.
"Oh Thriller," he replies without a pause. "No two ways about it. Michael was truly amazing."
And with Off the Wall having been so successful, he must surely have had an inkling that Thriller could well outperform it…
"No, no," he explains. "Like Quincy maintains 'anyone who says you are going to make a billion selling a recording is a liar. They don't know what they are talking about.' What you do is every time you do the best you can and life will take care of you.
"I'm not a terribly religious man, although I come from a religious family, but Quincy and I have often said: 'leave space for God to walk through the room.'"
So 40 years on, what are Bruce's fondest memories of the recording of Thriller?
"We had great fun when it was time to record Vincent Price," he says. "Michael loved Edgar Allan Poe and wanted something unusual, so he asked [songwriter] Rod Temperton to come up with a spoken part for Thriller that could be performed by Price.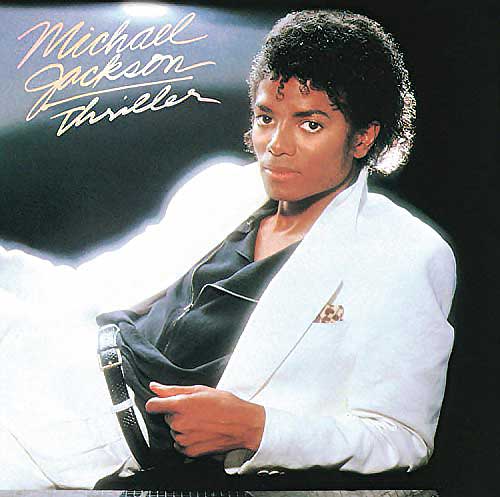 "When Vincent came into the studio he was very tall, six foot six, and had been in many movies but had never worn earphones before so I was very careful not to play them too loud.
"His eyes were as big as saucers because he couldn't believe what he was hearing and, of course, I'd put reverb in his earphones so he could hear that, too.
"I think that [vocal] is a big part of why Thriller sounded unique."
And the biggest challenges of recording Michael? "Just keeping up with him," Swedien laughs.
"Michael didn't sleep very well but I do! So we would frequently be up all night working on a project and that is tough to do. But we have to place all of the honour and glory on Quincy's shoulders.
"He's the guy that inspired all of this and figured out how to deal with Michael and produce this gorgeous music that the public seems to love.
"I keep looking back at my mother and father who wanted me to be a classical pianist but my piano tastes were more towards boogie-woogie and eight-to-the-bar and R&B and so on, so I felt very happy when I realised that I worked in a job that would keep me in music.
"You now what Quincy used to say?" Bruce concludes. "He'd say 'music is the only true magic in life'." 
Want more from Classic Pop magazine? Get a free digital issue when you 

sign up to our newsletter

!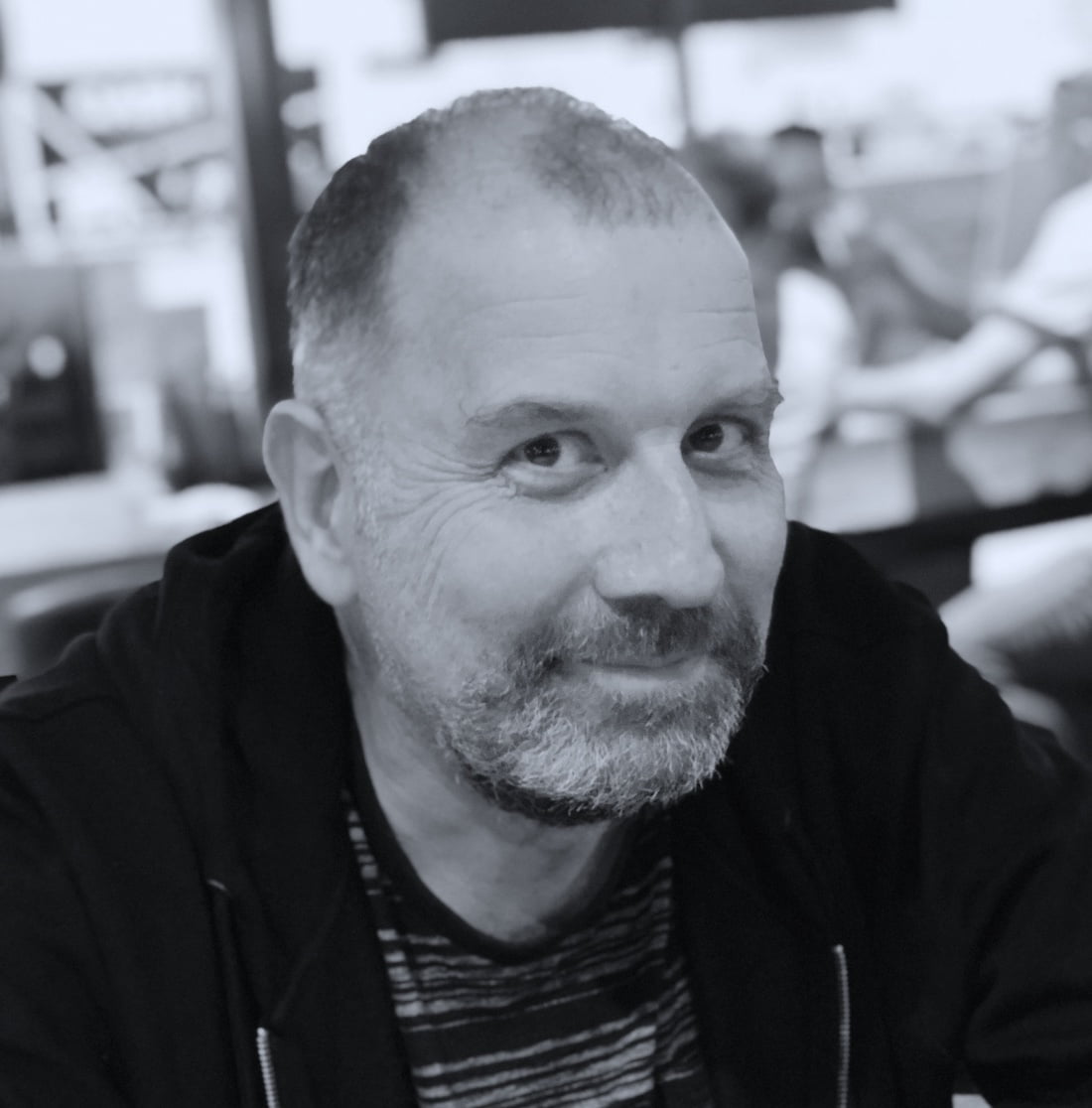 Andy Jones
Andy Jones has been writing for music production magazines and websites for almost as long as the synthesiser has been around. Which is just as well as that is his specialist subject and he loves everything electronic: from 70s Berlin school to 90s old skool, taking in the complete 80s along the way.