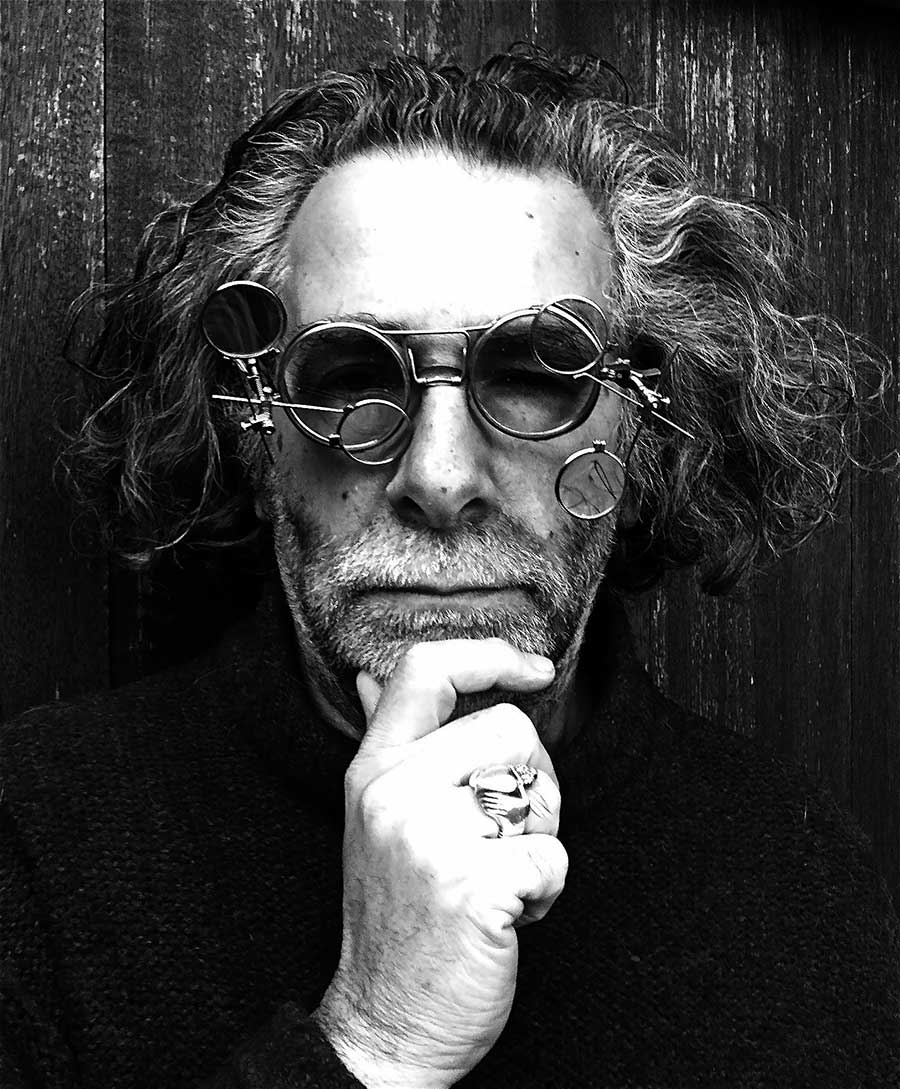 In 2017, Kevin Godley, ex of 10cc and Godley & Creme, and a director behind some of the finest videos ever made, was planning a new album, Muscle Memory. That year, he spoke to Classic Pop about that work as well as his then near-50 year career in music…
"I'm a drummer," Kevin Godley points out from his home in County Wicklow, Ireland, where he's lived since 2008. "It's not the ideal instrument to write songs with! I suppose what I do when I write is that, when somebody's playing guitar or keyboards, I react to what's being played, and then I digest things."
Collaboration's always been at the heart of Godley's work, something underlined by the fact that perhaps his most famous musical incarnation takes its name from a partnership.
Godley & Creme – with whom he released seven albums, four of which are included in November's Body of Work 1978-1988 boxset – was formed with Lol Creme, whom he first met as a youngster while casting the role of Igor The Hunchback for an 8mm film of Frankenstein.
"He lived down the road," Godley recalls, "so we became fast friends. He had a guitar and a piano in his house, and he was into making music." 
Inseparable for years, they worked under a variety of unusual names – among them Hotlegs, with whom they enjoyed an unusual hit in 1970 with Neanderthal Man, and the short-lived Frabjoy and Runcible Spoon – before helping form 10cc in the early-70s.
They bailed in 1976, however, to form their more prosaically named duo, and, as well as delivering evergreen hits like Cry and Under Your Thumb, they also reinvented themselves as directors, shooting videos for an extraordinary cast of artists – including Duran Duran and Frankie Goes To Hollywood – until the partnership broke up in 1988.
Let's work together
It's Godley's latest endeavour, though, that takes his fondness for teamwork to its logical conclusion. Muscle Memory, which he plans to release next year, finds him inviting musicians from across the world, via a PledgeMusic campaign, to submit instrumental tracks which he'll then transform into songs.
Anyone can apply, and Godley will choose the ones with which he can best work his magic. The title, he says, refers to "me hoping I can remember how to do this, that my body remembers how to do this, and my inner being remembers what's required to pull it off". 
The concept was inspired by an unexpected request Godley received from someone whom, to this day, he's never met.
"A guy called Luke Mornay – a French EDM producer, artist, DJ, entrepreneur, man of all trades, and an amazing musician – was putting an album together," Godley explains, "and wanted to work with different people whom he really admired.
"I was one of those people! He asked if I'd like to perform a song over a piece of music he was going to send. I thought, 'OK. Let's have a listen and see what happens.' 
"I pulled it into Garageband," he continues, "set up a microphone, and just started warbling and making notes, going back and editing things. It turned out really well. 
"What was interesting was the element of surprise involved. I don't know what I'm going to get, and because it's been recorded, it's like, 'Woah! I wasn't ready for that!'
"The same thing happened with another person from America who sent me a track," he adds excitedly. "Maybe there was something in the air. I didn't think I'd be able to accomplish anything with that one, but again I did, strangely enough. 
"So there's something interesting going on, and it just seemed like a novel way to do an album. I need collaboration anyway, but this is a new form of collaboration."
All about chemistry
Given his history of alliances, that's quite a claim. Creme, after all, was only one of Godley's many sparring partners over the years.
Another was Graham Gouldman, whom Godley got to know at a young age before they played together in R&B act The Whirlwinds.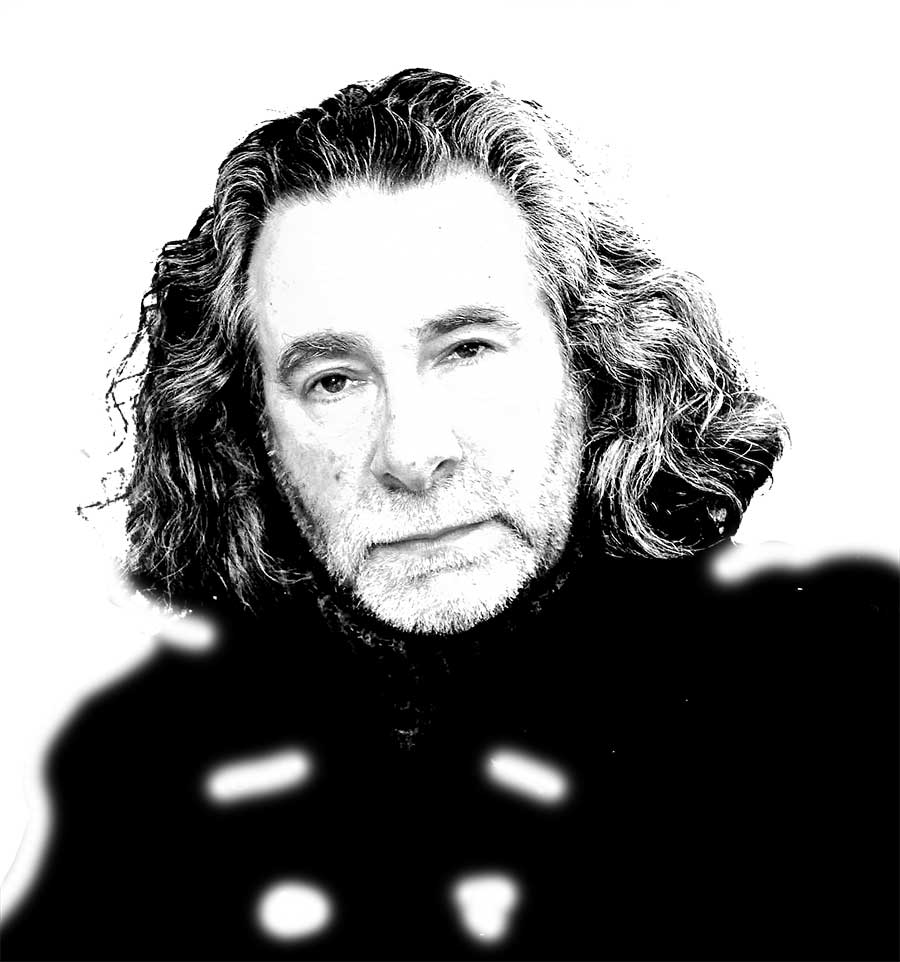 Godley and Creme's first songs were recorded at Gouldman's parents' house, and by the late-60s the three were working alongside Eric Stewart, another key ally who'd used money made as part of Manchester beat group The Mindbenders to set up Stockport's Strawberry Studios.
Through Gouldman – with whom Godley remains friends thanks to their shared "quiet and reserved" qualities, as well as a rapport "rooted in Indian food" – Stewart invited the two friends to test the studio's equipment.
Before long the four of them had become the studio's house band, recording one-off singles under unlikely names, including Crazy Elephant and Fighter Squadron, and even – Milli Vanilli style – providing Ohio Express with their 1969 American hit Sausalito. 
It was, however, their largely unheard work on Ramases' cult 1971 album, Space Hymns, which proved pivotal to the four musicians' bond. 
"He believed he was the reincarnation of Ramases The Second," Godley laughs, "but he was really a central heating salesman from Sheffield.
"He had an extraordinary voice and had written some very bizarre songs. We connected with the guy, and turned his mind into a record.
"But we had access to one of the first Moog synthesizers in the UK, and it was a real opportunity to experiment and see what we could do with this tool called a studio. It brought us to realisations that, as a foursome, we made great producers."
A perfect partnership
This tightly knit unit would soon enjoy countless hits as 10cc, among them Donna, Rubber Bullets, The Wall Street Shuffle and, most notably, the remarkable I'm Not In Love.
"We were so different," Godley admits, "but we were all, in our own way, looking to do something amazing. 
"I suppose it was the chemistry, and the willingness to explore. We had similar sensibilities, not necessarily in terms of musical taste, but in knowing when something worked or when it didn't. There was a unique sense of 'Wow! What we're doing is extraordinary!'"
Muscle Memory, too, may turn out similarly extraordinary: intriguingly, Godley has no plans to limit himself stylistically.
"I'm getting quite a variety of stuff," he says. "A lot of electronica, probably because that's the easiest stuff to make, but I'm getting a little rock, some oddball ambient things, and some things in strange time signatures.
"I haven't had any grime, dubstep, country and western or blues, but there's no restrictions on mood, tone or genre at all." 
Godley also remains open to the idea of working more closely with participants, should he deem it necessary. "The level of interaction will depend upon what I can do," he says.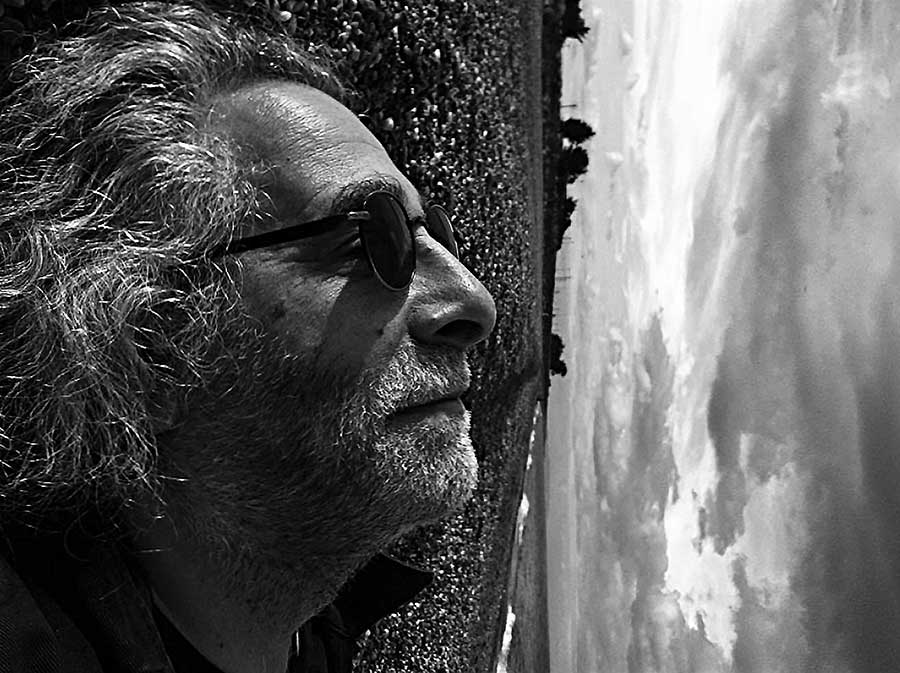 "If it's an easy thing, I'll just go ahead and do it. But if I need anyone to change anything I'll ask them to change it, I guess. The rules are suitable to start with, but they'll probably change as we move through the process."
Rather sweetly, anyone who decides to put forward their music will need to bear one important thing in mind: they have no hope of eclipsing the person Godley names as his most significant collaborator. "My wife, Susanne, is incredibly helpful," he concludes.
"She's as important as everybody else, if not more so. She knows what I'm trying to do and helps me do it in many, many ways. She's very smart at understanding the core of what I'm trying to do, somebody who, every now and then, makes me go, 'Why wasn't that obvious to me?'
"But that's the nature of collaboration. Collaborators are there to make things happen when you can't…"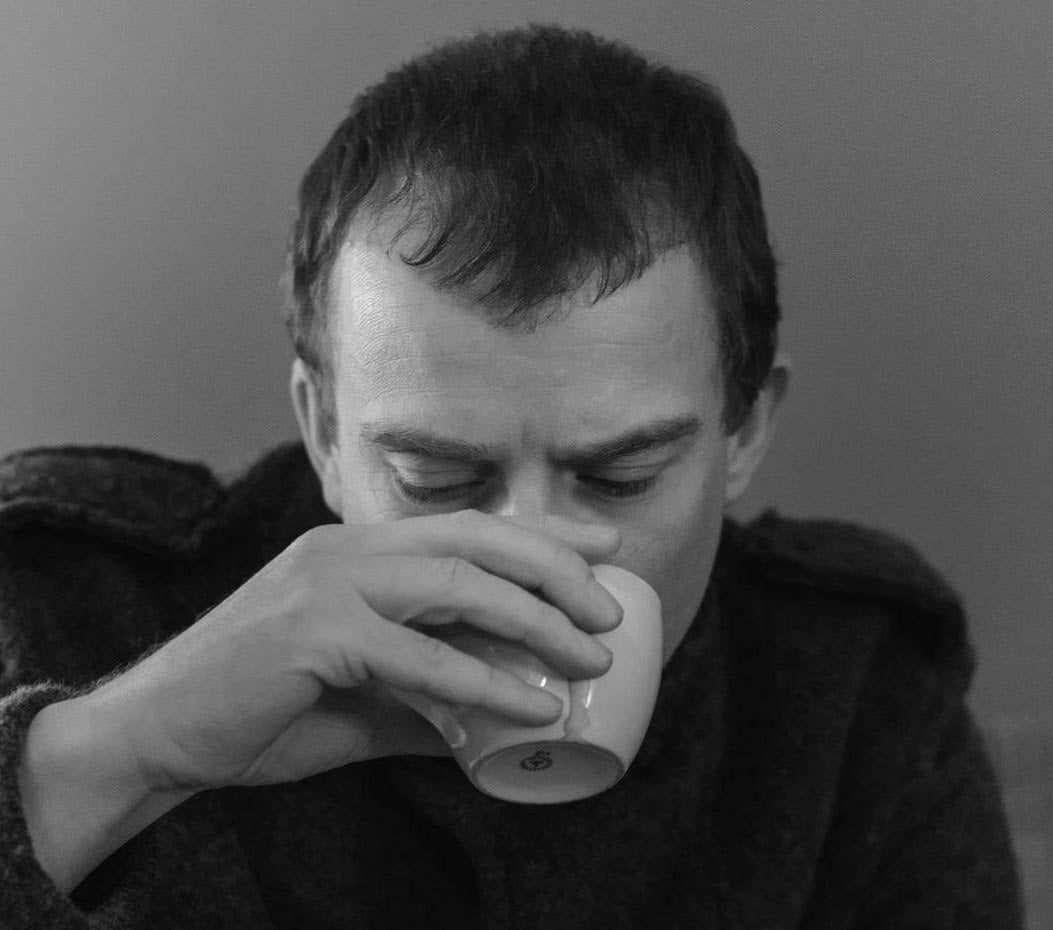 Wyndham Wallace
Wyndham Wallace moved to Berlin, Germany, in 2004, after eight years running City Slang Records' UK office. Lee, Myself & I, his acclaimed book about singer / songwriter / producer Lee Hazlewood was published in 2015, and in 2018 he fronted Almost Fashionable: A Film About Travis, which won the Edinburgh Film Festival's Audience Award. He also provides English subtitles for award-winning German films, including Oh Boy (aka A Coffee In Berlin) and Victoria.