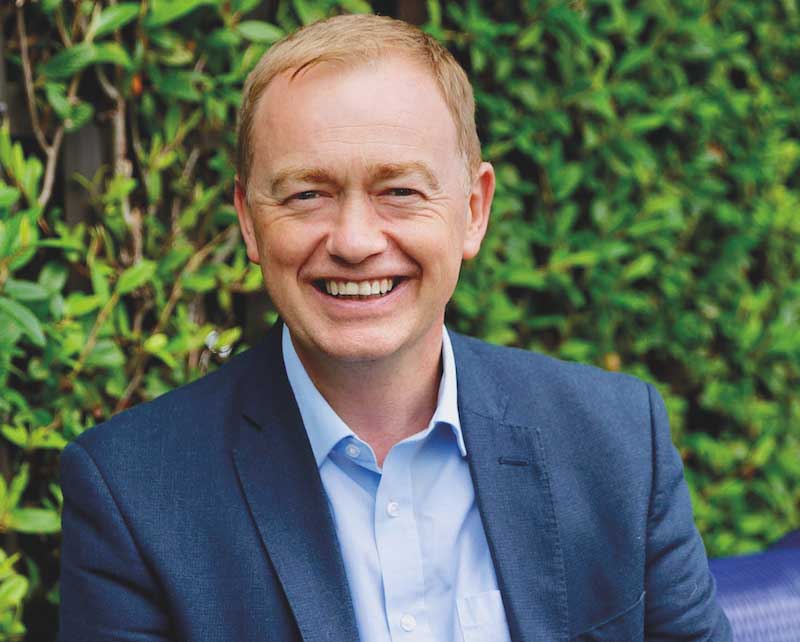 The former Liberal Democrat leader and current MP for Westmorland and Lonsdale Tim Farron on his music obsessions…
What was the first song you remember loving?
The first single I bought for myself with my own pocket money was Dancing Queen by ABBA when I was six. But there's a whole bunch of other stuff that I liked at the time. In the room I'm in now, I've got a lot of my dad's old records. He worked in the construction industry but also DJ-ed at nightclubs. My mum would sit at home and listen to the radio and give him advice on what new stuff to play. If your parents are quite cool and into music and you're four, five, six, you tend to imbibe what they were listening to, so there was a lot of Beatles and Motown.
Did you have any pop star posters on your bedroom wall as a kid?
As a teenager, yes. I had a massive picture of Morrissey and Johnny Marr and had a picture of the front cover of the single Chocolate Girl by Deacon Blue. It was a black and white photo of mucky kids in a Glasgow backyard and I just thought there was something about it that I really liked. I also had a Frank Sidebottom poster and a Prefab Sprout one.
You were in a band as a teenager, weren't you…
We had various names over the years – The Voyeurs, which was pretty dodgy, and Fred The Girl. All I can say is, the only review we ever had, which was in the sixth form magazine, was that we were a fourth-rate New Order, which probably oversells how good we were.
What is your all-time favourite album?
Steve McQueen by Prefab Sprout. I still have the original copy that my mother bought me for Christmas 1985. I also love London Calling by The Clash, that's tremendous. And a recent favourite of mine is Since I Left You by The Avalanches – it's just a thing of beauty, it moves like a symphony through different stages. Also I'd probably say Treasure by Cocteau Twins and Is This It by The Strokes which is a remarkable short, sharp return to basics.
If you had to choose one musical artist as your Mastermind subject, who would it be?
I did do Celebrity Mastermind and suggested Prefab Sprout, but sadly their answer was there wasn't enough material to do their research on, so I ended up doing Blackburn Rovers.
What's the best gig you've ever been to?
My first was Frank Sidebottom and the Oh Blimey Big Band in about 1985. There were a lot of people there who just went to the working men's club as a regular thing and he was just this irritant in a corner, but three quarters of the people there were absolute devotees like me. It was absolutely wonderful. If you know anything about Frank Sidebottom folklore, he had a whole range of puppets – Little Frank being the main one – but there are others as well as Little Buzz Aldrin, the space puppet. Then there was Little Denise who was Little Frank's love interest. At one point, Little Denise's head went missing, and rather than replacing it, he just made a thing about Little Denise having no head as a thing to mock Little Frank with. Anyway, that was the gig where her head went missing. So for the tiny number of people who care about those things, that was a monumental gig.
Do you listen to Spotify or are you a vinyl hound?
The honest answer is that in the past few years I've gotten a bit lazy and I listen to iTunes. There's a whole bunch of groups thatI really like, bands like Alvvays, The Orielles and others I've got into recently – and my deep, dark confession is that I actually don't own any of their stuff at all, it's all on my phone!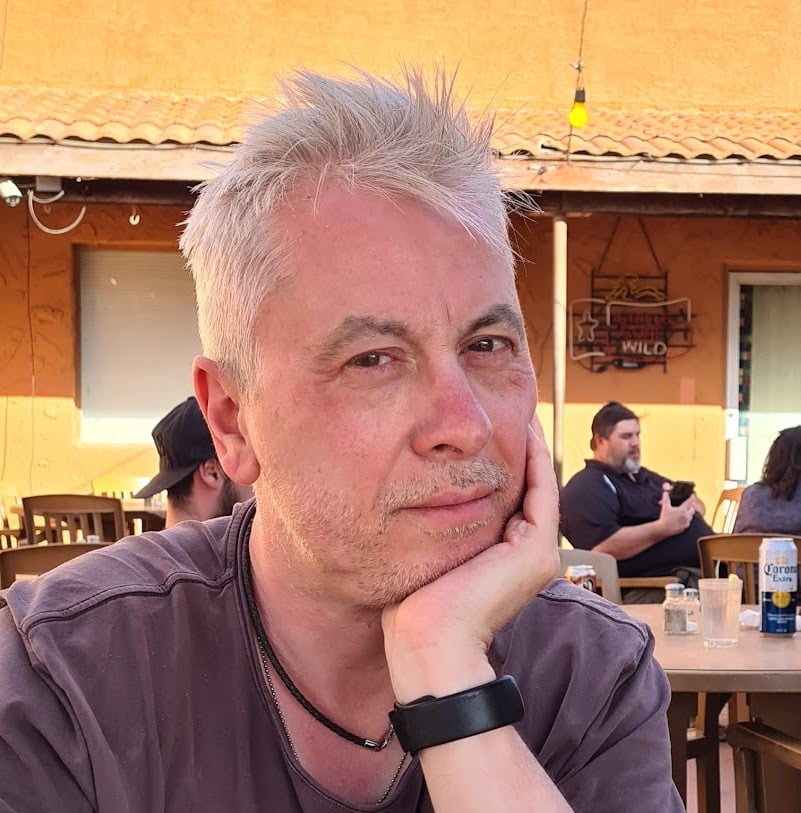 Steve O'Brien
Steve O'Brien is a writer who specialises in music, film and TV. He has written for magazines and websites such as SFX, The Guardian, Radio Times, Esquire, The New Statesman, Digital Spy, Empire, Yours Retro, The New Statesman and MusicRadar. He's written books about Doctor Who and Buffy The Vampire Slayer and has even featured on a BBC4 documentary about Bergerac. Apart from his work on Classic Pop, he also edits CP's sister magazine, Vintage Rock Presents.

www.steveobrienwriter.com