Lloyd Cole interview: King of pain
By John Earls | July 5, 2023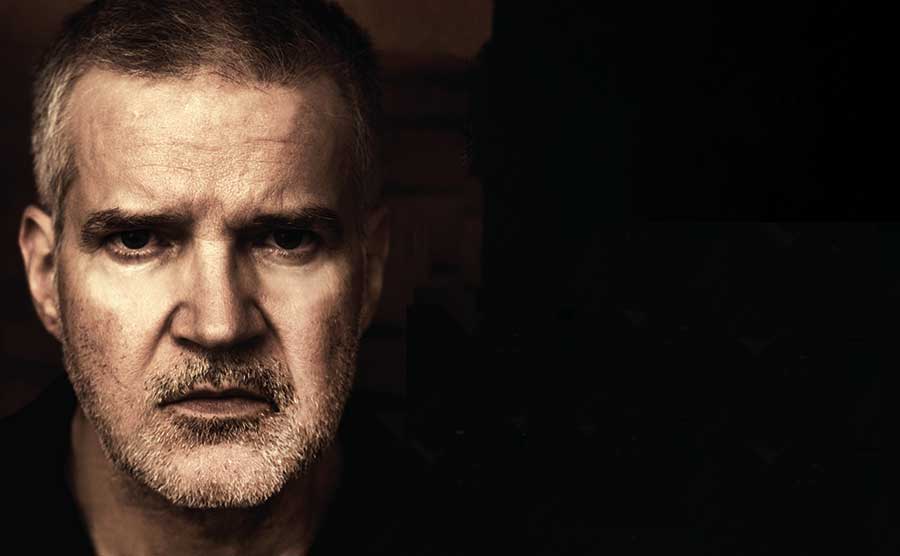 More closely involved with his fans than ever before after nearly losing his house in lockdown, Lloyd Cole has emerged with On Pain – a stunning album nearer to Talk Talk than The Commotions, despite his old bandmates' input. Lloyd tells Classic Pop how he's more composer than songwriter now – and how his son's savagery saved the album from ending up like bad Macca…
Lloyd Cole joins Classic Pop on FaceTime from his home studio in Massachusetts to discuss his new album On Pain – a suitably sardonic title from the acclaimed singer-songwriter. Matters were nearly very different for Cole's 13th solo album, though.
The record was finished last October, but it wasn't until the mixing stages that the title arrived, thanks to a visit from Lloyd's son William.
"The album was initially called 'Pain And The Untrained Heart', after a song that got merged into what's now the title track," reveals Cole. "Then my son came over and told me: 'That sounds like a bad Paul McCartney album title.' I was like: 'OK, thanks for that…'
"What became the title track was then still called 'I Can't Be Trusted', which I already knew wasn't a good song title. I realised they should both be called On Pain. When I announced that, everyone involved in the album went: 'That's much better.' I thought: 'Why didn't you speak up before?'"
Lloyd is grateful for William giving On Pain a much better title, but laughs: "My son is brutally honest about my music. On the new album, he still won't listen to I Can Hear Everything: 'Rubbish'."
It's a typically self-effacing story from an artist who takes his music seriously, himself much less so. He's entertaining
in describing how songwriting comes to him slowly these days, but On Pain is only four years after previous album Guesswork first successfully merged synths into his output.
The new album could have arrived even quicker. Lloyd Cole isn't unique among musicians in being financially stricken by lockdown, and he's honest in admitting: "There was no income once lockdown arrived. I realised there was a good chance that I'd lose my house if I didn't figure something out.
"There was only so long I could survive, so I started a Patreon subscription – and it took over my life for a while."
Lloyd has around 700 subscribers, paying £2.50 to £6 a month to access his notebooks of lyrics for each album, so far up to 1993's Bad Vibes, plus demos and remixes. He plays concerts for subscribers in his basement.
"I had a lot more subscribers for a while," explains Cole. "I think they knew that, if I didn't make any money, things would be bad for me. I'm terrified of ripping people off. For a year, most of my energy went into what I could put on Patreon and I lost the impetus on the album."
You wouldn't guess at the stop-start nature of On Pain from the majestic sweep of its music. Co-written with former Commotions bandmates Neil Clark and Blair Cowan and produced by Tears For Fears associate Chris Hughes, its eight songs form a mysterious, stately and compelling world, in line with the atmospheric minimalism of Talk Talk.
"On Guesswork, I got to a point where I wanted to make a record that's like the music I listen to now, a lot of which is modern classical," offers Lloyd. "I thought: 'Could I use the set-up for my experimental music as the basis for songs?' I have taken a much bigger step to that on this record.
"Wolves, the epic song which ends On Pain, wasn't written on an instrument, but from a soundscape I'd made. That explains why its tempo is 80.066bpm! It doesn't have any drums. The album took a lot of work, and it'll be interesting to see how on earth we play some of these songs live."
For someone whose vocals are still so rich, it's interesting to hear Cole's voice given a modern vocoder makeover, most notably on I Can Hear Everything.

"My vocals are treated without any respect," smiles Lloyd. "It's like any other instrument. I'm trying to add texture and harmony to it. You can do that with multiple singers, but there's only me here in this studio.
"It seemed the right time to use those vocal treatment instruments, the way slowed-down tape did for David Bowie on The Bewlay Brothers. I feel more like a composer than a songwriter now. That sounds fabulously pretentious, but I do. It means I sometimes don't feel the need to add my voice to these pieces."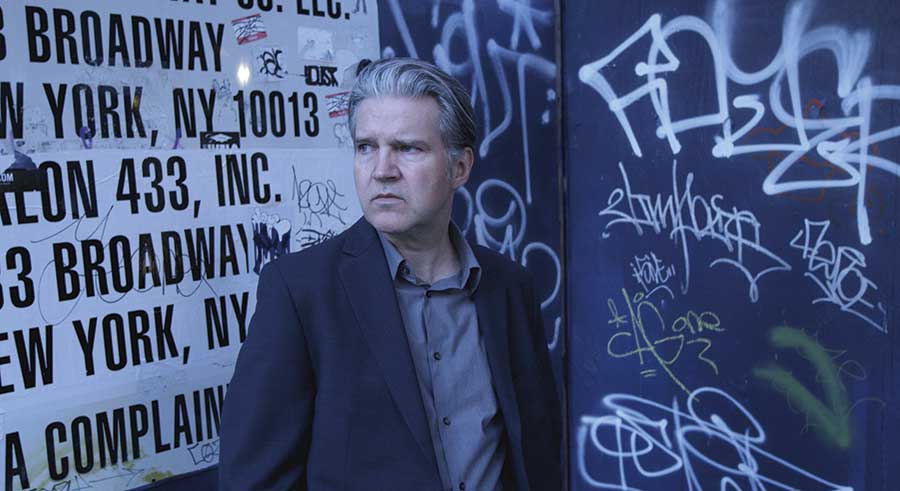 If Cole doesn't treat his vocals with respect, he's aware that he might not be able to use his voice so strongly even if he wanted to in future. "I keep waiting for my Tom Waits moment to come and my voice to change," Lloyd admits.
"It's bound to change sometime soon. If I can get one more album out of this voice, that's fair.
"I don't particularly look after my voice. I stopped smoking 20 years ago, but what's helped me is singing as a solo artist. When I started with The Commotions, I didn't think I could perform. Our gigs were more like a recital than a performance.
"I can be more emotive as a singer now, but that's maybe because I became more emotive in myself, as that feeling started around The Commotions' final album, Mainstream. I certainly have to perform when I'm on stage now."
That emotive side comes through on The Idiot, a surprisingly touching tribute to David Bowie and Iggy Pop's 70s bromance which resulted in The Thin White Duke's acclaimed Berlin albums, as the pair tried to clean up their act.

"I'm semi-obsessed with that period and initially wanted to write an essay about it," notes Lloyd. "Bowie in 1976-77 is close to the acme of art in the 20th century: four albums on the trot, three of which are out of this world and the other is pretty good, too.
"Yet if Bowie hadn't left L.A., there's a good chance he might have died. The Idiot is about two guys saving each other. I thought it'd be nice if I could write a sweet song once in a while."
Has Lloyd ever come close to Bowie and Iggy's level of chemicals? "Not really, but then I've always drunk too much," he confesses. "I have a constant battle for moderation with drinking, and that's just as dangerous, to be honest."
If The Idiot shows the songwriter behind acerbic classics like Are You Ready To Be Heartbroken? and Like Lovers Do can get sentimental, Lloyd is happy to blitz his own songwriting elsewhere.
A remix package of Wolves sees new versions by Chris Hughes, Martyn Ware, Mogwai multi-instrumentalist Barry Burns and Cole himself, whose Red Star Mix is the most brutal overhauling of the song.
"It's called 'Red Star' after Suicide's record label," says Cole. "If you remove Alan Vega from Suicide's tracks, there's not a lot of humanity there, and I've tried to take all the humanity away from Wolves. Anything that's played, like the strings or Neil's guitar, I've removed all of that. It's a strong enough song to withstand it."
Wolves was inspired by Lloyd wondering what would happen if a pack of wolves found an old transistor radio and learned about humanity through the songs playing on an old AM station.
"I like singing 'boogaloo' in that song and desperately tried to get an image of a wolf wearing the kind of top hat Marc Bolan has on The Slider in the video. Little things like that cheer me up!"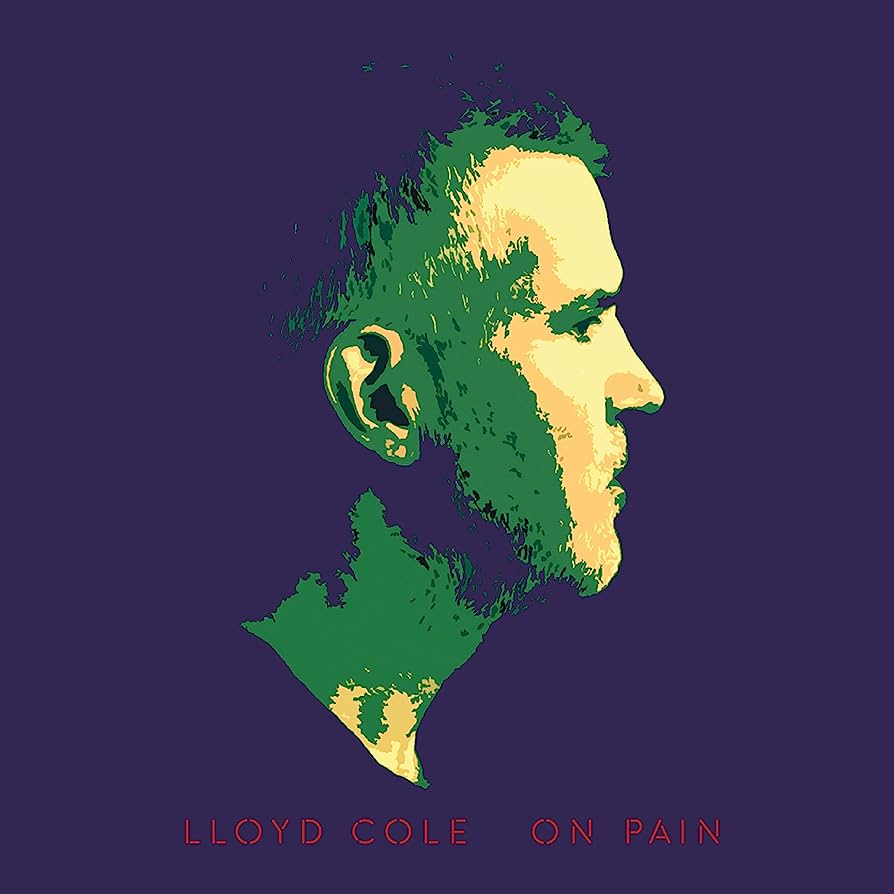 No, Wolves isn't the typical subject matter for a pop song, but Lloyd Cole was never about that. He's long fretted about how Lloyd Cole And The Commotions' second album Easy Pieces was rushed, and has seemed determined to let his music take its time ever since.
"In my old age, I'm warming towards Easy Pieces," he states. "But, yes, what disappoints me about that record is that we were bullied into believing that, if we didn't get the album out by Christmas, the world would forget about The Commotions. I can hear aspects where it's rushed, and one or two songs are quite weak."
The other record in his catalogue with its maker's black mark against it is third solo album Bad Vibes, a synth-pop experiment disastrous enough to prevent Cole from going near synths again until Guesswork.
"I was so excited to make my first two solo records. I assumed that I was one of those artists who'd come up with a brilliant idea for every album I made," he frowns.
"Then I made Bad Vibes, which sums up where I was in the mid-90s: lost. I got too excited by the idea of making an album that wouldn't sound like a Lloyd Cole record."
Bad Vibes was followed by the acclaimed Love Story, co-produced with Stephen Street and Lloyd's most recent Top 30 album. He's uncertain about Love Story, too, noting: "Much as a lot of people love that album, I think it's lucky it was good, as I didn't have a plan for it. I had a specific plan for the album after that, but it didn't get released as
I fell out with Polydor.
"It was only when I left Polydor that I realised I'd become an artist who was writing songs for the sake of making records. I wasn't making records so I could tour them, but because it was how I made my money.
"To stop that, I went on strike from myself. I vowed not to write any more songs unless they were banging on my head going 'Write me! Write me!' That was good for me."
There were six years between Love Story and Lloyd's next album, 2001's Plastic Wood, and another six between Standards and Guesswork. "I've made enough music," he shrugs. "If I don't have a great idea for a new record, I'll stop. However, I do have a great idea for my next record, so I'm carrying on."
Having become more of a performer on stage, Lloyd enjoys touring again. It helps that, as he told Classic Pop around the time of Guesswork, he's now viewed as an elder statesman, who generally get more respect than jobbing middle-aged musicians.
"There have been moments where I've wanted to stop being a musician," he considers. "And that's probably going to be the theme of the next record."
The closest Lloyd has come to quitting was around 2003's Music In A Foreign Language, an album made partially as an escape from being seen as 'literate songwriter'. Is he happy that he's a lifer with no escape from being a musician?

"I thought Music In A Foreign Language would be a good record to be my last one," he reflects. "About 10 years later, I realised that I was glad my economic circumstances hadn't allowed me to retire after all. I'm happier with the records that I've made since Music In A Foreign Language.
"Now, the idea of complete retirement seems impossible. I'd love to take longer periods away from music. If I had double the amount of Patreon subscribers, I could afford not to worry about touring as a necessity. I could use time away from it all. But I can't see myself stopping, and my home studio is pretty much the ideal place to work."
Cole takes Classic Pop on a virtual tour of the studio – guitars in the middle of a modern synth on one side and analogue synth the other. It's a nice, compact-ish space that's exactly what you'd hope a musician of Cole's vintage would have as their basement.
"I've had prolific periods where songwriting was easy," summarises Lloyd. "Mainstream was pulling teeth: a year to come up with 10 songs, half of which were co-writes. Then The Commotions split and I wrote 25 songs in six months. Upheaval and change can be very helpful for creativity and torpor is the opposite."
Thankfully, Lloyd Cole hasn't needed the upheaval of downsizing to come up with a record as beautiful as On Pain. Those Patreon subscribers have been richly rewarded.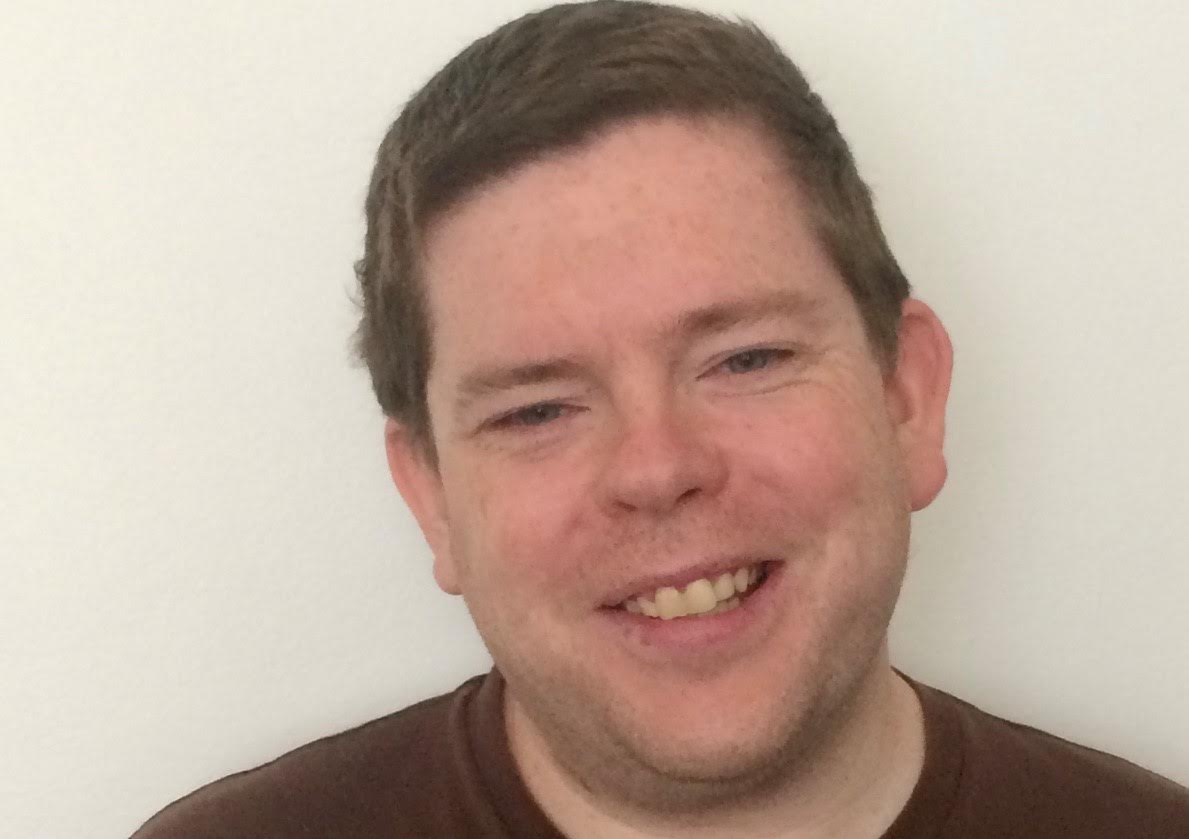 John Earls
Writing for Classic Pop since our first issue, John has been to Adam Ant's house, sworn at by Bob Geldof, touched Johnny Marr's favourite guitar, interviewed Richard Coles on his vicarage bed and serenaded with Last Christmas by Shirlie Kemp. John first specialised in writing about music as editor of Teletext's Planet Sound music column from 2000-09 and now writes about pop for a range of magazines and national newspapers. A Luton Town fan, John also writes about football. His bucket list interviews for the magazine are Grace Jones, Kylie, Siouxsie Sioux and Andrew Ridgeley.