10 of the best albums on Mute Records
By Ian Wade | July 22, 2023
With nearly 500 albums to choose from, there's debate ahoy here, but here's our selection of some of the key releases from the mighty Mute Records…
Upstairs At Eric's
Yazoo (1982)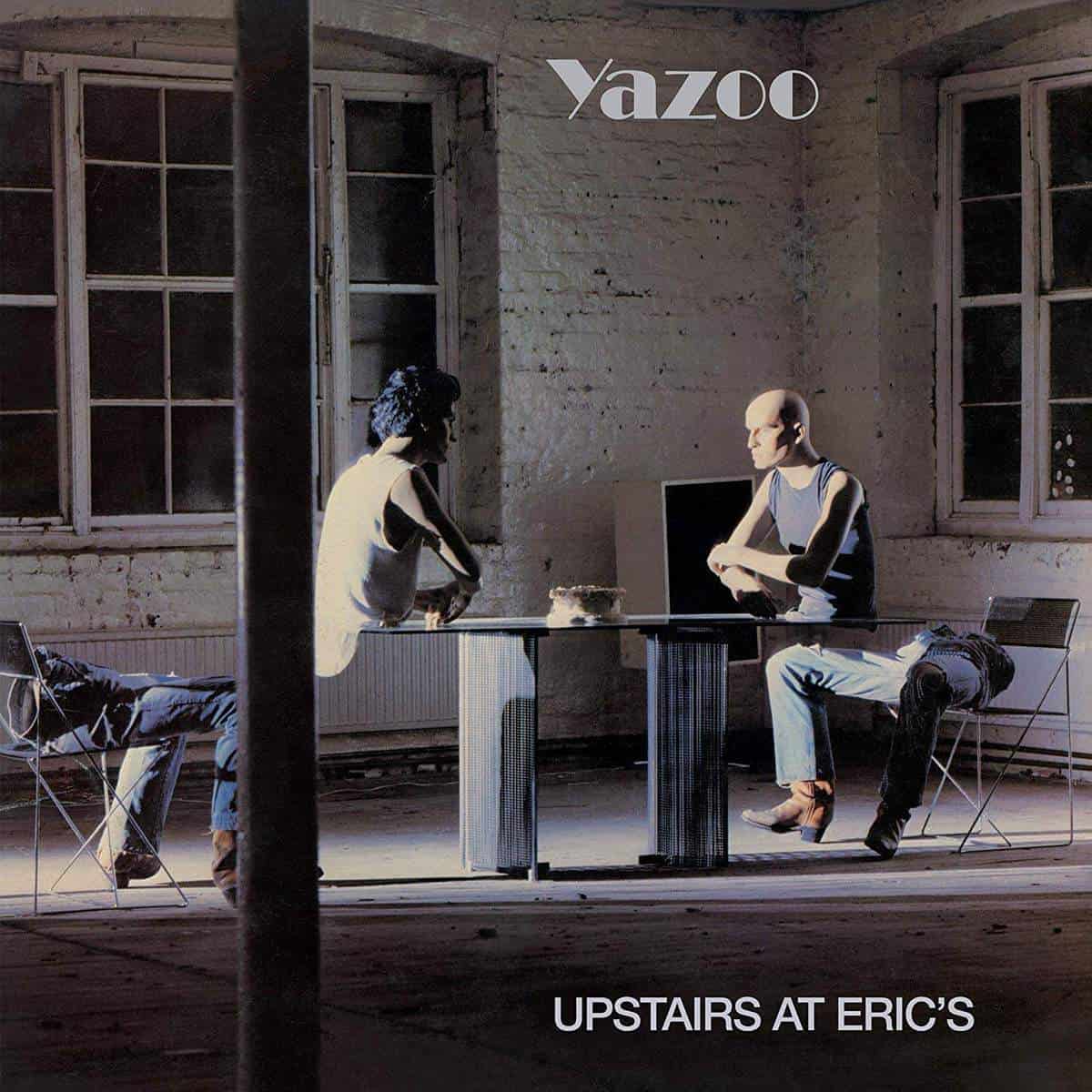 Massive seller but still a genuinely odd yet cohesive pop album, where Vince Clarke's minimalism backs the warmth of frontwoman Alison Moyet.
Violator
Depeche Mode (1990)
The Mode's seventh studio album remains a fan favourite, a blistering album fuelled by sex, drugs and spirituality.
Plague Mass
Diamanda Galás (1991)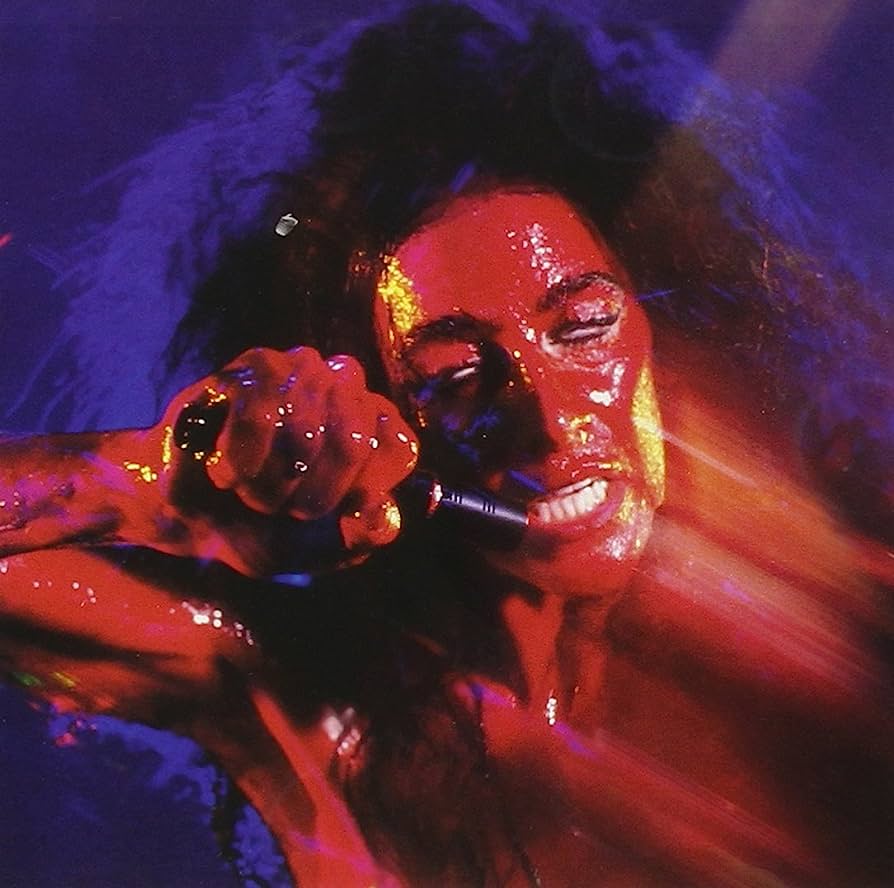 The live culmination of US avant garde artist Diamanda Galás' Masque Of The Red Death series, Plague Mass is brutal, hard-going and beautiful.
Pop!
Erasure (1992)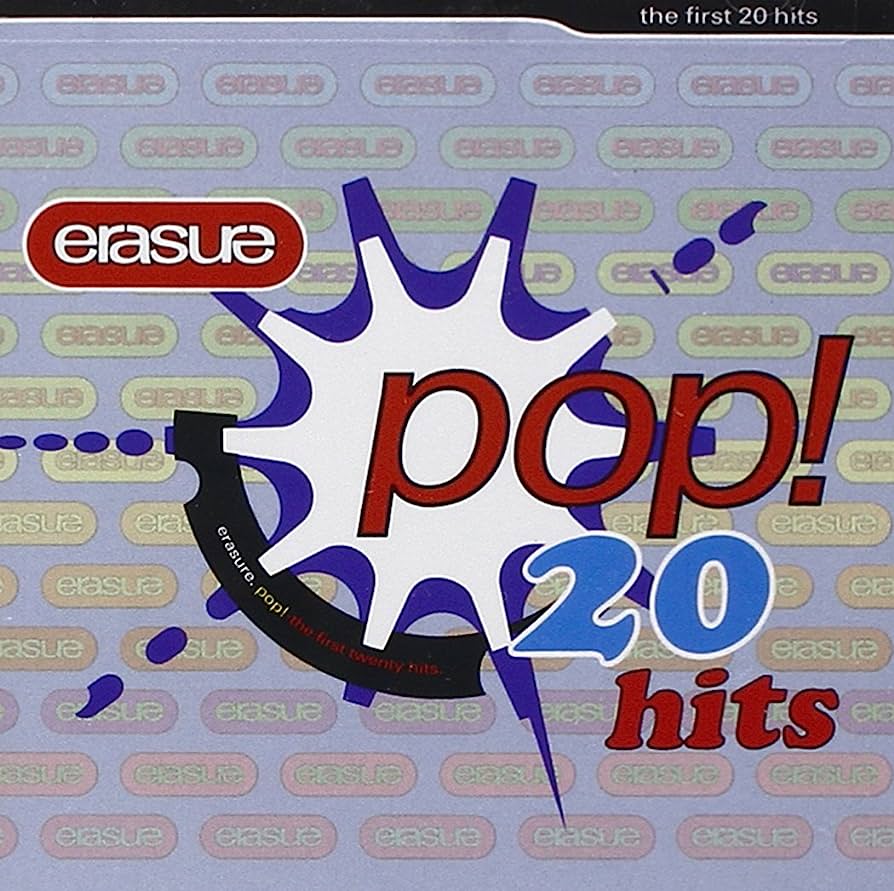 Cheating perhaps, but as ace as Erasure's albums were up to this point, this compilation is genuinely all killer – no filler. The duo's fourth consecutive No.1 album in the UK.
RSW 1987-1995
Renegade Soundwave (1996)
Another compilation, but for the innovation of Cocaine Sex, Kray Twins and the Leftfield reswizz you can chart the course of all that followed in British dance music.
The Boatman's Call
Nick Cave And The Bad Seeds (1997)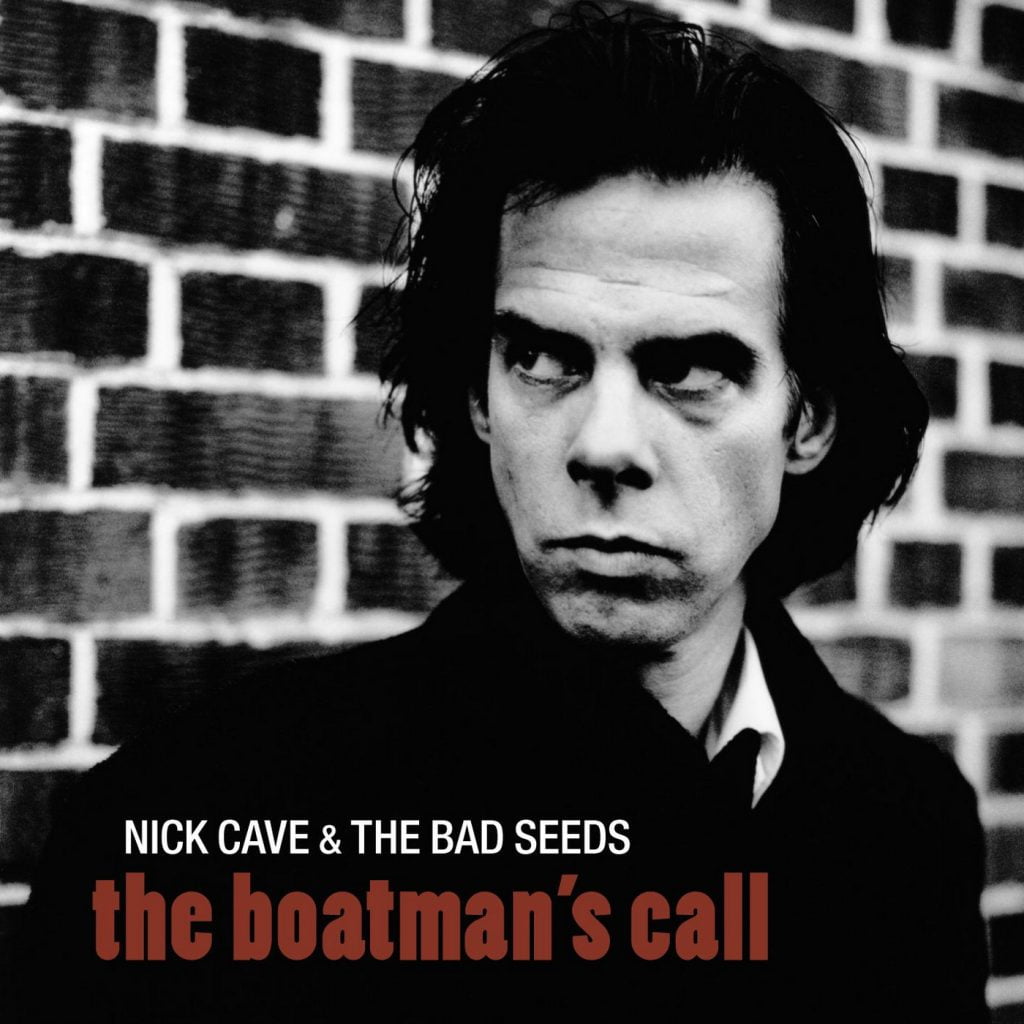 We could argue forever about the definitive Nick Cave album (on Mute at least) but this piano-based tenth album is one of his most acclaimed.
Avant Hard
Add N To (X) (1999)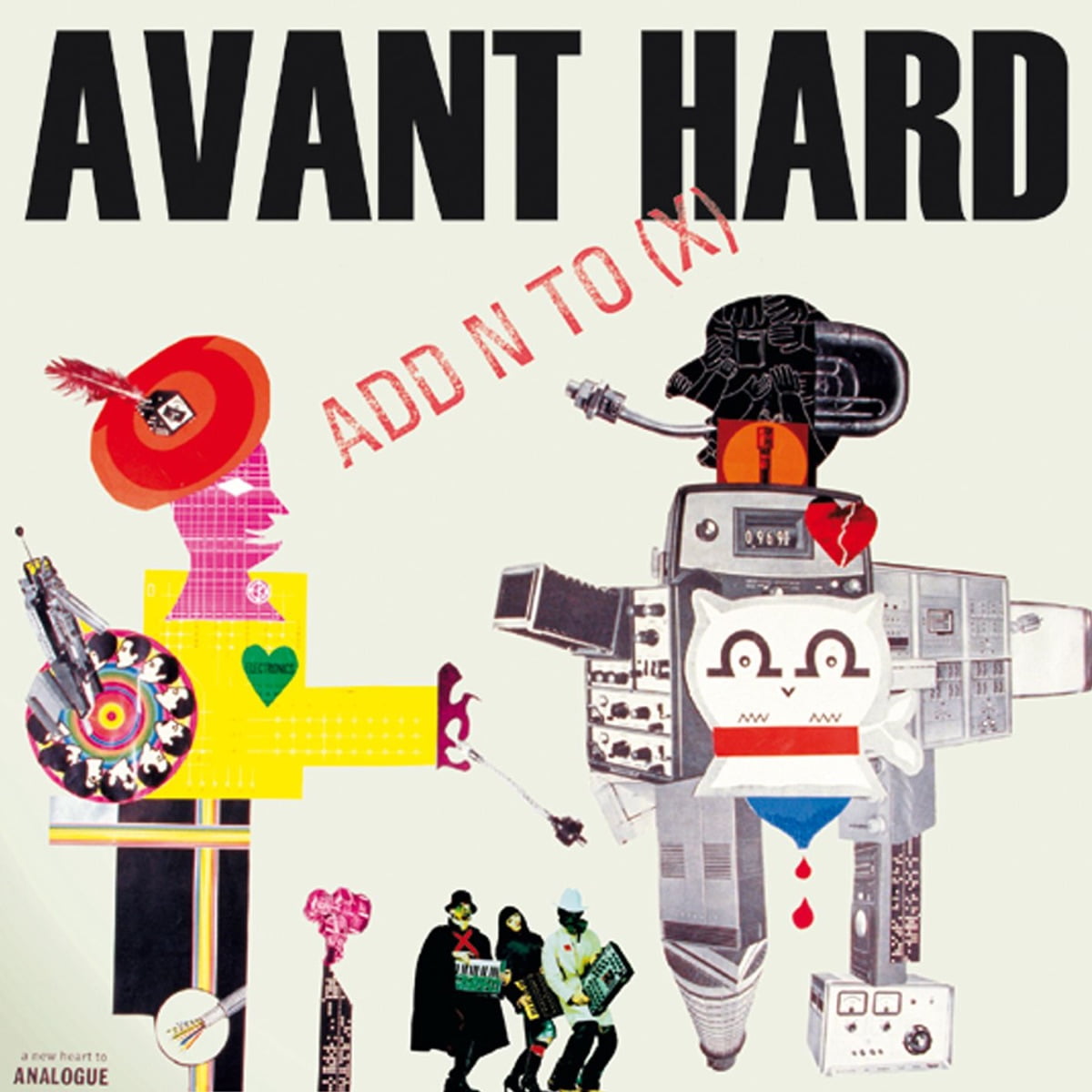 Retrofuturistic and crazed, Add N To (X)'s noisy third album Avant Hard was the sound of the past colliding gleefully into the now. Also: a bit mucky.
Felt Mountain
Goldfrapp (2000)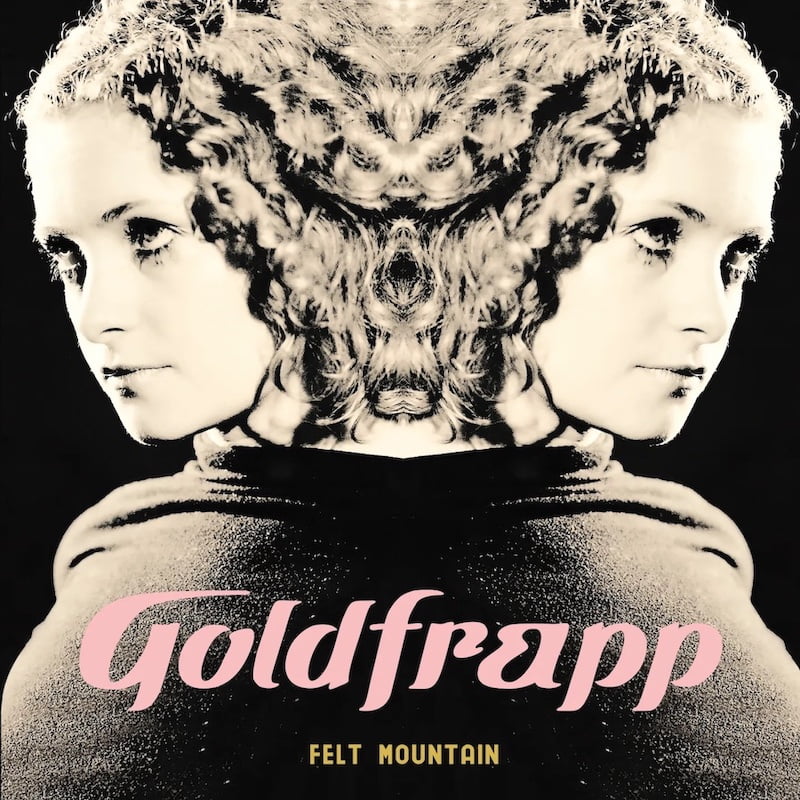 The glam pulses and gentle folk of later albums may have sold more, but Felt Mountain was a genuinely thrilling cinematic soundtrack to a host of yet-to-be-made films.
Transverse
Carter Tutti Void (2012)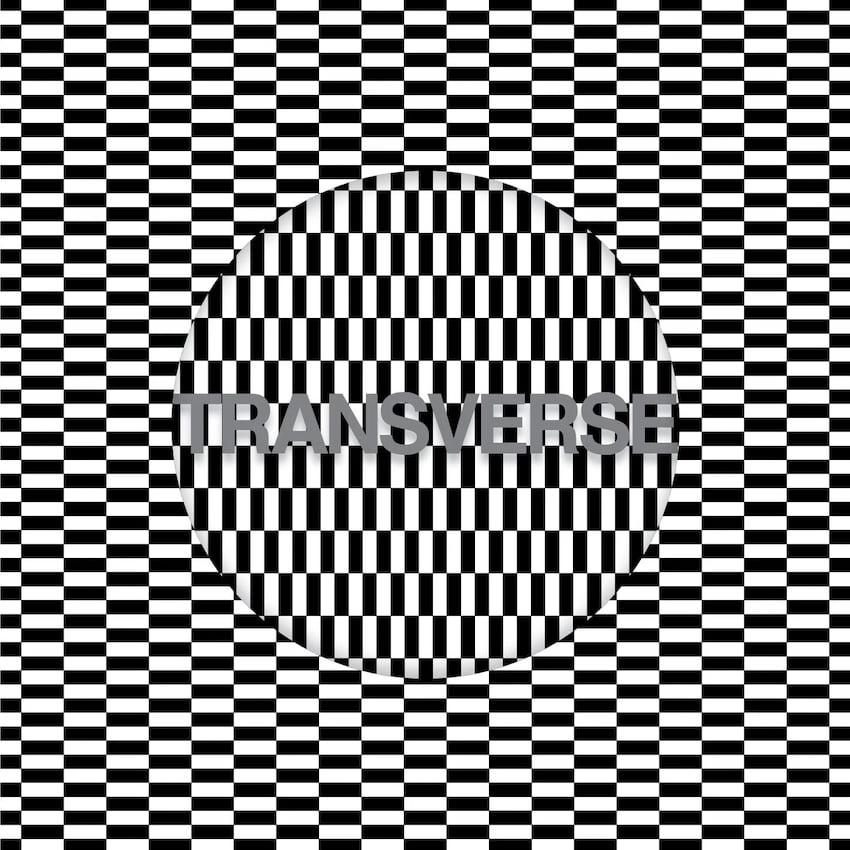 The remaining half of Throbbing Gristle team up with one of Factory Floor for an uncompromising pan-generational doof-up recorded live. Play loud.
Music Complete
New Order (2015)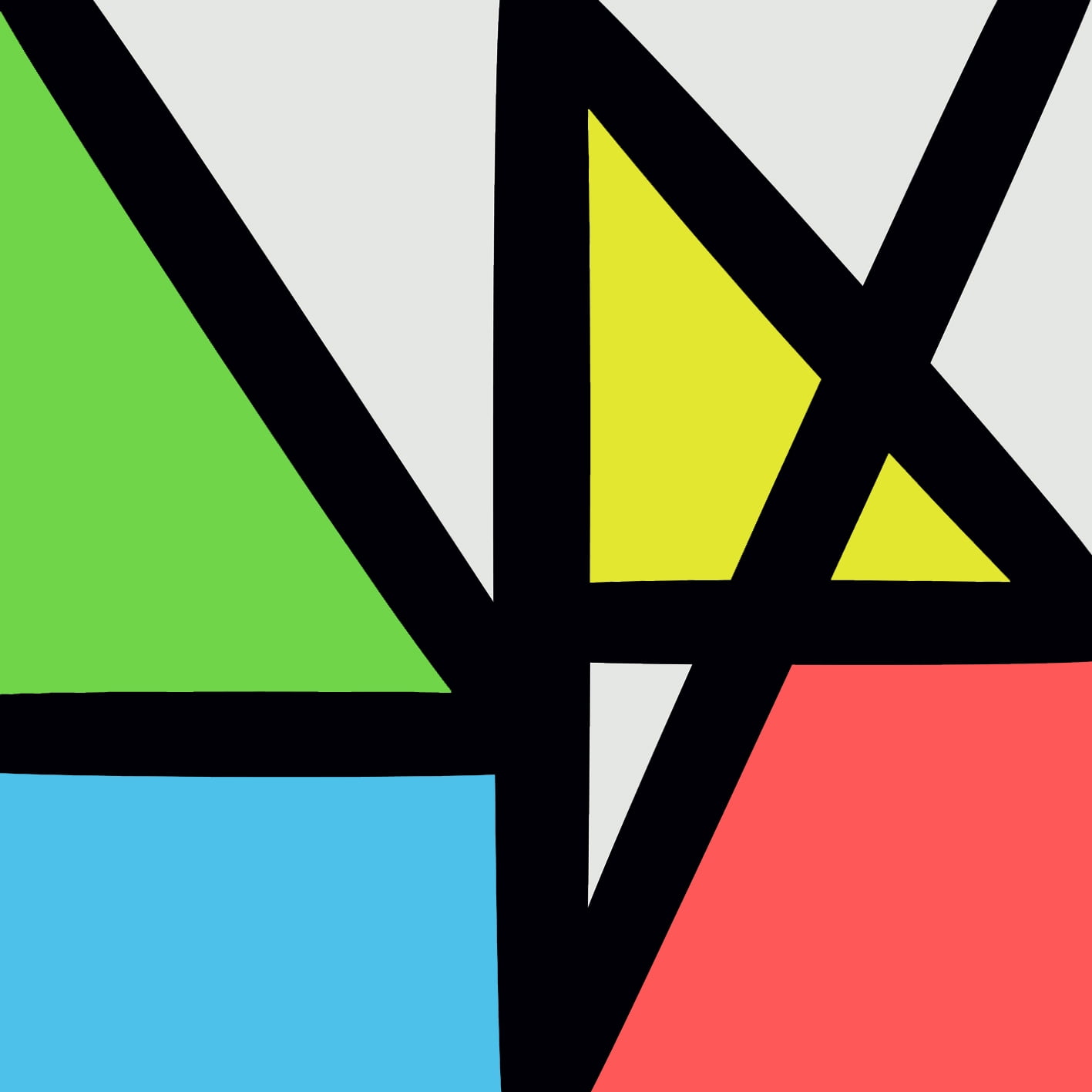 Mute seemed the natural home for New Order's tenth album which not only had Gillian Gilbert back on board, it was their best since 1989's Technique.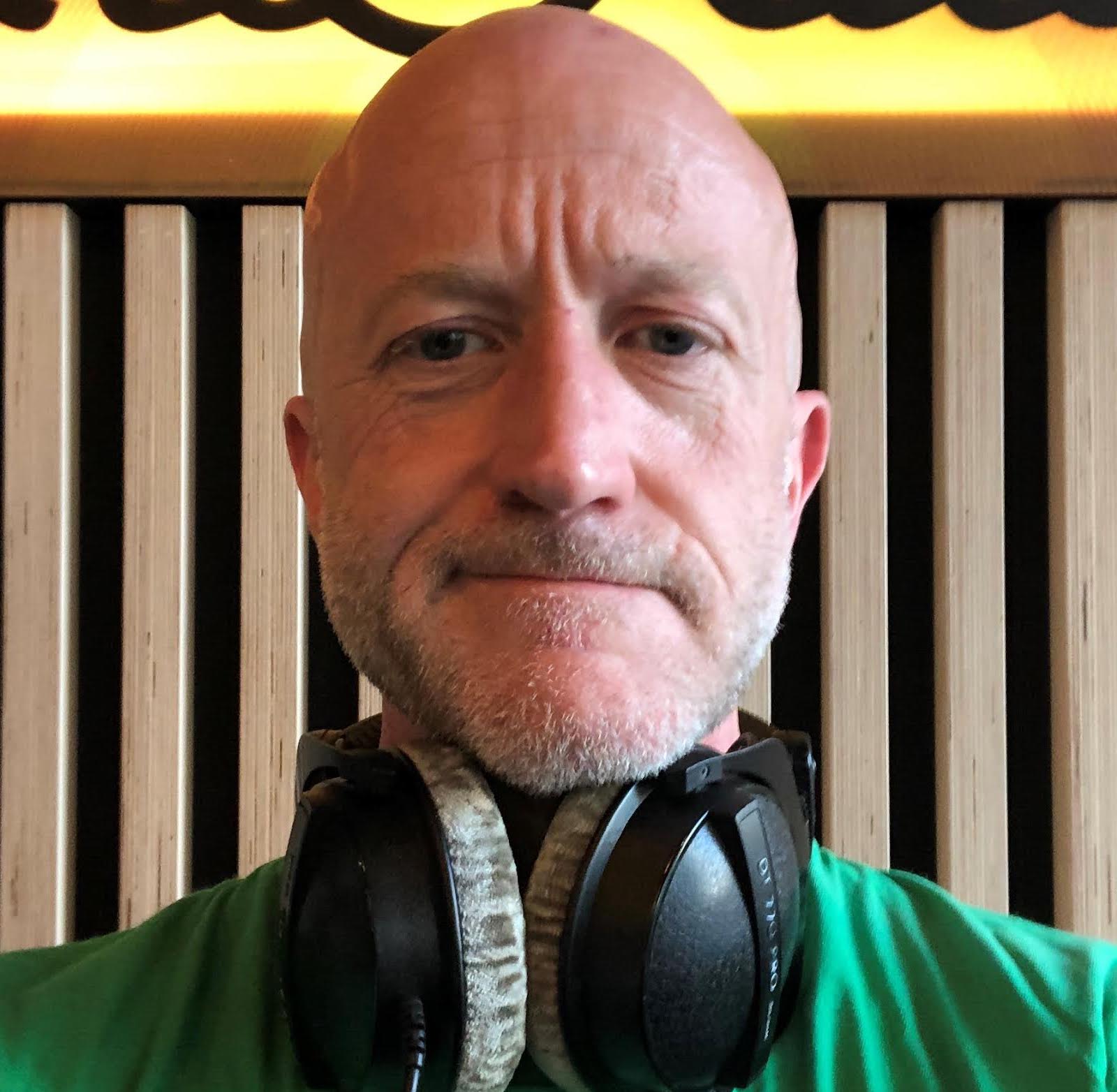 Ian Wade
Ian Wade is a freelance writer and sub editor who has written for a variety of Classic Pop specials, Quietus, MusicOMH, Official Charts and Guardian, as well as doing time for Smash Hits and The Face many years ago. He's also DJed at Spiritland, BFLF and Soho Radio, and is currently writing a book about 1984.