OMD unveil new song Bauhaus Staircase and share upcoming album details
By Classic Pop | August 23, 2023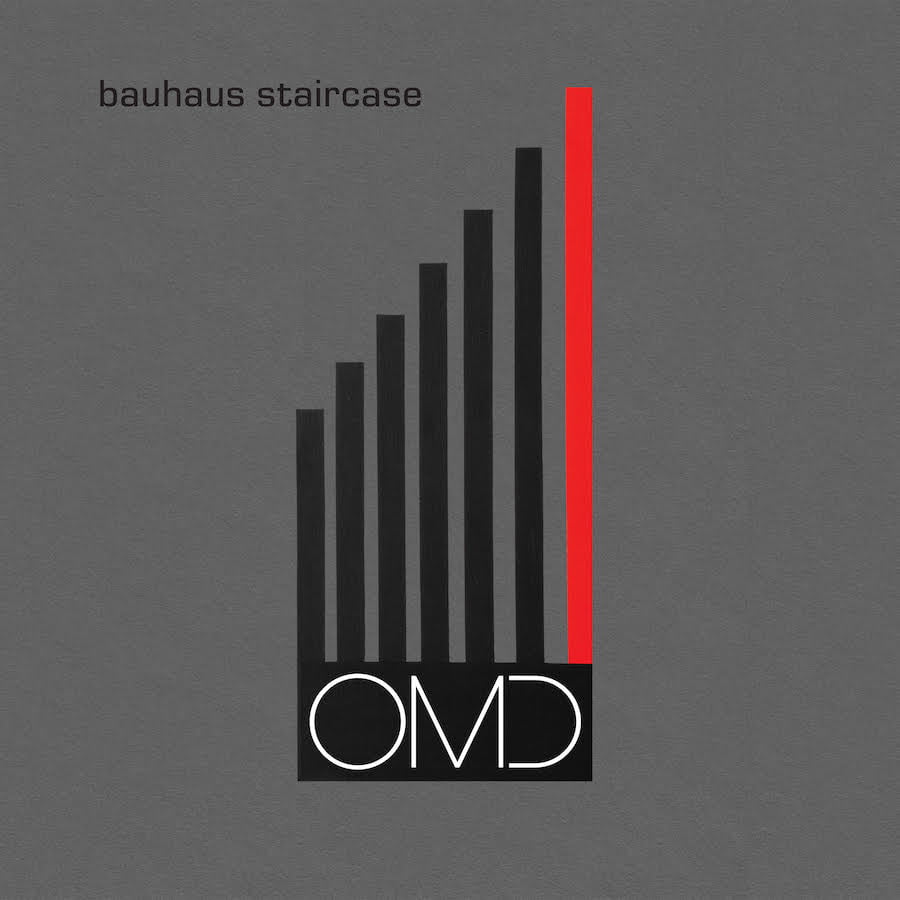 Six years since the release of their critically-acclaimed, Top 4-charting The Punishment Of Luxury, synth pioneers Orchestral Manoeuvres In The Dark return with their brand new studio album Bauhaus Staircase – out 27 October.
The album's first offering is the title track, which serves as a nod both to Andy McCluskey's love of the Bauhaus era and the power of protest art.
"I am a huge lover of visual arts, especially mid 20th century movements," McClusky says. "The song is a metaphor for strength and artist passion in the face of criticism and adversity. When times are hard, there is a tendency for Governments to look at cutting funding for creativity, just at the moment when the arts are most needed to nourish our souls. It seems appropriate that the song and its eponymous album were created during Covid Lockdown."
It arrives as the band's most explicitly political record and the crowning achievement of their desire to be both Stockhausen and ABBA – born from the impetus to kickstart new explorations during lockdown when, as Andy McCluskey admits: "I rediscovered the creative power of total boredom."
Predominantly written, recorded, and mixed by both McCluskey and Paul Humphreys (who has recently become a second-time father), Bauhaus Staircase's other main external influence was David Watts, mainly known as a rock producer who helmed Sheffield band The Reytons' recent No 1 album and mixed two tracks on the new OMD record.
OMD – Bauhaus Staircase: tracklisting
Bauhaus Staircase
Anthropocene
Look At You Now
G.E.M.
Where We Started
Veruschka
Slow Train
Don't Go
Kleptocracy
Aphrodite's Favourite Child
Evolution Of Species
Healing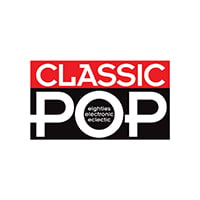 Classic Pop
Classic Pop magazine is the ultimate celebration of great pop and chart music across the decades with in-depth interviews with top artists, features, news and reviews. From pop to indie and new wave to electronic music – it's all here...