Classic Pop Issue 14 Out Now With a Free 2015 Calendar!
By admin | November 20, 2014
Included in each print edition of issue 14 is a free 2015 calendar in association with Lets Rock The Ultimate 80s Festivals.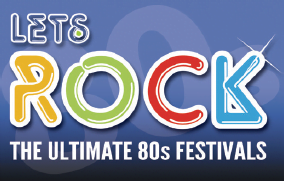 In this issue of Classic Pop we interview Philip Oakey about his love of synthesizers, his female counterparts and a life in pop…
PLUS: Band Aid at 30 featuring exclusive interviews with Bob Geldof, Midge Ure, Spandau Ballet (Official) and many of the original cast, The Lowdown on Prince, Kylie Minogue's classic debut album, Wet Wet Wet speak about about a tempestuous career, the story of the New York scene, all the latest new releases, reissues, compilations, books, DVDs and live shows reviewed and much more!
PLUS! EXCLUSIVE INTERVIEWS with Simple Minds Official, Pete Waterman, Martyn Ware (Heaven 17 (Official)), Michael Des Barres and Animotion
30 years on and Band Aid remains a pivotal moment in pop history – Reunited, Bob Geldof, Midge Ure and many of the original cast share their memories of the event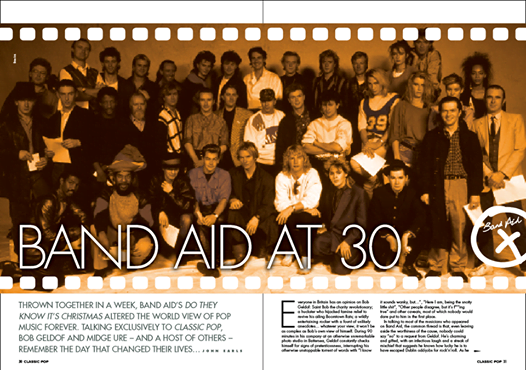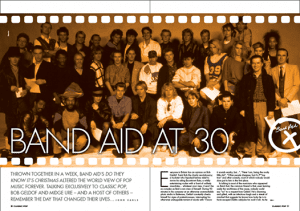 We explore the back catalogue that made Prince a standalone pop icon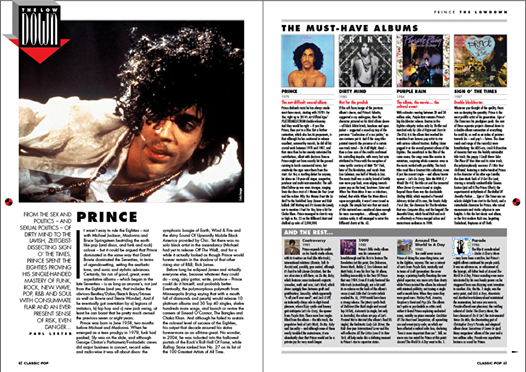 We talk to super-producer Pete Waterman about Kylie Minogue's million-selling debut album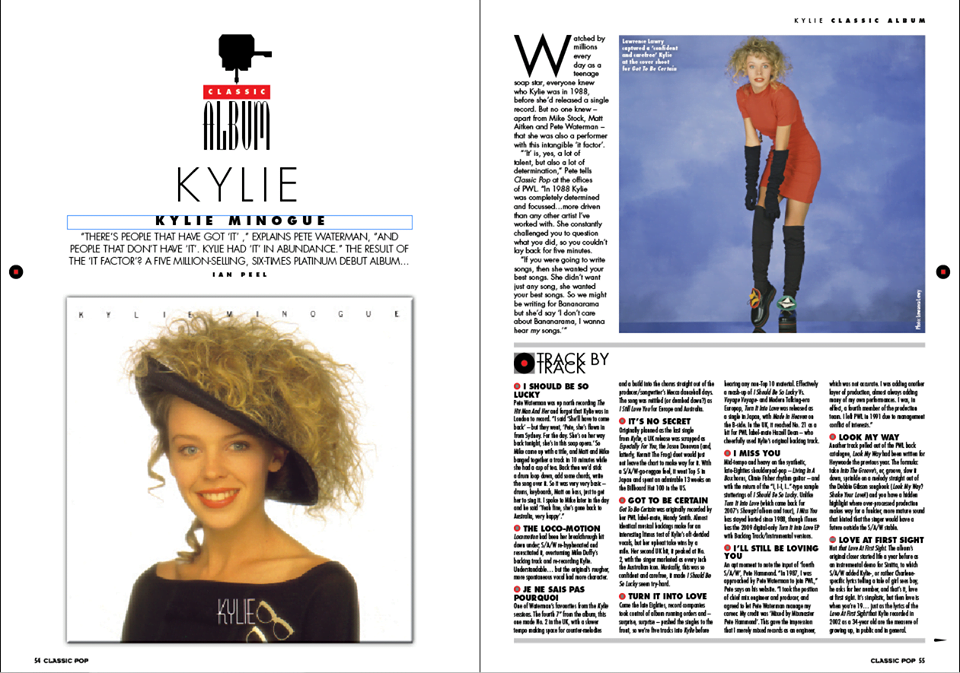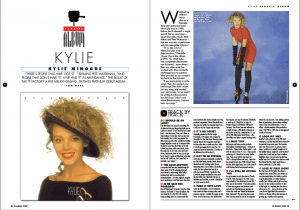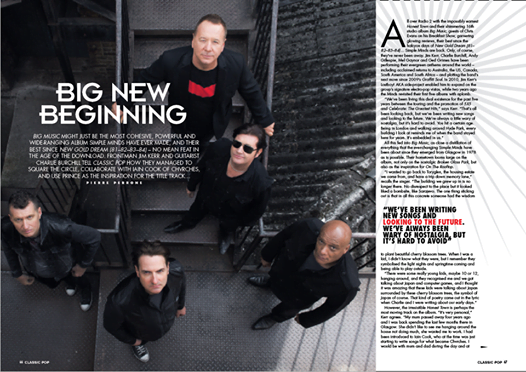 Comments
comments
admin