Craig David – The Time Is Now review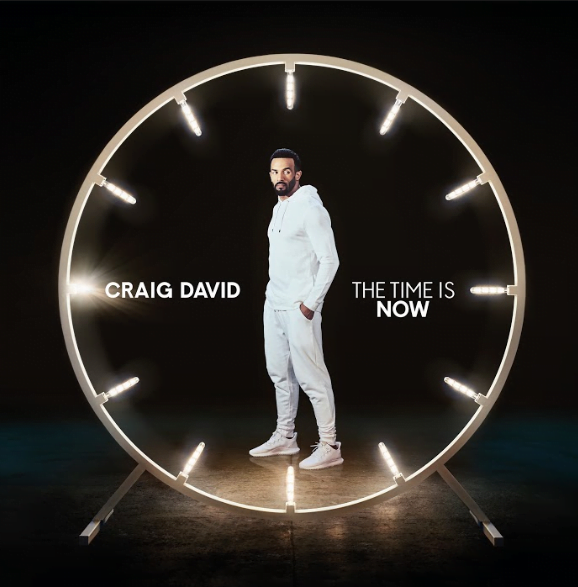 Remember when, a decade ago, Craig David was the punchline to a joke on a Channel Four TV show? You may need a reminder: the programme's title came from David's collaboration with the Artful Dodger, Re-Rewind. Still stuck?
Its most 'memorable' moments involved a teddy bear sexually harassing female celebrities. Stumped? Fair enough: David didn't find it funny either, not because he's a bad sport, but because Bo' Selecta!, whose rubber masks now rot like your emergency underwear's elastic, just wasn't very amusing. If it's mysterious why anyone ever found Leigh Francis' Avid Merrion creation entertaining, however, it's equally baffling how David's still able to top the British charts with gold certified albums.
Perhaps it's his guest artists, whether Grammy-nominated rapper GoldLink on the soulful Live In The Moment, up-and- coming R&B singer Elle Mai on the closing Talk To Me Pt. II's wannabe Prince grooves, or faux-indie arena-fillers Bastille on the Coldplay-aping I Know You (which, oddly, has melodic echoes of Tracy Chapman's Fast Car). Or maybe it's nostalgia: there are, after all, shouts of "Selecta!" on the Chase & Status-produced Reload. But as gratifying as it is that David's outlasted his tormentor, even Francis himself has moved on with Celebrity Juice's Keith Lemon. WW
Comments
comments