Torn Sail – This Short Sweet Life review
By admin | March 25, 2018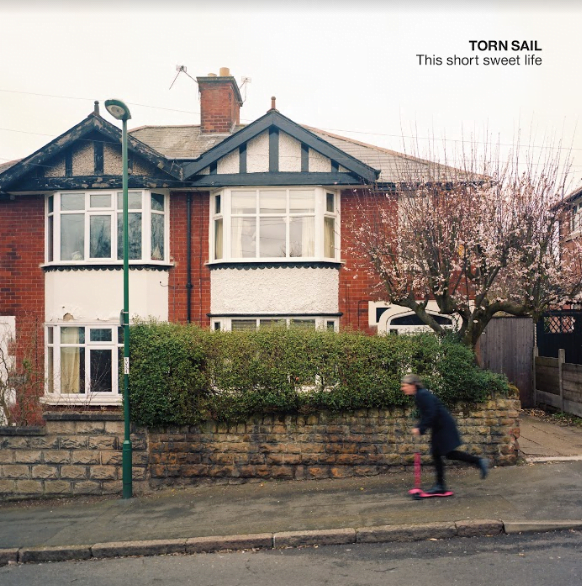 Huw Costin has been promising his 'new' project's debut for almost a decade. Perhaps he was waiting for middle age to arrive: having once rocked with Earth The Californian Love Dream, he's now settled into a far more contemplative role.
This is clear from the 12-string guitar with which Birds opens the album, as though Costin's auditioning to back David Crosby. But he's soon stretching his legs through a gorgeous, luxuriously arranged instrumental section, while Ricochets finds any space left by Costin's lazy tenor croon and E.R.
Thorpe's breathy female vocals filled by Mark Lanegan. There are hints, too, of early Verve on the languid Treasure, of Jeff Buckley on Self-Medication, and even of late Talk Talk, Spiritualized and Radiohead – at their quietest – on the lush, closing Gains On Gains.
Comments
comments
admin