Wild Beasts – Last Night All My Dreams Came True review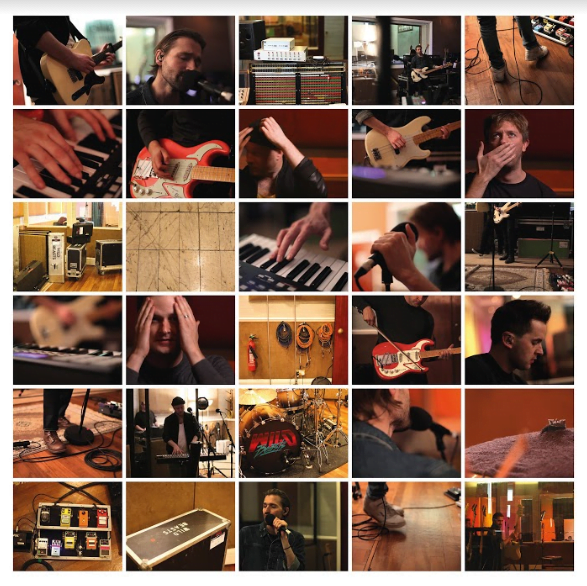 Always quit while you're ahead, they say, and Wild Beasts were doing pretty much that when they called last orders late in 2017.
There will be some who argue they peaked with 2009's Two Dancers, a sophisticated take on 21st century indie rock, but their willingness to experiment kept people loyal.
This parting shot, a pseudo 'Greatest Hits' recorded live at RAK Studios, leans heaviest on 2016's final Boy King: a growling Big Cat and Alpha Female's dark synth-pop are undeniable highlights, even if Celestial Creatures provides a surprisingly muted finale.
It's gratifying, though, to be reminded of the thrill of Hooting And Howling and the raw power of Hayden Thorpe's occasional falsetto on All The King's Men.
Comments
comments