Godfathers of Pop: Guy Chambers
By Classic Pop | August 16, 2019
From Marc Almond to Robbie Williams via The Lemon Trees, Guy Chambers has quietly masterminded countless Classic Pop moments over the past 30 years.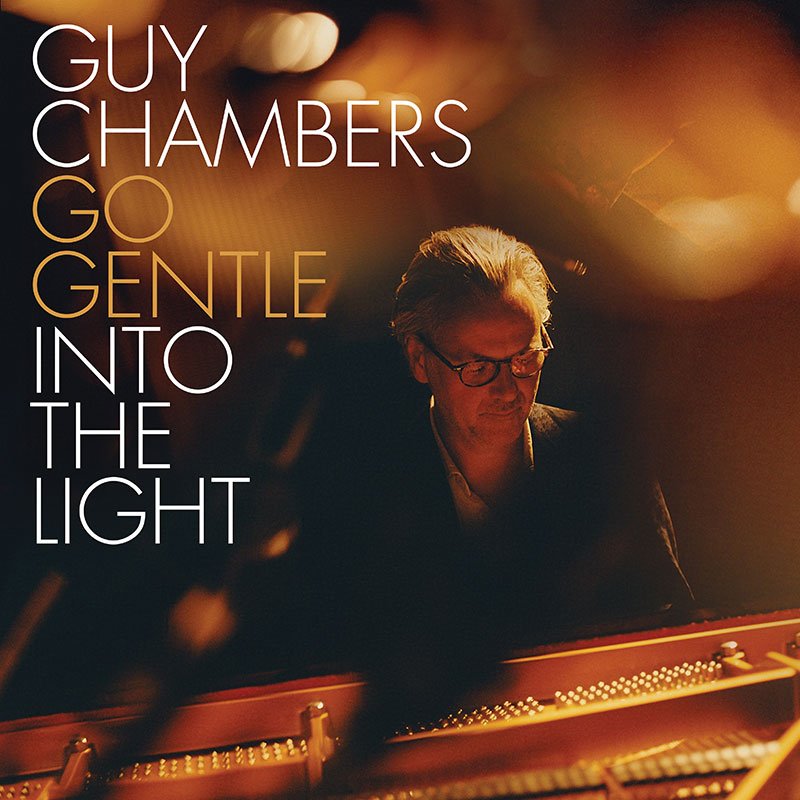 Now the celebrated songwriter is about to step out from behind the curtain and take centre stage with the release of his debut solo album, Go Gentle Into The Light. Featuring piano renditions of his best- loved Robbie hits, Chambers recorded the album in just four hours on his birthday last year, as "a little gift to myself". The process has whet his appetite for more solo work.
What was the inspiration behind these piano pieces?
My mother for years and years said, 'Why don't you do a piano album?' I kept putting it off, then when she passed away two years ago I thought I owe it to her and her memory to do it, that was one of my reasons. Of course, you don't do it until it's too late – well it's not too late – she's still up there listening to it I'm sure, somewhere.
Were you forced into piano lessons as a child?
My dad is a musician and my mum worked for Decca Records so they met at a musician's party. They took me to piano lessons and were quite good at being persistent because, like every child, I sometimes didn't want to go; I wanted to play outside with my friends. But they are cajoling and I had an amazing piano teacher. She's still alive – she's nearly 90 – she was unbelievably patient with me and introduced me to Duke Ellington at quite an early age. She figured out when I was trying to play Mozart I would make up my own version of it.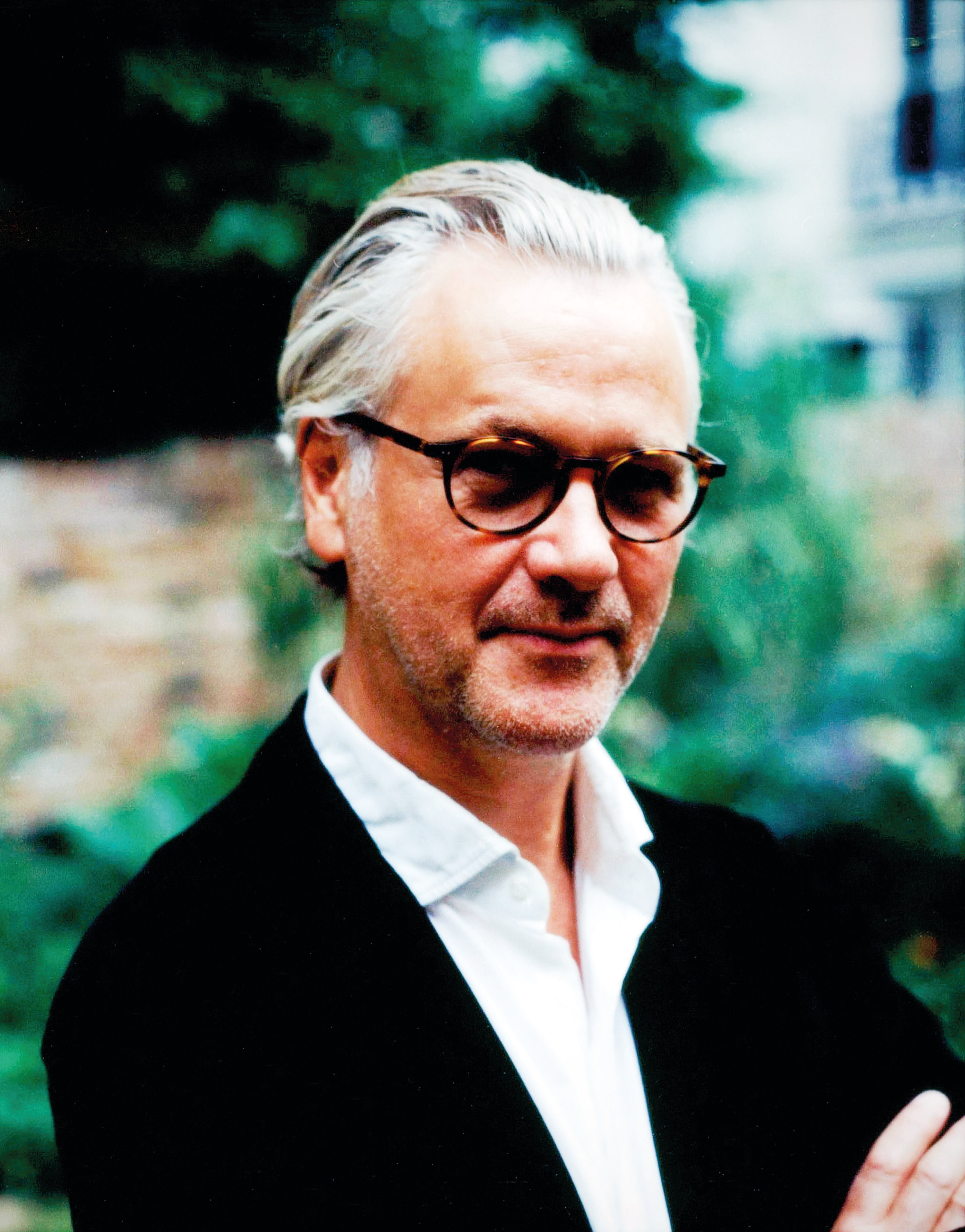 Does Robbie approve of your choice of songs?
I did mention I was going to do it and sent it to him. I think he's heard it. He's proud of the songs as much as I am. I wanted to have songs people knew and were relatively easy to play. I didn't want to do Let Me Entertain You – I don't think I could pull it off – I didn't want to be an octopus. And I didn't want to do obscure B-sides.
Did you ever consider including your other compositions?
I thought it would be good to have one theme. I think simple concepts are good when you have Brexit which is so mind-numbingly confusing and complicated. This is nothing more simple than someone playing the piano and the songs they love. Hopefully, it's one mood as well. You can make some pasta and not turn it off halfway through.
How many of these songs were originally written on the piano?
Maybe half, and half of them written on guitar. No Regrets was written on guitar because we were in a garden. Guitars are very portable. Now I'm playing the melody, when you accompany the singer you play a lot less, I'm filling in the dots.
What's the process of writing with Robbie like?
Back then we would sit together with a guitar or piano, just him and me. We would start at the first verse and sing a line, then go, 'That's good'. It was very methodical. Now it's very different – I have to get a track ready that sounds exciting with great sounds, to get him in the mood. He needs a bit of Viagra, musical Viagra. Before he didn't need any of that, guitar was enough.
Do you have a favourite song on the album?
"Probably The Road To Mandalay, it works really well. Because it's a good way of rediscovering that song which some people might think is a joke, German oom-pah song; it is that but also something else. That's the power of music, you can present it in different clothes, different make-up. I like that.
Did you know Angels would become such a significant song for you both?
That's the second song we wrote so I didn't have any perspective on our catalogue at that point. I had a massive sinus infection when I wrote Angels. As soon as [Robbie] walked out of the door I ordered a doctor to come round. It's the only time a doctor's come round to my house but I was in agony. Maybe that's the feeling of success after years of being in the musical doldrums.
What's next for you?
Musicals is the big thing later this year. I've written one with Robbie called Boy In A Dress based on the David Walliams book, which is going to be at the Royal Shakespeare Company in Stratford-Upon-Avon. I'm actually shitting myself, I know how many fail. I wouldn't like to say it's going to be the hugest thing ever, but it has a lot of stuff going for it. I'm excited but also very nervous about it because there's a lot of people involved. Once you get into theatre there are endless departments, MDs and all the actors; all these people can fuck it up.
Will there be any more music with Robbie, besides the musical?
We are working on an album now. There is new material on the album. It's a mixture of things, a cornucopia of sounds, very varied. He's a family man now and a lot older and a lot less crazy.
What is it like being the man out front?
I feel a bit sweaty about it to be honest. But I do like meeting people with a nice face so I'd like to do a little tour. Because when we do stadiums you don't meet anyone, you come in and then get on your jet. I want to turn up 10 minutes before I play and then go to the pub.
Has looking back at your work with Robbie made you reflect on other music?
Yes, I'm also re-recording Lemon Trees material because I didn't own it, Universal did. Plus, I thought I could do a better job now than I did then.
Is there anyone left on your collaborative wishlist?
I'd love to be in a room with Madonna, she's such a fascinating woman. And Lana Del Rey. I have written with her once, but it was an unfortunate situation. As a songwriter you can be put in a room with someone you don't get along with. So it was me, Lana and this trap guy – I won't mention his name – I didn't get on with him at all, he was from a completely different planet. She could pick that up, of course, and spent most of the session on the phone calling people. It was a really uncomfortable day so I didn't have the chance to write something beautiful just me and her, because I love her work.
Sounds like going on a date…
The magic needs to happen. With Lana, she could feel there was a funny atmosphere – you have good days and bad days.
Rudy Bolly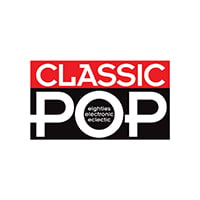 Classic Pop
Classic Pop magazine is the ultimate celebration of great pop and chart music across the decades with in-depth interviews with top artists, features, news and reviews. From pop to indie and new wave to electronic music – it's all here...