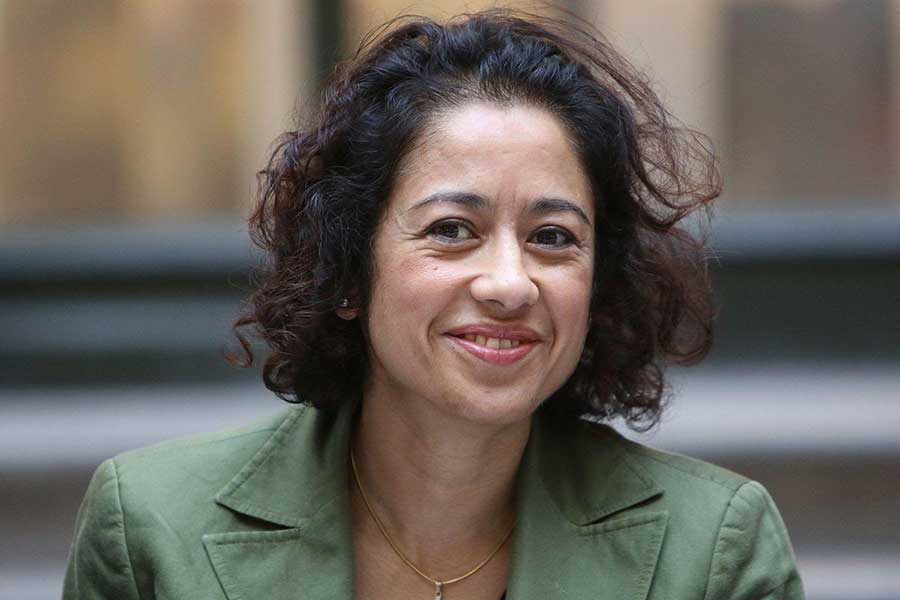 The journalist and broadcaster Samira Ahmed talks us through her music obsessions…
What's the first song you remember loving?
I think it was probably Northern Lights by Renaissance, but my mother would probably say it was January by Pilot, which I used to sing a lot.
What's your all-time favourite album? 
I have two choices here. My pure favourite is definitely A Hard Day's Night by The Beatles, but the album that I remember going out and buying and cherishing was Parallel Lines by Blondie. Later on, when I got my job on Newsnight as a reporter, I remember saving up a month's salary to buy myself a proper stereo, and I bought Nonsuch by XTC. I just love that record.
What was the first gig you ever went to?
Oh, it was awful. I went with a school friend to see Kajagoogoo at the Hammersmith Odeon in the mid-80s. I mean, I knew one or two singles and they were fine, but I just didn't care. We were in the second row and everyone was screaming and I remember thinking maybe I should try and join in and then going, no, I can't do this. All the other girls were a bit scary and fanatical. 
Okay, what's the best gig you've ever been to?
I think it might be Iggy & The Stooges when they were part of Meltdown in 2007. When I interviewed Paul McCartney at the Royal Festival Hall, he asked me, "What gigs have you seen here?", and I said Iggy Pop, and he was really interested in what Iggy at the Royal Festival Hall would have been like as a show. Iggy was older then but it was a proper full-on thing. He doesn't lacerate himself anymore, but he got a big crowd of people up on stage, bouncing away. A lot of them were in suits, but they really threw themselves into it. 
What's the song that'll always get you dancing?
Into The Groove. I was totally the right age to fall under Madonna's spell. I just have huge admiration for her and I think I'm slightly obsessed. I used to dream about her actually. There was a book written in the early 90s, called I Dream Of Madonna, because of the number of women who used to dream about her. Not in a lesbian way, it was like she's your best friend or sister. So yeah, she's really important to me. I love her so much.
You've interviewed a lot of 80s musicians, from Duran Duran to Tears For Fears. Who haven't you interviewed that you'd love to?
Adam Ant – and I have tried! My former editor on [Radio Four arts programme] Front Row, Philip Sellars, has been following Adam Ant since the late 70s, and so we approached him, or his company, to try to get him on. I saw Adam when he did the Dirk Wears White Sox album live and remain obsessed by both his artistry and his gentle and very feminine sexuality, which is why I think women adore him. He's normally interviewed so badly. I've seen him sitting on the sofa on breakfast TV and they don't get him at all. I think they, dare I say this, slightly laugh at him.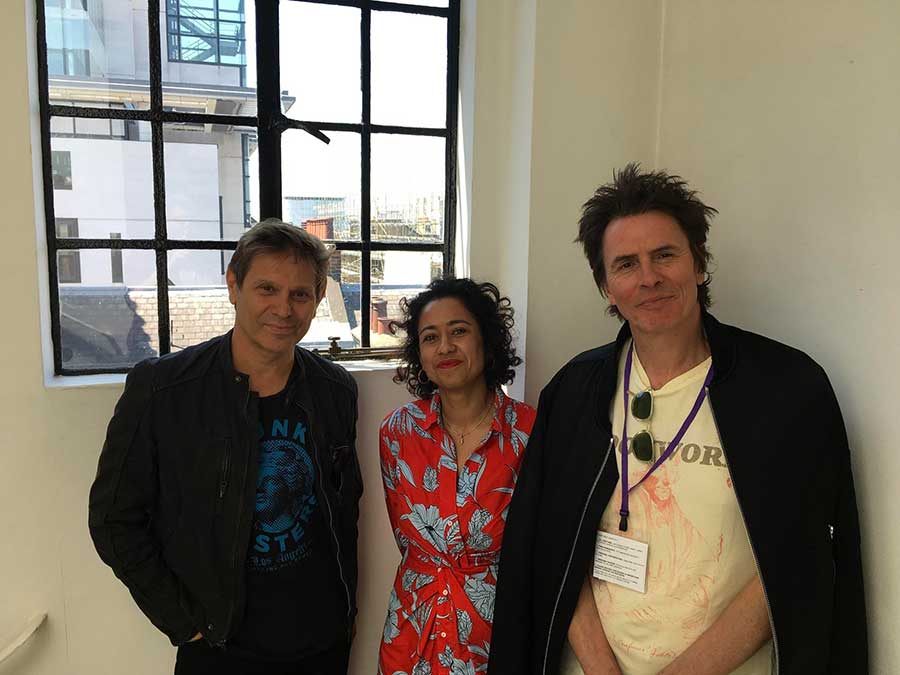 What music magazines did you buy?
Smash Hits. I was working as a reporter on Channel 4 News in the mid-2000s when it folded and they covered the story. I said, look, I know what this magazine did and it was singles not albums, it was singing along not analysing the lyrics. I really enjoyed the writing and the wit of Smash Hits even if I didn't always like the music. By the time I went to university in '86 I hated most of what was in the charts and switched over to Radio Four because I couldn't stand what was on Radio One. Then I started to buy the inkies when Britpop started up. I was in my twenties and it was such an exciting time. I remember listening to Babies by Pulp on the radio and thinking, this is one of the most incredible things I've ever heard in my life, you know, that pop music could still do that to you. So in the 90s I really started buying the inkies and magazines like Select and Q.
Of your Spotify end of year report, what was your most played song?
Venus by Bananarama! It was on my aerobics workout playlist that I was doing throughout lockdown.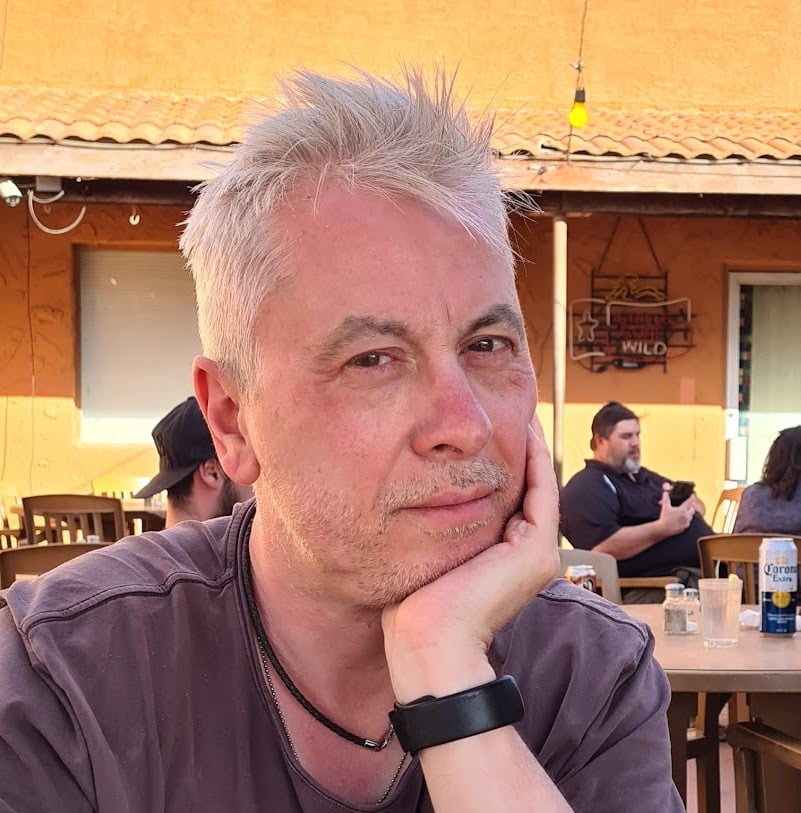 Steve O'Brien
Steve O'Brien is a writer who specialises in music, film and TV. He has written for magazines and websites such as SFX, The Guardian, Radio Times, Esquire, The New Statesman, Digital Spy, Empire, Yours Retro, The New Statesman and MusicRadar. He's written books about Doctor Who and Buffy The Vampire Slayer and has even featured on a BBC4 documentary about Bergerac. Apart from his work on Classic Pop, he also edits CP's sister magazine, Vintage Rock Presents.

www.steveobrienwriter.com