Review: The Skids – Peaceful Times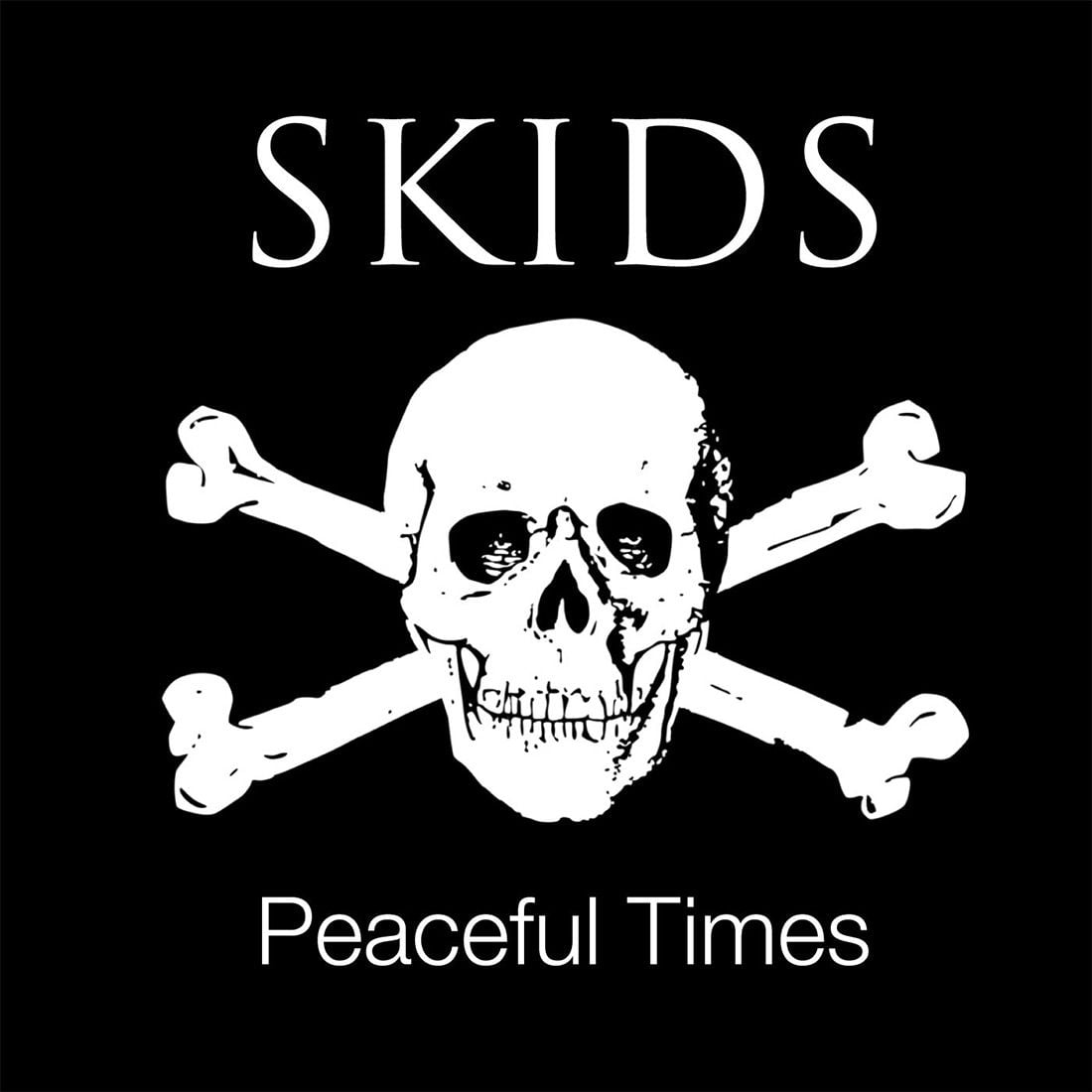 Confronted by the reality of a Skids acoustic album – never an especially obvious prospect for punk veterans like them – the first concern one has is for singer Richard Jobson. Ushered into 1979's classic Into The Valley by a few guitar strums, his voice sounds shattered: reedy, weedy and wheezing. Fortunately, as the song continues, with his bandmates adding a gentle cushion of unexpected barber shop-style backing vocals to its chorus, his vulnerability becomes less worrying, and, in fact, rather appealing. On A World On Fire, consequently, or Kings Of The New World Order – both from last year's comeback album, beneficiaries of the level playing field this experiment offers for tracks old and new – he sounds, at times, more like Mercury Rev's Jonathan Donahue, while still retaining some of that gobby, Kirk Brandon-like indignation.
Animation, too, loses its 1980s edge, but is instead blessed with West Coast harmonies so that, remarkably, it sounds almost like it might have been written for Buffalo Springfield. They're not always successful: with its hints of didgeridoo and rhythmic grunts, Hurry On Boys and the Celtic-flavoured Fields invite comparisons with The Levellers. All the same, this reinvention suggests Jobson and pals are in rude health.
7/10
Wyndham Wallace
*this article contains affiliate links
Comments
comments