New Releases and Reissues: 9 January
By Classic Pop | January 9, 2020
Another day, another dollar, and another weekly roundup of everything new in the world of classic pop…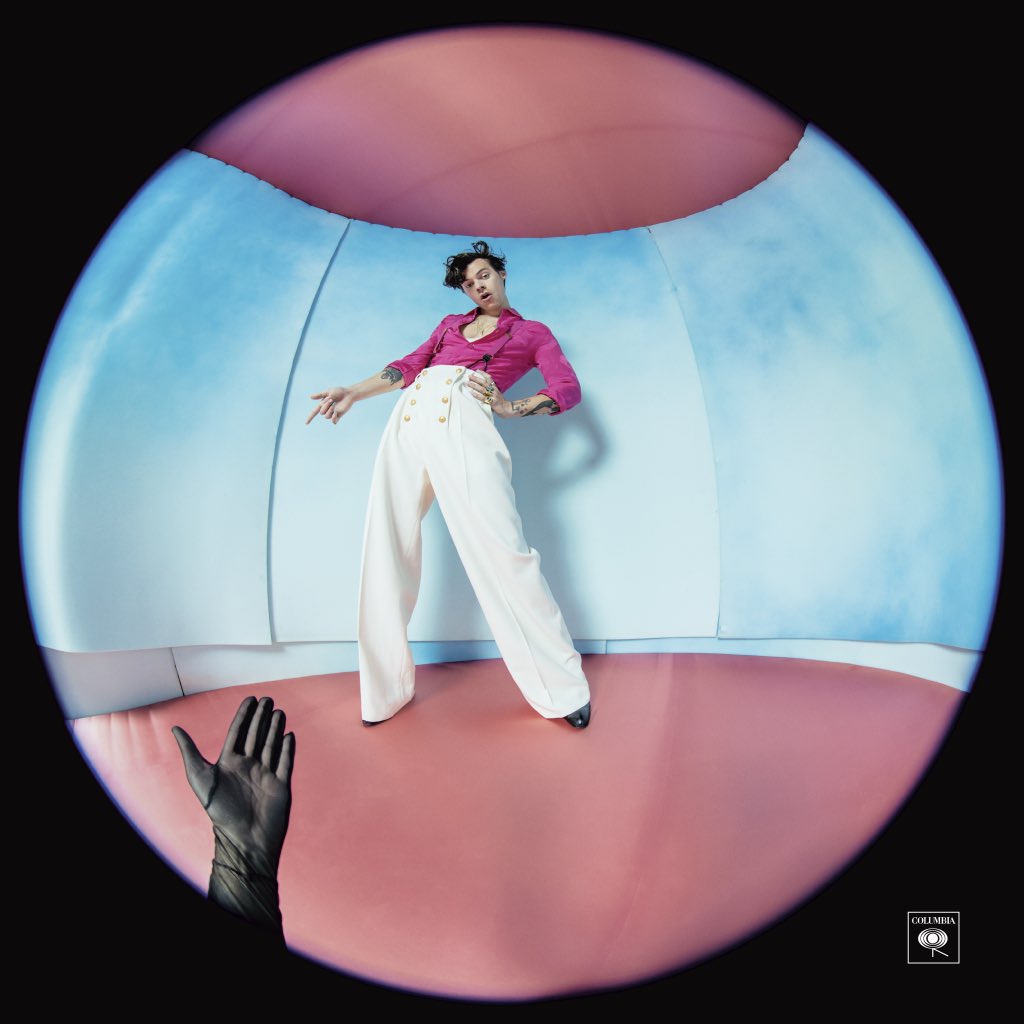 Harry Styles – Fine Line
8/10
Harry Styles' debut solo single Sign Of The Times was one of the great plot twists of modern pop, a fine ballad that, had George Michael released it, would have been hailed as an unalloyed classic. Nothing else quite lived up to it, but Styles' self-titled 2017 album was at least a heartfelt tribute to the classic rock and AOR of Los Angeles, where he's lived ever since One Direction went on seemingly permanent hiatus.
Laudably, Styles has kept many of the same writing and production personnel here. Greg Kurstin is new, however, and the shimmering psychedelia of Sunflower Vol 6 is the best song he's contributed to in some time. Elsewhere, Styles works with writer/producers Kid Harpoon, Jeff Bhasker and Tyler Johnson again. It's the same timeless age of FM radio, er, styles. Only this time, the tunes generally live up to their antecedents. Golden sounds bright and upbeat with some lovely "Da, da, da" backing vocals, but has Joni Mitchell levels of melancholy at its core. Cherry builds from a ticklish acoustic strum into a powerful break-up ballad. Meanwhile, the six-minute She suggests a late bid to nab the new Bond theme. Best of all are Canyon Moon and Treat People With Kindness. The former is as deliciously late 60s as only a song called Canyon Moon could be. Treat People With Kindness seems to consist entirely of handclaps and mountain air, a paean to positivity that's genuinely celebratory rather than self-help meme vacuity.
Of the 12 songs, only Falling is over-earnest, a self-pitying slice of bombast that exemplifies Fine Line's only real failing: the songs are generally great, Styles sings beautifully… but the lyrics are bland. Given the leap in quality from his debut, by album three Styles' words might be sharper, too. Frankly, many listeners are likely to be too busy singing along to notice and the playing is a delight throughout. That free-flowing bass on Watermelon Sugar? That'll be Pino Palladino, then…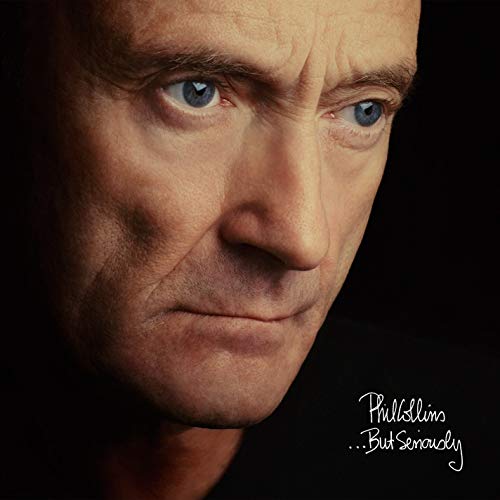 Phil Collins – … But Seriously
6/10
Already reissued on vinyl (and every other format) as part of a remastering programme of all Collins' solo catalogue in 2016, Rhino's new vinyl edition of …But Seriously is a turquoise-coloured record to mark the album's 30th anniversary. Why turquoise? Pass. It's hardly the most essential way to mark a big anniversary, but hey, it looks nice.
But seriously, …But Seriously is pivotal in Collins' career. As its title implies, the genial bloke behind No Jacket Required was replaced by an earnest philosopher. Megahit lead single Another Day In Paradise will eternally be mocked as a  multi-millionaire's thoughts on the homeless. At least Collins seems sincere and there's a tune there. The same could be said for Colours, Phil's attack on South Africa's rulers in the final days of apartheid. Colours not only empathised with his former bandmate Peter Gabriel's worldview, it sounded like Gabriel's Genesis, too – it's as deliciously prog as Collins ever got in his solo career.
Less successful is the Northern Ireland treatise That's Just The Way It Is, clunky both lyrically and melodically. Father To Son sounds trite now, but at the time dads getting emotional was still a relative novelty.
When Collins relaxed, he was on form. Long-term producer Hugh Padgham's backdrop was less synthesised than before, with Something Happened On The Way To Heaven and Heat On The Street swinging with the loose attitude of producer and artist in perfect sync after various albums together. …But Seriously was to be the last time they worked regularly together, Collins producing his next album Both Sides himself. It's a suitable send-off. At 30 years' remove, some of Collins' music and preaching sounds a little quaint. At the time, it was a bold step and the songs that have lasted are as solid as anything Collins ever made.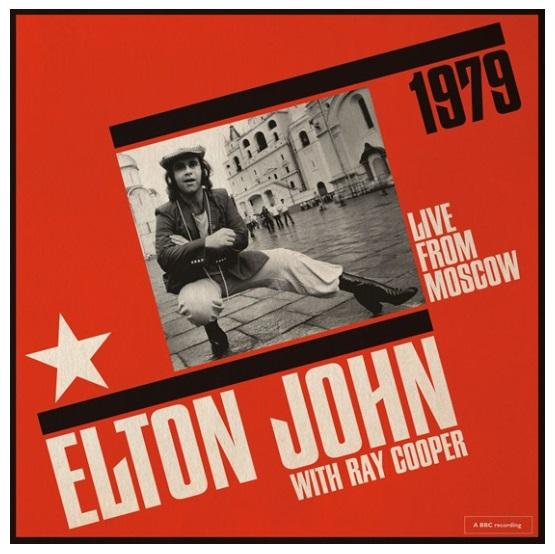 Elton John With Ray Cooper – Live From Moscow, 1979
8/10
For his 12th studio album, 1978's A Single Man (his first with Gary Osborne as lyricist rather than Bernie Taupin), Elton John stripped his tour back to just him and a piano for the first half, with percussionist Ray Cooper joining after the interval. It was a smart move, dialling down Elton's fripperies to a reminder of what a great confessional singer he was. His piano playing was pretty good, too, and long-time associate Cooper is no slouch either. The final night of the tour in May 1979 was the first time a Western musician played in Soviet Russia, with A Single Man the first Western pop album released in the USSR.
A 16-song 2LP version of the widely-bootlegged Russian show was released on its 40th anniversary for Record Store Day. It's joined now by the full two-and-a-quarter-hour concert on CD and streaming, as well as a regular vinyl release of the RSD version. The Russian audience is initially restrained, politely applauding like a classical concert, before touchingly becoming frenzied by the final Crocodile Rock. Forget its importance as an historical document of the Soviet Union era, revel instead at Elton having an absolute blast precisely because he's not showing off for a change.
John Earls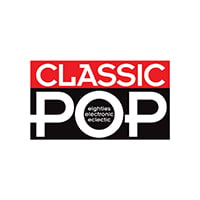 Classic Pop
Classic Pop magazine is the ultimate celebration of great pop and chart music across the decades with in-depth interviews with top artists, features, news and reviews. From pop to indie and new wave to electronic music – it's all here...