New Albums and Reissues
By Classic Pop | January 2, 2020
While we're beyond excited to start talking about all the wonderful new releases 2020 has to offer, we'd be seriously failing you if we didn't recommend these gems that came in at the tail end of 2019…
David Byrne – American Utopia On Broadway (Original Cast Recording)
Recorded at his 2018 Broadway show, this 21-track, 90-minute recording serves as not only a celebration of David Byrne's first solo album to reach the American Top Five, but also a job well done overall. Peppered with Talking Heads classics, it finds the silver fox in vigorous form, performing alongside a mass of musicians, and though its theatrical and choreographed elements will be lost on listeners, it's nevertheless a worthy addition to Byrne's ongoing Reasons To Be Cheerful project, which aims to counter today's onslaught of troubling political and environmental news.
Inevitably, one gravitates to its most familiar material, whether a riotous Lazy, an elasticated Once In A Lifetime,
or an impossibly joyful Blind, its rhythms coiled tight. But five tracks from last year's studio album are reminders of how valuable Byrne remains. Opener Here, a booming collaboration with experimental electronic act Oneohtrix Point Never, sounds like prime Peter Gabriel, while I Dance Like This switches effortlessly between its lullaby-esque verses and heavy metal choruses. Everybody's Coming To My House also moves at lightning speed, but nothing can top the sound of massed voices riding a galloping Road To Nowhere's merrymaking. 8/10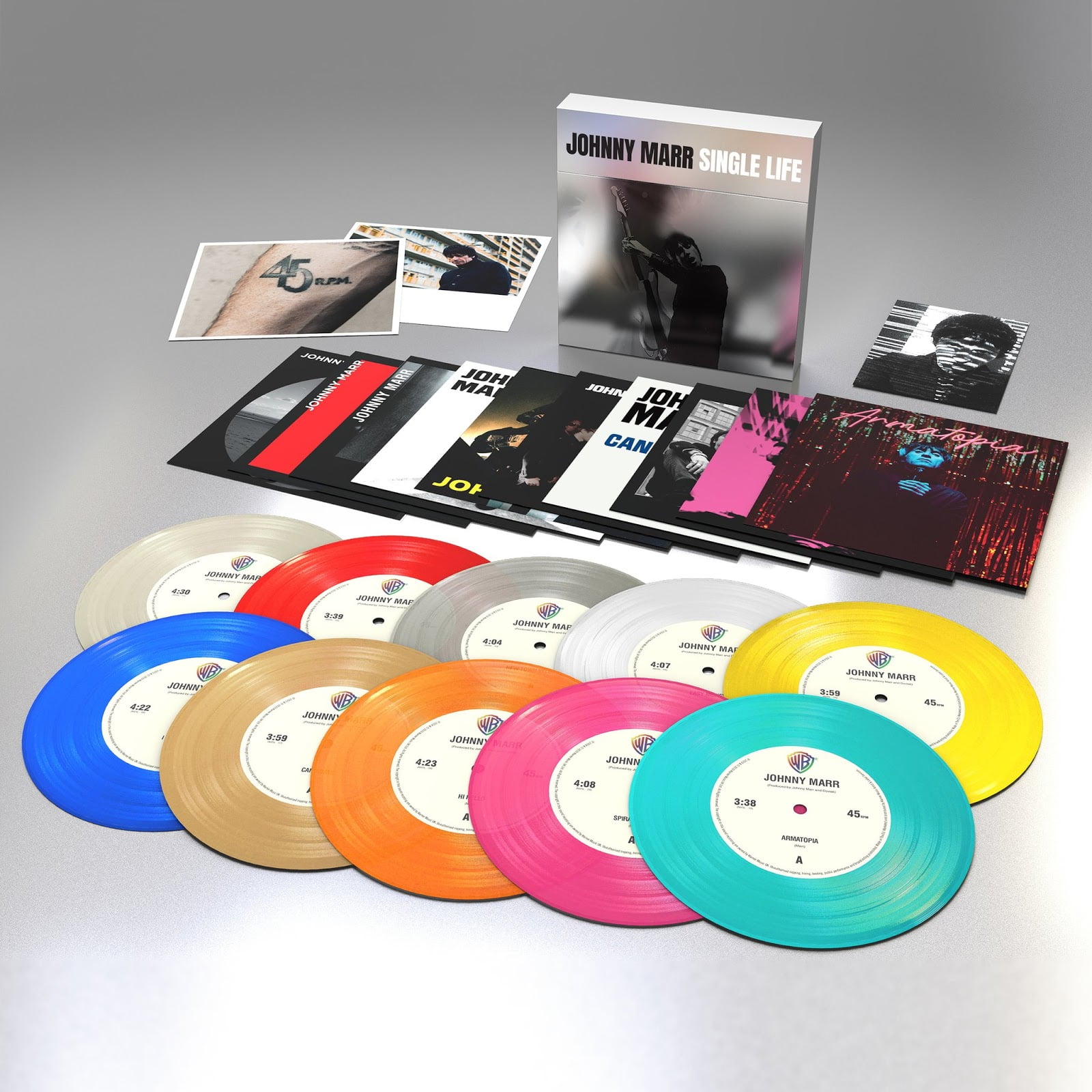 Johnny Marr – Single Life
B-sides have become as obsolete as fax machines, with Pet Shop Boys and Arctic Monkeys the only acts still making their single packages worth buying/streaming. Well, Johnny Marr, too. The Smiths were one of the great B-sides bands, and Marr is happily keeping up that tradition, as this collection of his first 10 solo singles demonstrates.
Handsomely packaged on variously coloured 7″s with two art prints, the A-sides show how Marr has progressed from the sterling power-pop of debut album The Messenger to the hypnotic psych-rock of last year's Call The Comet. The B-sides are worth cherishing in their own right –
a bittersweet live version of his old band's Please, Please, Please, Let Me Get What I Want nestles next to the powerful call-to-arms of Use Me Up and Spectral Eyes. The artwork is frequently gorgeous, too, notably the brutalist photo for New Town Velocity and Spiral Cities' washed-out psych imagery.
Recent non-album double A-side Armatopia/The Bright Parade suggests Marr is only going to continue being unpredictable class. B-sides: still a brilliant idea. 9/10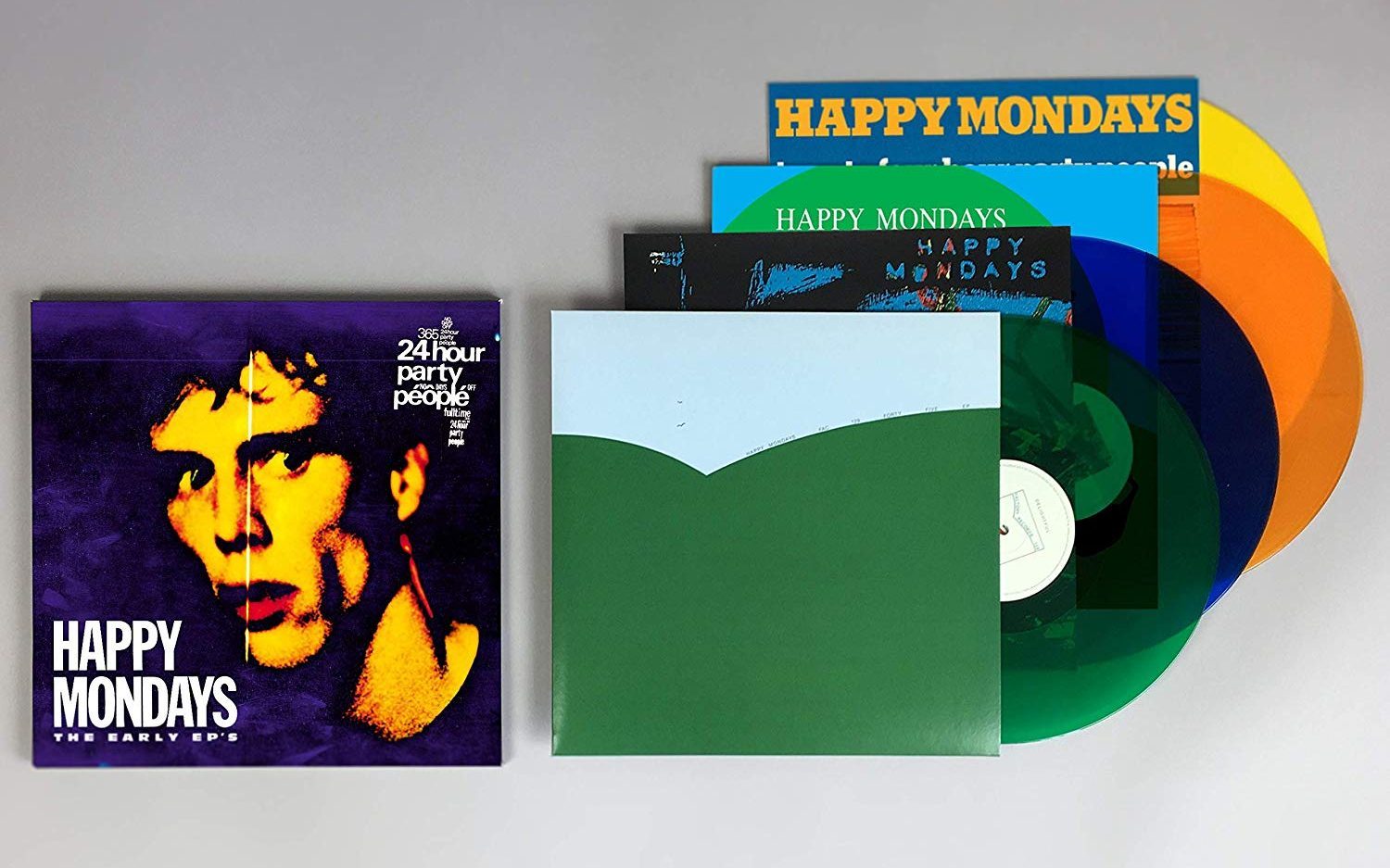 Happy Mondays – The Early EPs / Squirrel And G-Man… / Bummed / Pills 'N' Thrills And Bellyaches / Yes Please!
Despite a regular flow of gigs, there's still no sign of a new Happy Mondays album to follow 2007's unloved Uncle Dysfunktional. Meanwhile, their other four LPs get reissued on vinyl, alongside a new vinyl and digital boxset of their first four EPs. Half of The Early EPs ended up on Squirrel And G-Man…, a period when the Mondays hadn't quite worked out what the hell they should do around their chaotic singer. Shaun Ryder arrived fully-formed, because how could he be anything else, but his bandmates were mostly trying to ape James and other ill-fitting jangly indie.
Once they found their groove, Bummed was wild. As celebratory as Paul Oakenfold and Steve Osborne's production is on Pills 'N' Thrills And Bellyaches, they only finessed the Mondays rather than reinventing them. Aside from talismanic single Wrote For Luck, the Mondays worked out a brand of funk just as iconoclastic as Ryder's poetry on Moving In With and the magnificent invective of Fat Lady Wrestlers.
Two years later, Pills… was the perfect soundtrack for a youth movement, Ryder suddenly aware of just what a fantastic pop star he could be. He was underrated as a satirist – God's Cop was a takedown of Manchester police chief James Anderton – but it's the unstoppable hedonism of Kinky Afro and Step On that'll soundtrack escapism for the next 30 years, too.
They were too unstable to last and Yes Please! has long been overshadowed by how shambolic it was to make.
There are moments of brilliance despite everything – Angel is funky enough to belong on Pills… – but they went out with a whimper rather than a bang. Now, about that new album… 
3/10, 7/10, 8/10, 10/10, 5/10
John Earls & Wyndham Wallace
*this article contains affiliate links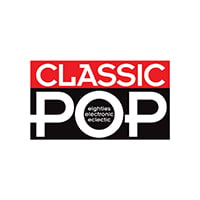 Classic Pop
Classic Pop magazine is the ultimate celebration of great pop and chart music across the decades with in-depth interviews with top artists, features, news and reviews. From pop to indie and new wave to electronic music – it's all here...