The Fizz release new music video ahead of upcoming album
By Classic Pop | February 3, 2020
The unmistakable sound of The Fizz (formerly Bucks Fizz) has returned…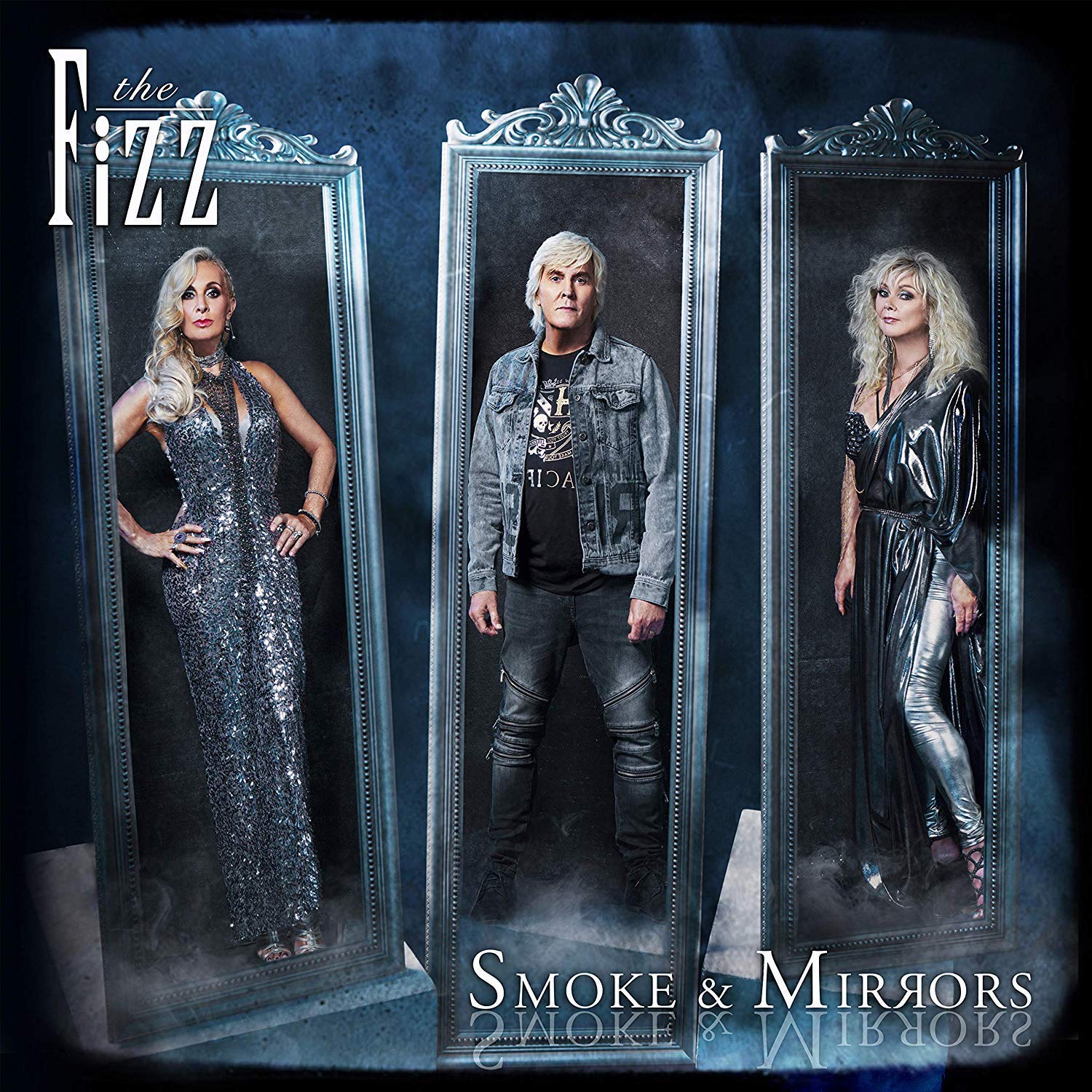 Pop royalty The Fizz – Mike Nolan, Cheryl Baker and Jay Aston – are once again teaming up with Mike Stock, of the celebrated hit-making trio Stock Aitken Waterman, to release their new album Smoke & Mirrors. The new album comes following the success of 2017's The F-Z Of Pop, the comeback after a hiatus of 30 years that managed to achieve the sound of modern pop by mixing old favourites with new material.
Commenting on the new album, the band said: "We're thrilled to announce our new album, especially so because the release was delayed giving our Jay time to recover. There's such a lot of our story in the album and we hope you love it as much as we do."
Each song on Smoke & Mirrors was written specifically with The Fizz in mind, helping to achieve a deeper sound flushed with auto biographical references to the band's lives and career. Cheryl's daughter, Kyla Stroud, has also contributed to the album, as does Jay herself.
Mike commented: "It's so great to complete another album with The Fizz. Always a joy and a privilege. Can't wait to do it again…"
Smoke & Mirrors will be released March 6. Click here to pre-order your copy now.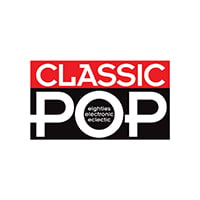 Classic Pop
Classic Pop magazine is the ultimate celebration of great pop and chart music across the decades with in-depth interviews with top artists, features, news and reviews. From pop to indie and new wave to electronic music – it's all here...