Review: Village People – The Album Collection 1977-1985
By Classic Pop | July 1, 2020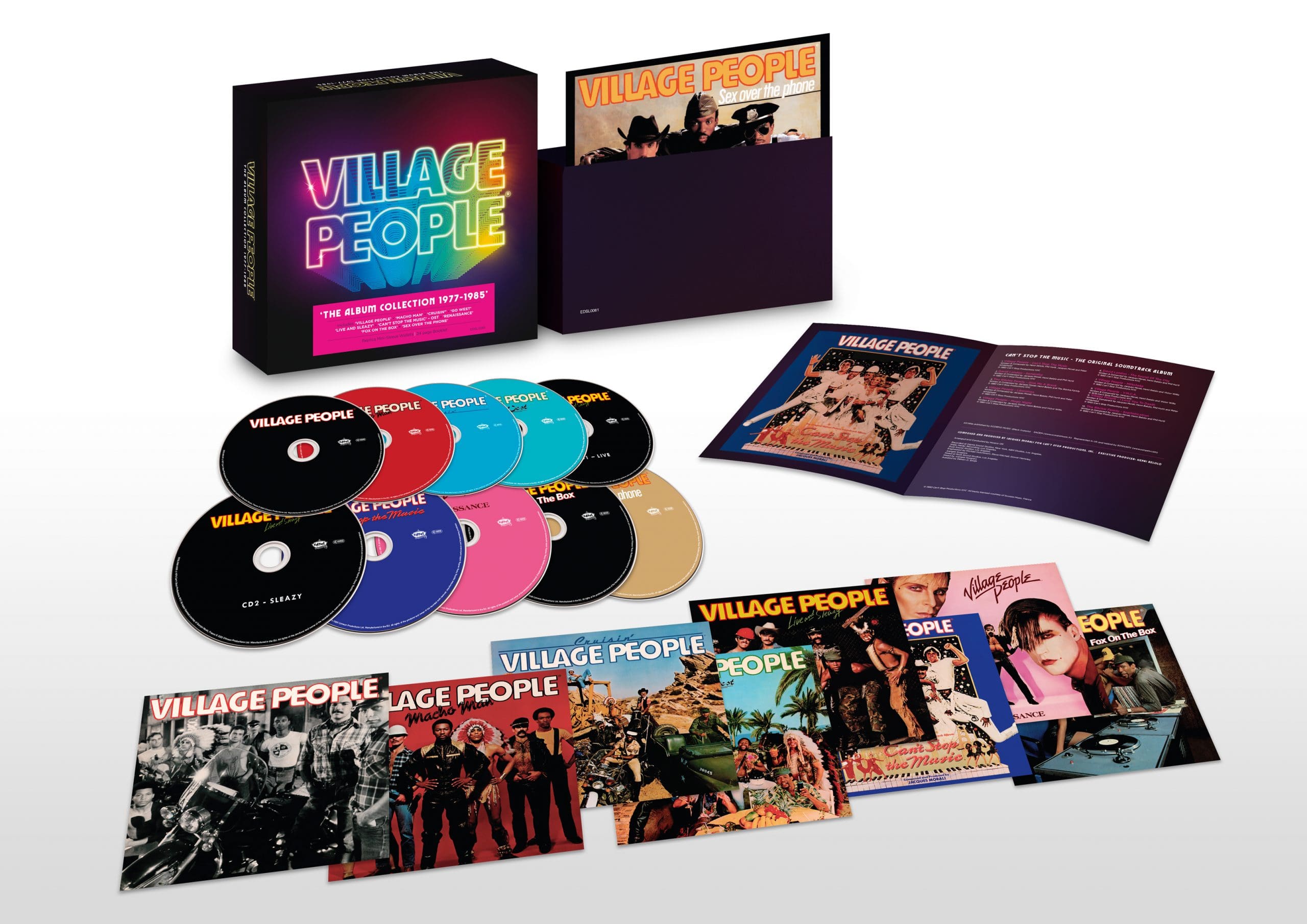 Not exactly known as an albums band, Demon's new 9CD boxset shows Jacques Morali and Henri Belolo's group had more going on than is generally assumed. Sure, the outfits ensured Village People were a joke for decades, but in the late 70s it was kinda amazing that LGBTQ+ culture had a flagship outfit making songs so blatant that science had to invent poppers just to catch up.
With Victor Willis on board as the Cop, the self-titled debut was Village People working out what they could get away with, before Macho Man decided to go for broke. The title track and Key West are still a riot, the album rounded out by strutting covers including a righteous I Ain't Got Nobody. From its title on, Cruisin' was even more up-front. It's got YMCA and Hot Cop on, and all 35 minutes are remarkable. Go West is their finest album, In The Navy and the fabulous Get Away Holiday stellar disco.
Things go downhill after. The live disc of Live And Sleazy is only six songs, meaning many big songs are absent, while the Sleazy set is blatant filler. Renaissance shows Village People weren't meant to copy Visage, full of ill-suited New Wave on a risible cash-in. The attempts to go hip-hop on Fox On The Box were even worse. Can't Stop The Music is better, its disco stomp sounding more suited to 2020 than the 'Disco sucks' apex of 1980. The title track of final album Sex Over The Phone is oddly touching in managing to fit its safe sex message to a Hi-NRG groove, but the 80s were refusing to pay attention and they stopped going to the studio.
You don't really need anything beyond a Best Of, but Village People deserve your respect for how they made the mainstream pay attention. Ride 'em, cowboy.
Village People – The Album Collection
Rating: 7/10
John Earls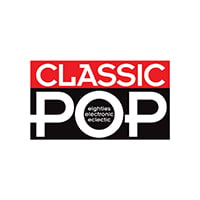 Classic Pop
Classic Pop magazine is the ultimate celebration of great pop and chart music across the decades with in-depth interviews with top artists, features, news and reviews. From pop to indie and new wave to electronic music – it's all here...