Edgar Wright shares first glimpse of The Sparks Brothers
By Classic Pop | January 29, 2021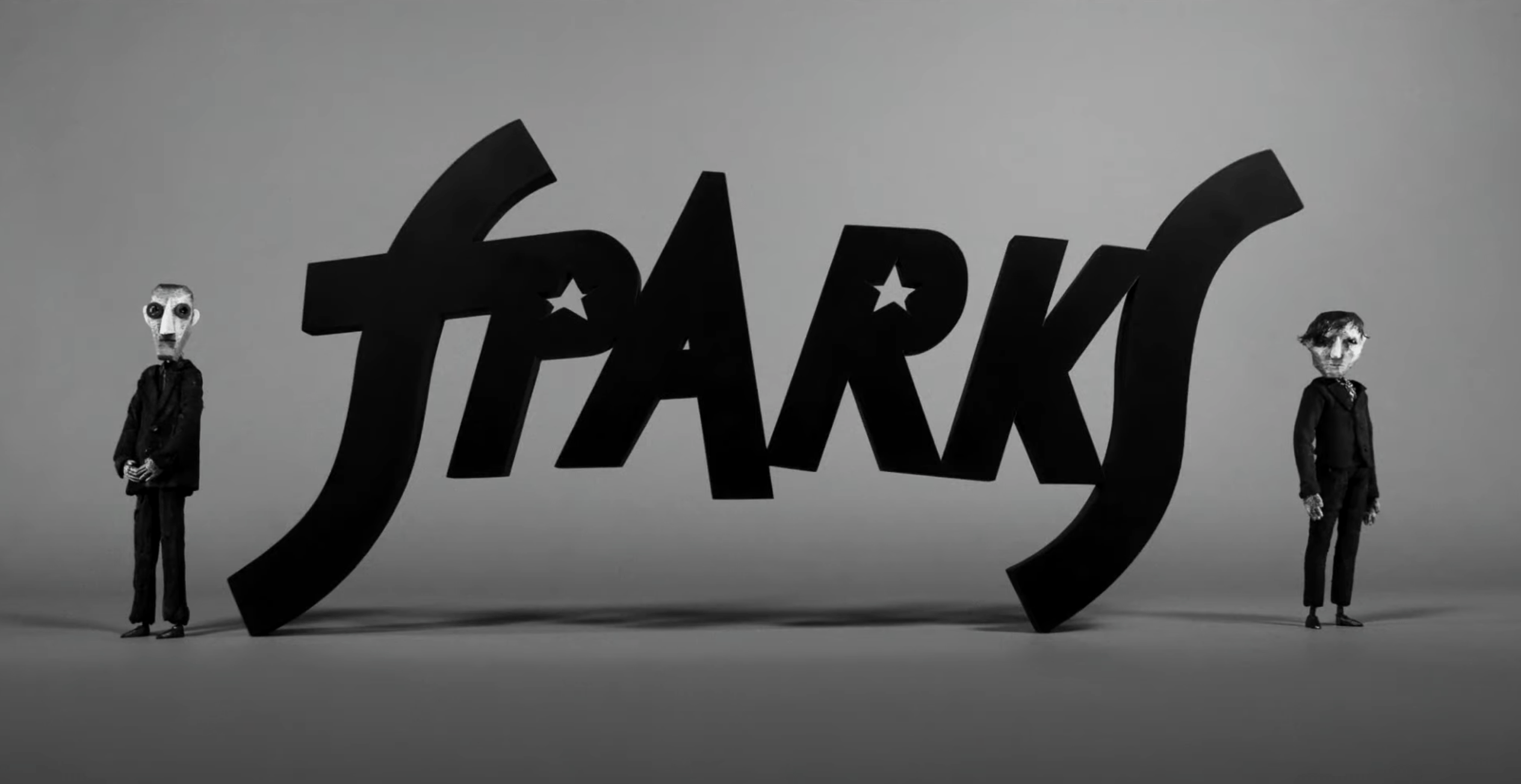 Edgar Wright has unveiled the first trailer for his hotly-anticipated documentary about Sparks, title The Sparks Brothers. 
The feature-length documentary has been a labour of love for long-time Sparks fan Wright, who is better known as the director of such big screen favourites as Shaun Of The Dead, Hot Fuzz and Baby Driver.
"I'd always been curious about doing a documentary," says the British-born director. "I was always impressed by directors who could seem to sort of be doing a feature film and a documentary in tandem, like Scorsese. But most of all, I felt like making the film was easier for me than to carry on telling my friends how great I thought Sparks was – easier for me to make a two-hour film than spend four hours at dinner trying to extol my love."
Celebrity fans interviewed for the film include members of Duran Duran and New Order, as well as Steve Jones of the Sex Pistols, Suede's Bernard Butler and talk show host Jonathan Ross.
The movie premieres tomorrow (30 Jan) as part of this year's virtual Sundance Film Festival. There's no news yet on when it'll be available to see in the UK.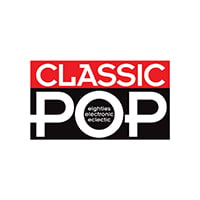 Classic Pop
Classic Pop magazine is the ultimate celebration of great pop and chart music across the decades with in-depth interviews with top artists, features, news and reviews. From pop to indie and new wave to electronic music – it's all here...