Laurie Anderson's 1982 debut Big Science gets red vinyl reissue
By Classic Pop | February 24, 2021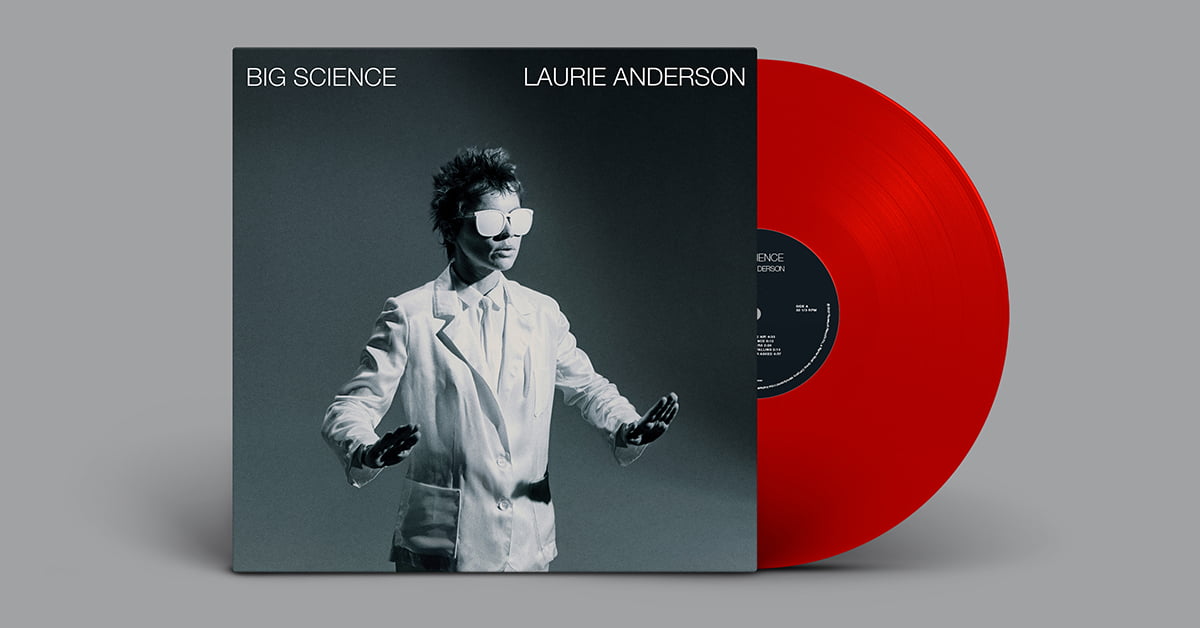 Laurie Anderson's 1982 debut album, Big Science, returns to vinyl for the first time in 30 years with a new red edition due 9 April on Nonesuch Records. The vinyl includes the remastered original album first released on CD for the 25th anniversary of Big Science in 2007; it is available to pre-order here. Pre-orders include an exclusive limited-edition print signed by Anderson.
At the time of its original release, the NME wrote of Big Science: "There's a dream-like, subconscious quality about her songs which helps them work at deeper, secret levels of the psyche." With instrumentation ranging from tape loops to found sounds to bag pipes, Big Science anticipated the tech-savvy beats, anything-goes instrumentation, and sample-based nature of much contemporary electronic and dance music."
"In the 70s I travelled a lot," Anderson says. "I worked on a tobacco farm in Kentucky, hitchhiked to the North Pole, lived in a yurt in Chiapas, and worked on a media commune. I had my own romantic vision of the road. My plan was to make a portrait of the country. My goal was to be not just the narrator but also the outsider, the stranger. Although I was fascinated by the United States, this portrait was also about how the country looked from a distance. I was performing a lot in Europe, where American culture was simultaneously booed and cheered. But the portrait was also a picture of a culture inventing a digital world and learning to live in it. Big Science was about technology, size, industrialisation, shifting attitudes toward authority, and individuality."
Laurie Anderson is one of America's most renowned – and daring – creative pioneers. Her work, which encompasses music, visual art, poetry, film, and photography, has challenged audiences around the world for more than 40 years. Her most famous single remains 1981's O Superman, which peaked at No.2 on the UK chart. Her last album was 201o's Homeland.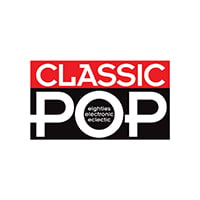 Classic Pop
Classic Pop magazine is the ultimate celebration of great pop and chart music across the decades with in-depth interviews with top artists, features, news and reviews. From pop to indie and new wave to electronic music – it's all here...