Classic Pop Presents 90s Dance is now on sale!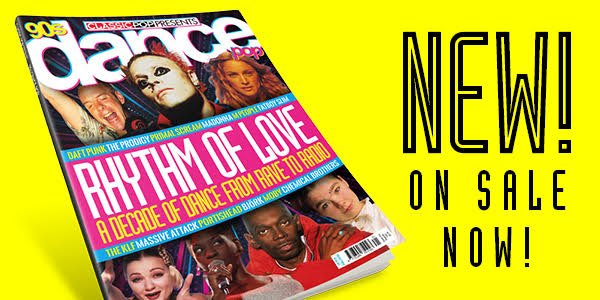 Out of the minds of the early electronic pioneers, through its migration from Ibiza to the acid house raves that energised Britain's 'Summer Of Love' in the late-80s, dance music exploded into the mainstream of the 90s, ushering in an age of superclubs, superstar DJs, stadium beats, and the rise of the mammoth chart-dance hit. In this exclusive issue, we explore that scene from the roots up, with a focus on the 90s and the party people that got the UK on its feet.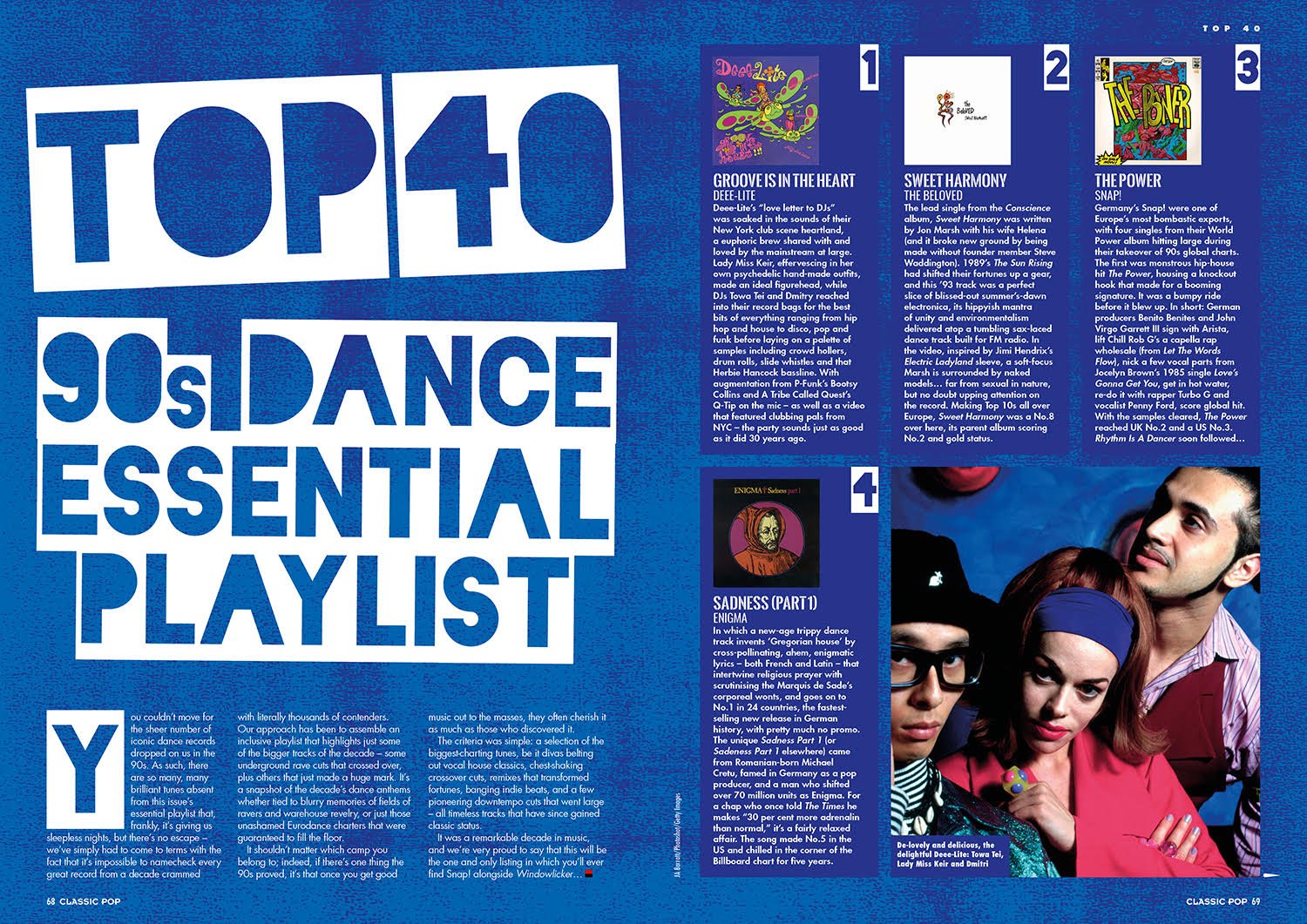 Inside, we chronicle the rise of those godlike DJs, survey ultimate stadium dance acts The Prodigy and the Chemical Brothers, and revisit Ray Of Light – Madonna's genre-bending collaboration with William Orbit. In-depth album profiles include Primal Scream, the KLF, Fatboy Slim, Moby, Daft Punk, the Orb, Bjork, Underworld, Air, Leftfield, Basement Jaxx, and DJ Shadow, plus we track the emergence of trip-hop via Bristol's elite: Massive Attack, Portishead, Tricky and more.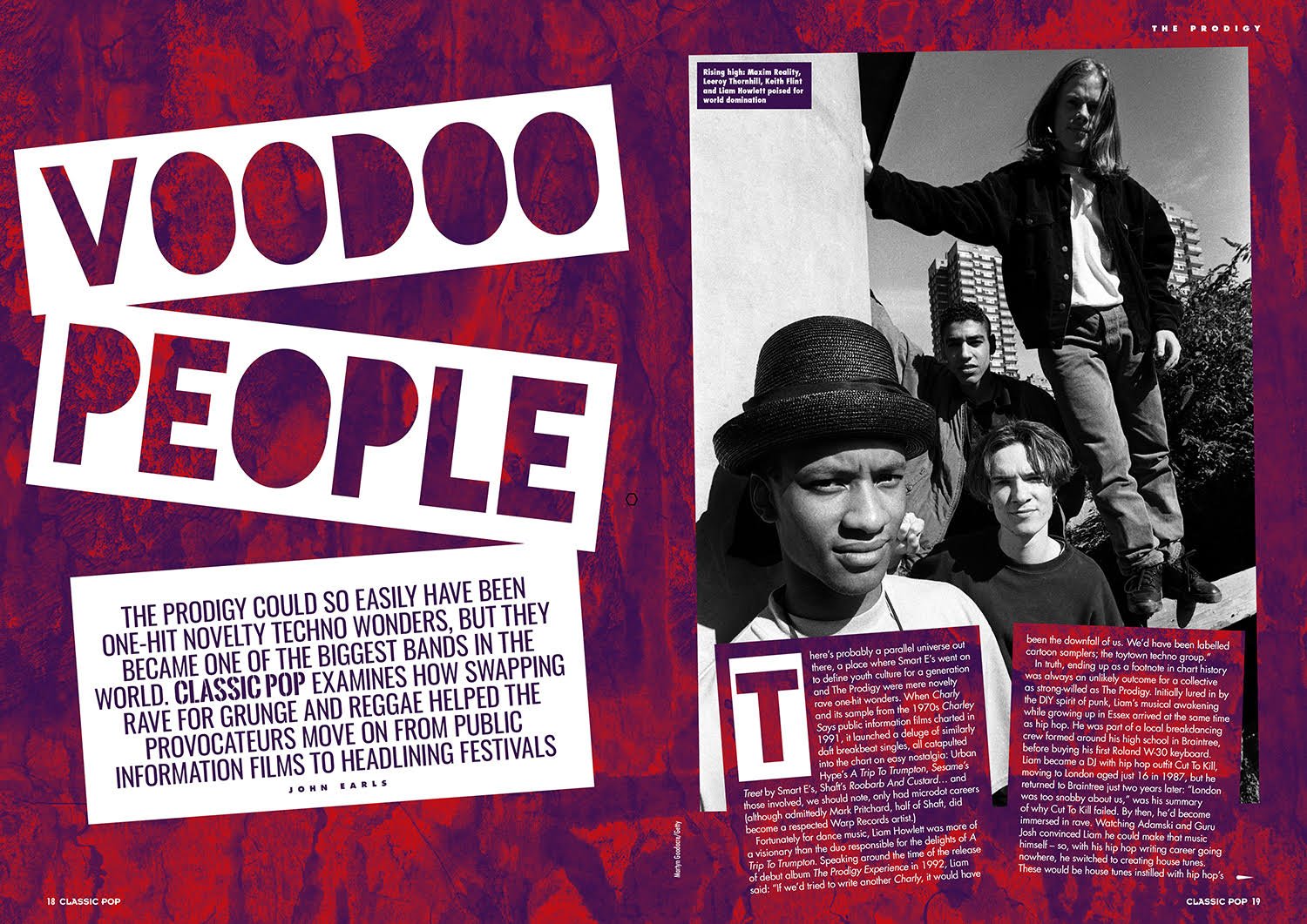 We have exclusive interviews with Orbital, S'Express, The Beloved, M People's Mike Pickering and Billie Ray Martin (Ex-Electribe 101), plus Skint head honcho Damien Harris talks us though the emergence of Big Beat – and its figurehead Norman Cook.
What's more, there's features on the Ministry Of Sound – the mainstream favourites that took dance into the pop realm including Stereo MCs, PSB, St Etienne and Everything But The Girl, Eurodance hit-makers such as Snap!, Ace Of Base, and Black Box, and – in contrast – WARP records, the house that brought us some of dance music's most influential figures including Aphex Twin, LFO and Boards Of Canada. Lastly, we drop the needle on our playlist of the year.
Get your copy online here or your digital edition here.
Also available from WHSmith stores. Find your local stockist here.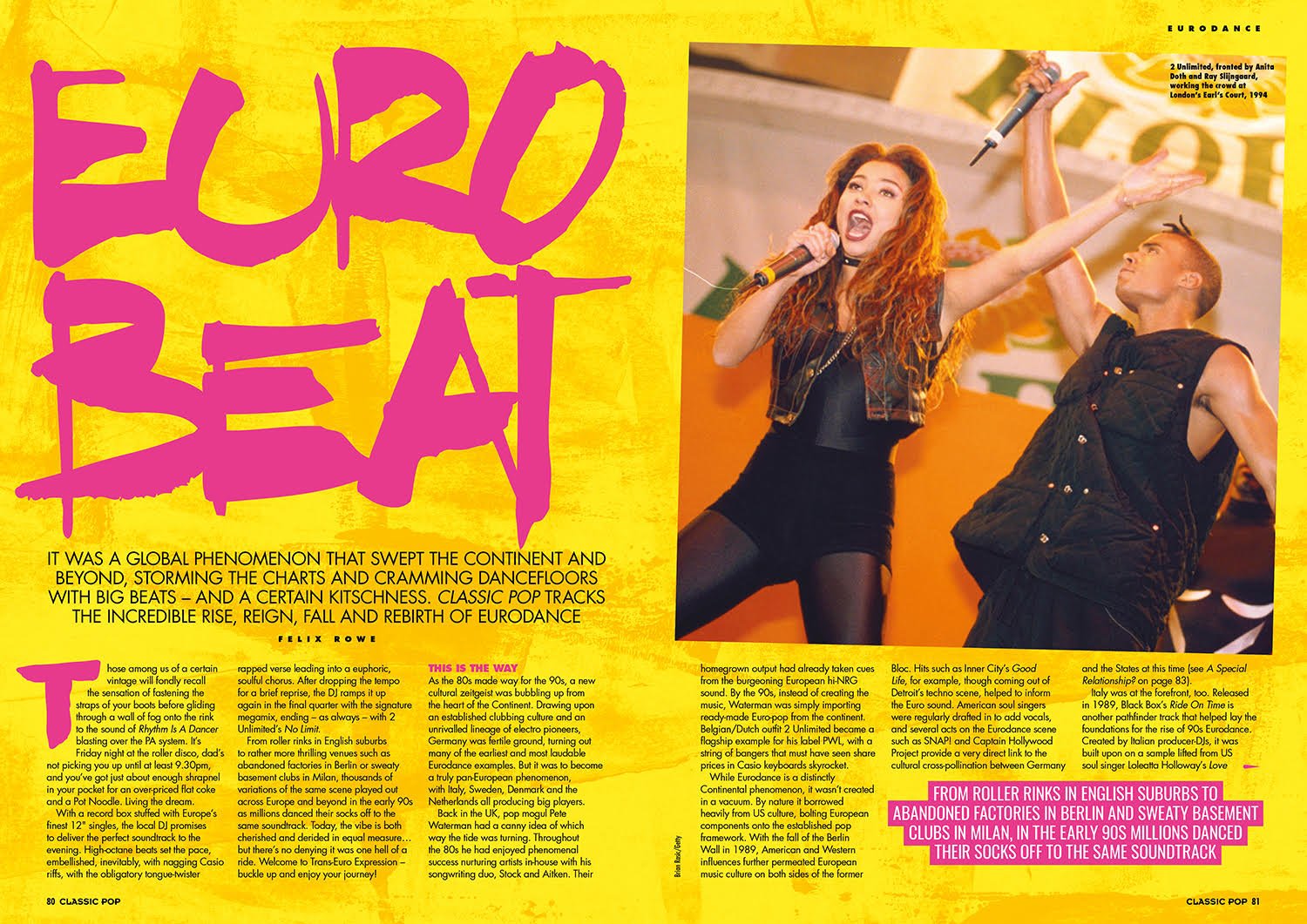 Comments
comments