Ordinary Boys team up with Ranking Junior for Ranking Roger tribute
By Classic Pop | March 18, 2021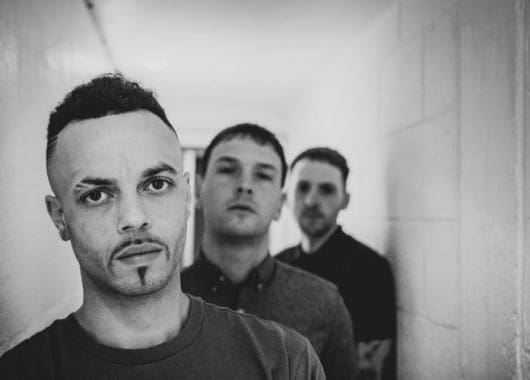 26 March will mark the return of The Ordinary Boys, who team up with vocalist Ranking Junior (aka Mini Murphy) to release the brand new single Legacy, in a poignant tribute to Murphy's father, the late Ranking Roger, frontman of legendary Birmingham ska band The Beat.
The Ordinary Boys first met Ranking Junior back in 2005 at a festival in Japan, when Junior was performing with his father as part of The Special Beat, a band made up of members of 2 Tone heavyweights The Specials and The Beat. 
It was when Junior called Ordinary Boys singer Preston to inform him of his father's death on 26 March 2019 at the age of 56, that they decided to get into the studio, both feeling the need to pay homage to Ranking Roger and mark his passing by working together on new songs. 
The band hope that Legacy's ska and reggae infused vocals combined with indie rock overtones will provide something engaging and unique in today's musical landscape. As Preston explains: "It may have taken us 15 years to collaborate again, but the circumstances felt right and these songs were worth the wait."
Ranking Junior adds: "This song is a celebration of my father's life and it seems a fitting tribute to release it on the anniversary of his passing."
Ranking Junior and The Ordinary Boys continue their tribute to Ranking Roger with Jump And Skank, an energetic and euphoric ska number that showcases Ranking Junior's versatile vocals and The Ordinary Boys songwriting prowess.
As well as being released digitally and available on CD in all major outlets, Legacy / Jump And Skank will also be released on a limited edition 45" vinyl via United Sound Records and Proper Distribution.
 All proceeds of this release will be donated to Cancer Research.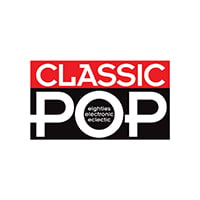 Classic Pop
Classic Pop magazine is the ultimate celebration of great pop and chart music across the decades with in-depth interviews with top artists, features, news and reviews. From pop to indie and new wave to electronic music – it's all here...