Leee John interview
By Ian Wade | April 29, 2022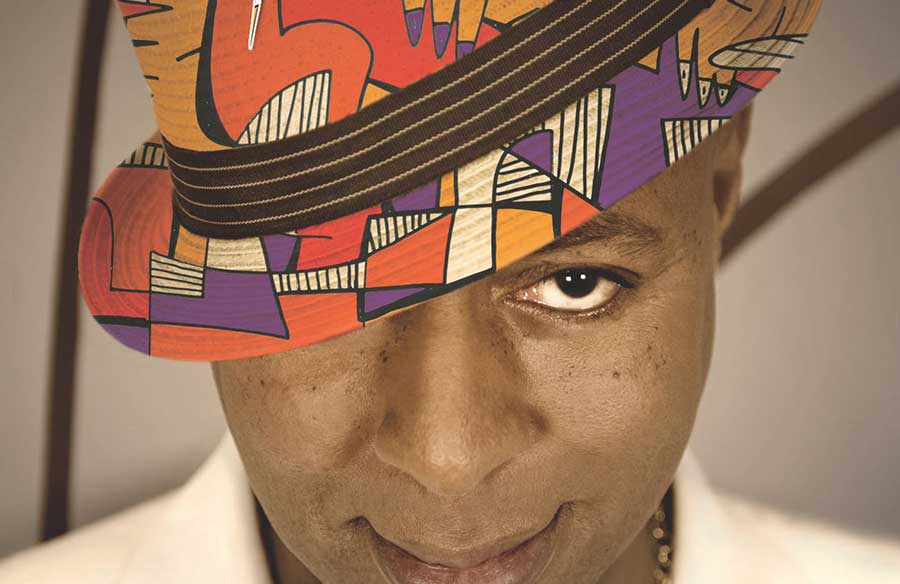 With 1982's smash Just An Illusion and second album In The Heat of The Night, UK soulsters Imagination went global. Leee John reflects on his band's career…
Imagination were quite a big deal back in '82, I don't think people realise how popular you were…
It's funny, because we've had so many cover versions of our tracks. This is the interesting story in the UK, they kind of compress you. Especially when you're a black British artist. But elsewhere it was the opposite. In actual fact, every track was a single near enough except for Don't Look Back. Burnin' Up was in the R&B chart Top 10 in America, and at that time, that's when it really counted. So that first album [1981's Body Talk], I think, was a hit everywhere. I didn't think that we'd do anything after that. I thought because I knew the way things were for marketing new Black artists, especially at that time, you'd have a moment.
Even when we got into the Top 40, I thought: 'Okay, that's it, and I've written a classic song here'. And then it went on and I thought: 'We got to really capitalise on this thing'. By the In The Heat of The Night album, it was like second album syndrome, but I remember people telling me that it was their album, they'd be playing it all night – Changes and Music And Lights were bigger than Just An Illusion in some places. 
Looking at the international chart positions for In The Heat of The Night, that's when it blew up – No.1 in France for instance…
I'm in France all the time. It's a much bigger area for music than people realise. I've now reached out to South Africa and Mozambique. So we get the Portuguese, Angolan… It was interesting how we transcended into all these different areas. I will say my favourite track of that moment was In The Heat of The Night. I thought that was going to be 'the one' and while I was away, they switched it, because Illusion originally was not what you heard; the beginning was the ending – the 'Illusion' I'd had on the end. Illusion was one of those songs I wasn't sure about, and I always called it 'son of Flashback' or 'daughter of Flashback'.
You were also the first act to work with Steve Jolley and Tony Swain ahead of Bananarama, Spandau Ballet and Alison Moyet etc
All of those acts came to the studio because of Body Talk. Everybody wanted the Imagination sound. There's certain phrases, like [sings riff from True] 'Ah ha ha haaa ha'. That's my lick. That's Steve imitating me with Gary Kemp on Spandau's True.
It's interesting what you say about Black British artists – you weren't looking to American soul as such, I think it was a very British take
Totally. We managed to end the decade with Instinctual which was the first record to break David Morales. It was No.1 in the Hot 100 in America and I think it just got to Top 40… Top 50 here, and then they put that it was the Phil Harding mix, and so people were trying to get a David Morales but saw Phil Harding and they thought: 'Stock Aitken and Waterman'.
Did you ever feel like a 'pop star'?
It was quite a laugh. All the outfits and everything. Everybody wanted to know what you're going to wear next week, and it got to a point when I was going crazy because I just wanted to wear a pair of jeans! But that was the 80s, what you saw came from the streets, it came from club culture. A lot of the kids are copying what we did then. I'm seeing people wearing my glitter headbands and things like that! But it was original because, getting the cover of Blues And Soul was a triumph because that meant we'd come home. But then we got Smash Hits and Number One and you didn't see black groups on front cover of comics or magazines back then.
You've been regarded as an early influence on house music too
We did Paradise Garage and places like that when we went to New York. Larry Levan, for example. I don't know how he got the multitracks, but he did a 45-minute version of Changes, and it went through the roof. I worked with Frankie Knuckles and he said that Burning Up was one of the first house records because of the piano. It's like the Gorillaz with The Last Chord, we've had nearly 10 million hits on YouTube, and it's brought me a new audience completely, and because of Spotify, they're now linking everything.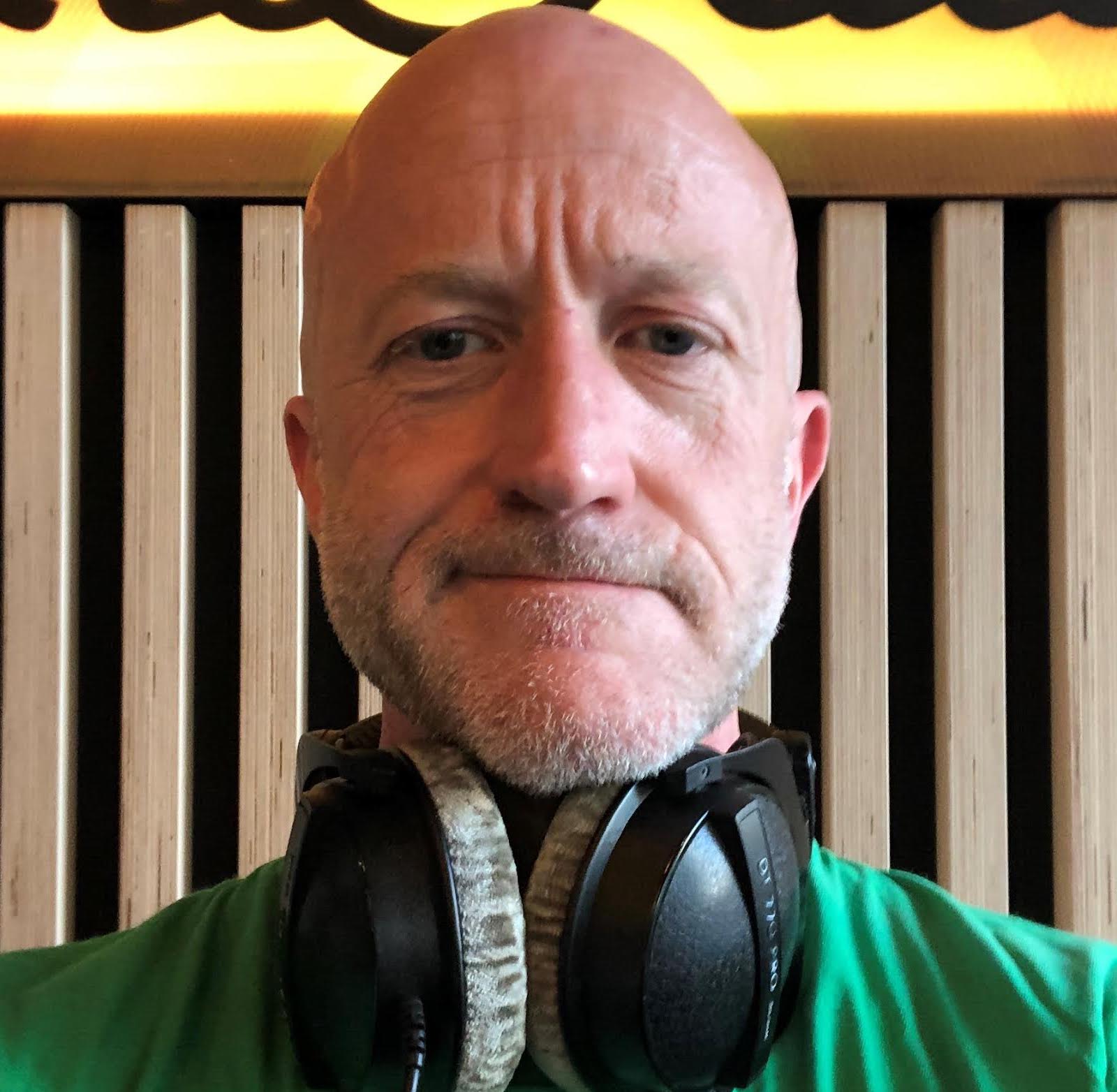 Ian Wade
Ian Wade is a freelance writer and sub editor who has written for a variety of Classic Pop specials, Quietus, MusicOMH, Official Charts and Guardian, as well as doing time for Smash Hits and The Face many years ago. He's also DJed at Spiritland, BFLF and Soho Radio, and is currently writing a book about 1984.