Duran Duran to be inducted into Rock & Roll Hall Of Fame
By Steve Harnell | May 4, 2022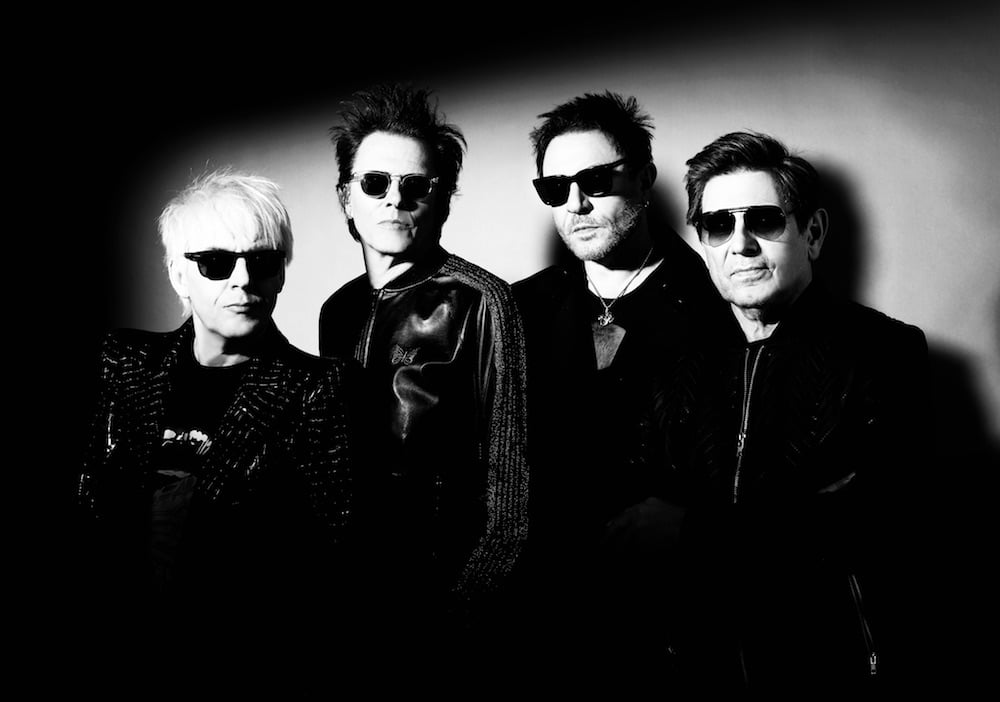 Duran Duran fans are set to celebrate after it's been announced that the band will be inducted into the coveted Rock & Roll Hall Of Fame this autumn.
The 37th Annual Rock & Roll Hall of Fame Induction Ceremony will take place on 5 November at Microsoft Theater in Los Angeles, California, with more details to be announced soon. See Duran's acceptance video below.
Frontman Simon Le Bon said: "Well Crikey O'Reilly, slap my face and call me Charley! Here in the wild, beautiful world of Duran Duran, I think we're all in a little bit of a daze about this. It's one thing to be nominated – but a totally different thing altogether to be actually voted up for induction into the Rock & Roll Hall of Fame, which is to my mind the closest thing you'll ever get to a rock & roll knighthood. This truly is a special and most valued kind of recognition for our lifetime's dedication to new music.
"We owe a great debt of gratitude to all our fans, and everybody else who kept us in the number one slot for almost the entire duration of the RockHall 2022 Public Vote. We are humbled and truly elated by the depth of your support, and wish to share this momentous day for Duran Duran with all of you."
Bassist John Taylor added: "It's quite an honour for Duran Duran to be elected into the Rock & Roll Hall of Fame, and not one we ever expected.  We have never thought of ourselves as a Rock n' Roll band, more of an 'ongoing Art Project', however, I feel a profound sense of gratitude for the acknowledgement this award represents.
"We are thrilled to see some of our contemporaries joining us this year, Annie [Lennox] and Dave [Stewart] in particular, and would like to thank each and every one of you who took the time to register and vote for us. The overwhelming support that allowed us to win the people's vote has been incredible."
The news arrives ahead of a huge UK summer live season that will see the band's much-anticipated first London headline show in six years at Hyde Park, following a host of other dates at some of the UK's best venues – Dublin's St Anne's Park, York's Castle Howard, Inverness' Caledonian Stadium, The Piece Hall at Halifax, as well as headlining Rock In Rio Lisbon and The Lytham Festival.
In August, Duran will kick off their long-awaited North America headline tour, taking in iconic venues such as Madison Square Garden in New York City, the Wynn Las Vegas and The Hollywood Bowl in Los Angeles, amongst others. For more information and to purchase tickets,  visit https://duranduran.com/. Joining as special guests for all shows except Las Vegas (which is billed as 'an evening with') and Los Angeles will be Nile Rodgers & CHIC.
Duran Duran will perform live at the following UK/EU dates in 2022:
21st May – O2 Academy, Leicester. (warm-up show). On sale HERE.
22nd May – O2 Academy, Leicester. (warm-up show). On sale HERE.
12th June – St Anne's Park, Dublin, Ireland. On sale HERE.
17th June –  Castle Howard, York. On sale HERE.
25th June – Rock in Rio Lisboa 2022, Lisbon, Portugal. On sale HERE.
1st July – Lytham Festival, Lytham Saint Anne's, UK. On sale HERE.
2nd July – Caledonian Stadium, Inverness, Scotland. On sale HERE.
5th July – The Piece Hall, Halifax. On Sale HERE.
10th July – BST, Hyde Park. On sale HERE.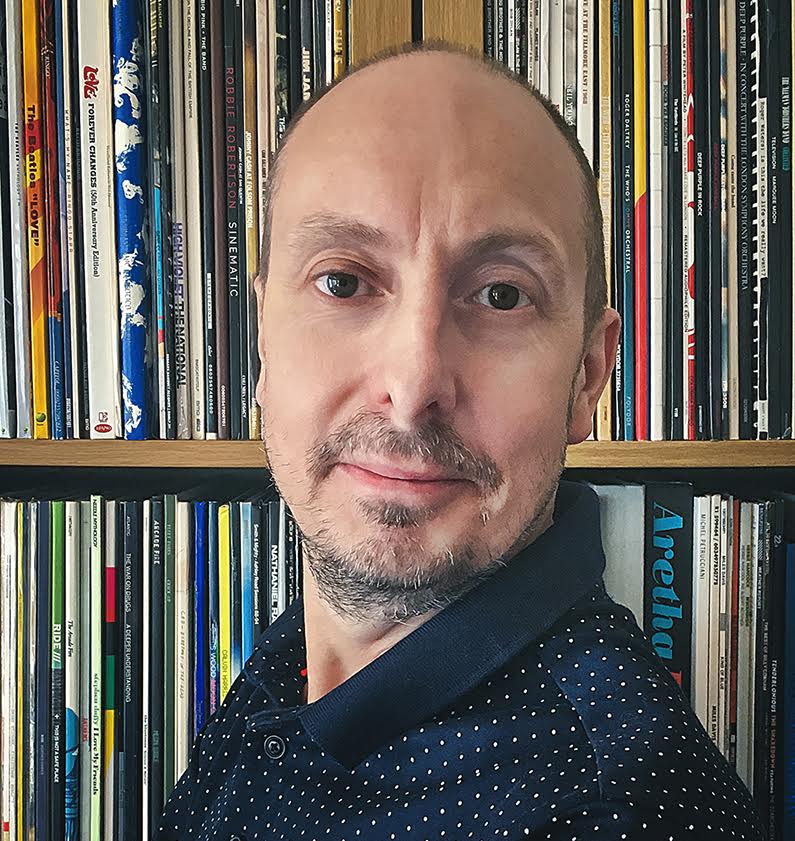 Steve Harnell
Steve Harnell is the Editor of Classic Pop and Vintage Rock magazines. Over the past 25 years he's written about music for magazines and newspapers such as Long Live Vinyl, Record Collector, Total Guitar, Country, Guitar, the Bristol Post and Western Daily Press. During that time, he's interviewed an array of major names including Al Green, John Lydon, Massive Attack and Ian Brown. Apart from his regular work at the helm of Classic Pop and Vintage Rock, he's also edited various special editions of their sister titles, Classic Pop Presents and Vintage Rock Presents.