Next wave of Prince reissues announced
By Classic Pop | February 25, 2019
The next wave of releases in The Prince Estate's definitive catalogue project has been announced, and concentrates on his pivotal millennium era of music.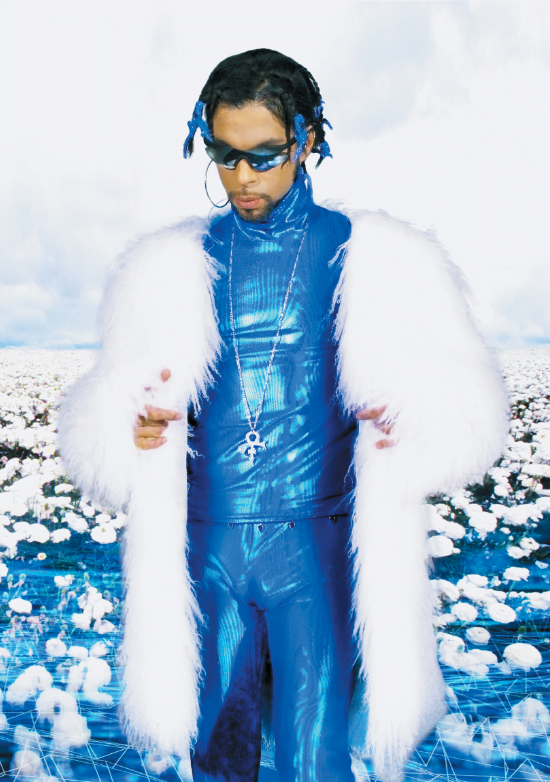 The Prince Estate, in partnership with Sony Legacy Recordings, have announced the next round of physical titles set for release as part of the ongoing and definitive Prince catalogue project. Next up will be Prince's Ultimate Rave on Friday, 26 April.
A 3-disc bundle of the artist's pivotal new millennium pop party dance music, Ultimate Rave brings together CDs of 1999's Rave Un2 The Joy Fantastic and its 2001 remix Rave In2 The Joy Fantastic. A DVD containing the full-length performance version of Prince In Concert: Rave Un2 the Year 2000, Prince's epic 1999 New Year's Eve party, is also included in the bundle.
Both Rave Un2 The Joy Fantastic and Rave In2 The Joy Fantastic will also be released on vinyl on 26 April, marking the first ever vinyl release for the latter. Each of the vinyl titles will be pressed on highly collectible, limited edition purple vinyl. In addition, the albums will be available in both CD/LP form alongside new exclusive merchandise corresponding to the Rave era via the Official Prince Store.
All the releases are available to pre-order here.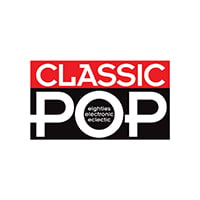 Classic Pop
Classic Pop magazine is the ultimate celebration of great pop and chart music across the decades with in-depth interviews with top artists, features, news and reviews. From pop to indie and new wave to electronic music – it's all here...