Elton John announces new feature-length documentary
By Classic Pop | May 19, 2022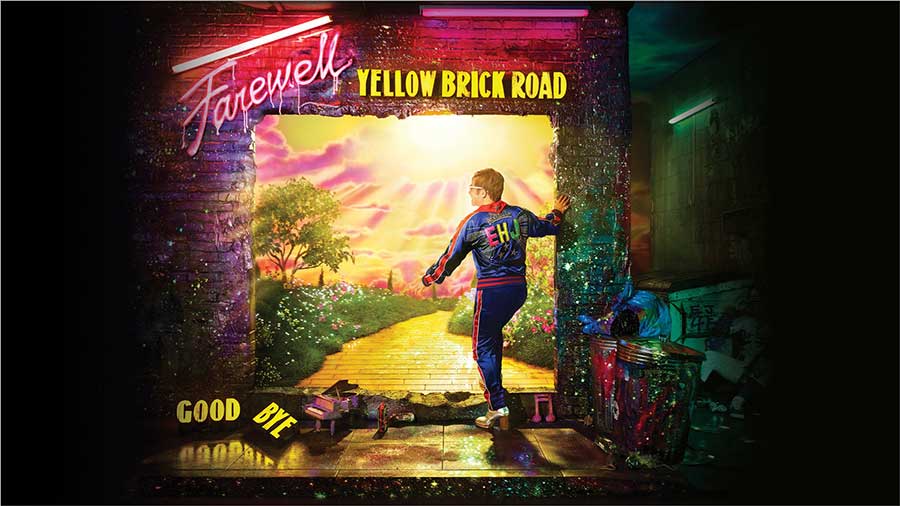 A brand new documentary telling the story of Elton John's Farewell Yellow Brick Road Tour as well as the singer's early years has been announced.
The generously-titled Goodbye Yellow Brick Road: The Final Elton John Performances And The Years That Made His Legend has been co-directed by RJ Cutler (The Oval Office Tapes, The War Room) with John's partner, David Furnish. The feature-length documentary promises to include previously unseen concert and behind the scenes footage.
"What a thrill and an honour it is that David Furnish and I get to create this intimate and unique look at one of the world's most celebrated artists," Cutler told Rolling Stone. "As it has for so many others, Elton John's music has had deep meaning for me for decades, and this opportunity is nothing short of a career highlight and privilege."
"Elton and I could not think of a better collaborator than RJ. Cutler for a film that represents more than just Elton's career – it's his life," Furnish added. "From the Troubadour to Dodger Stadium, we knew that RJ would help guide Elton's story and its many layers in a way that feels authentic and evocative. We're ecstatic to be working together."
A release date for the documentary has yet to be announced, but it's expected to get a limited cinema release before heading to streaming service Disney+.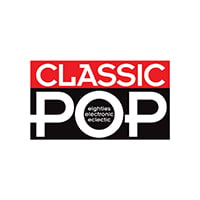 Classic Pop
Classic Pop magazine is the ultimate celebration of great pop and chart music across the decades with in-depth interviews with top artists, features, news and reviews. From pop to indie and new wave to electronic music – it's all here...