(CLOSED) Win a copy of NOW – Yearbook 1979 in all three formats!
By Rosie Pankhurst | October 3, 2022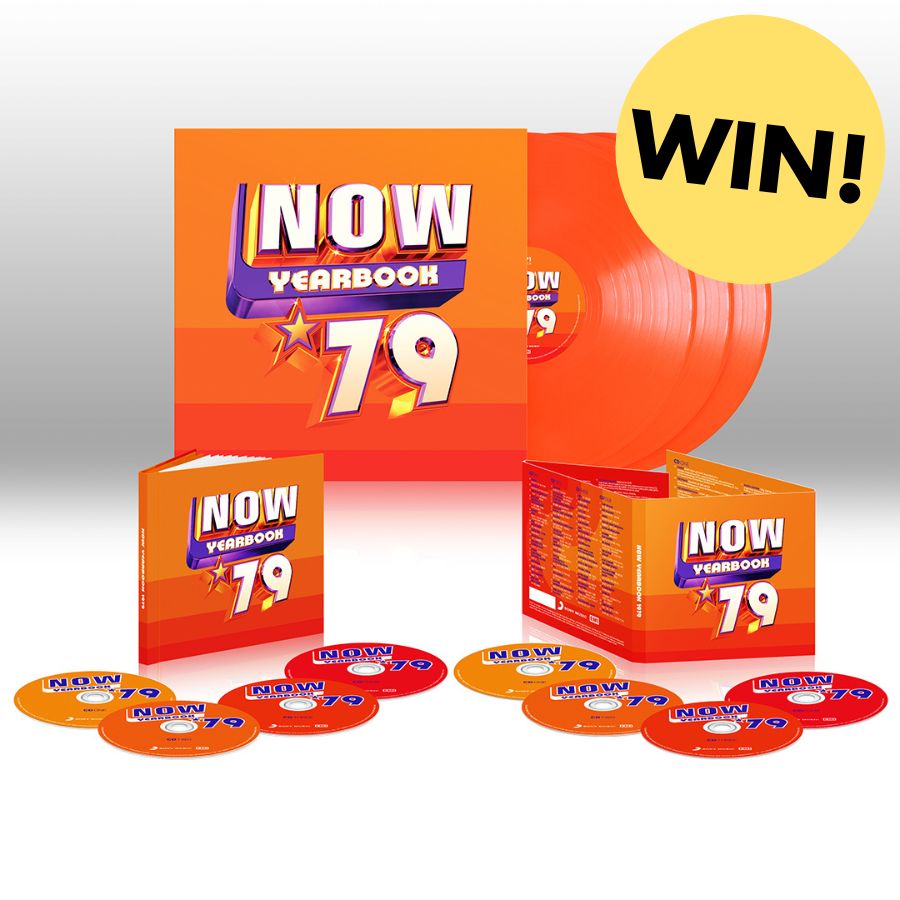 NOW Music is back with another Yearbook! This time, diving into the musical treasure trove of 1979 – NOW Yearbook 1979 🤩.
✨Kicking off with Queen's iconic 'Don't Stop Me Now', this collection includes massive tracks from The Police, Kate Bush, Blondie, ABBA, Chic, The Clash, Sex Pistols, Elton John, The B-52's, Cliff Richard, Electric Light Orchestra and Billy Joel.
Featuring Ska/Pop crossover hits from Madness, The Selecter and The Specials, Smooth Soul ballads from Commodores, Peaches & Herb and The Three Degrees and packed full of #1 classics from some of the most legendary Pop and Rock icons.
Available in three stunning formats 💿 Standard 4CD compilation, special edition 4CD (housed in 'hard-back book' packaging, including a 28-page booklet with a summary of the year, a track-by-track guide, a quiz, and original singles artwork), and as a limited edition 3LP pressed in bright orange vinyl featuring a selection of 48 of these tracks.
Enter now for your chance to win NOW – Yearbook 1979 in all three formats! The winner will receive:
This competition closes on 7th October 2022 and is open to UK residents only.
Rosie Pankhurst