Vince Clarke announces debut solo album, Songs Of Silence
By Classic Pop | September 6, 2023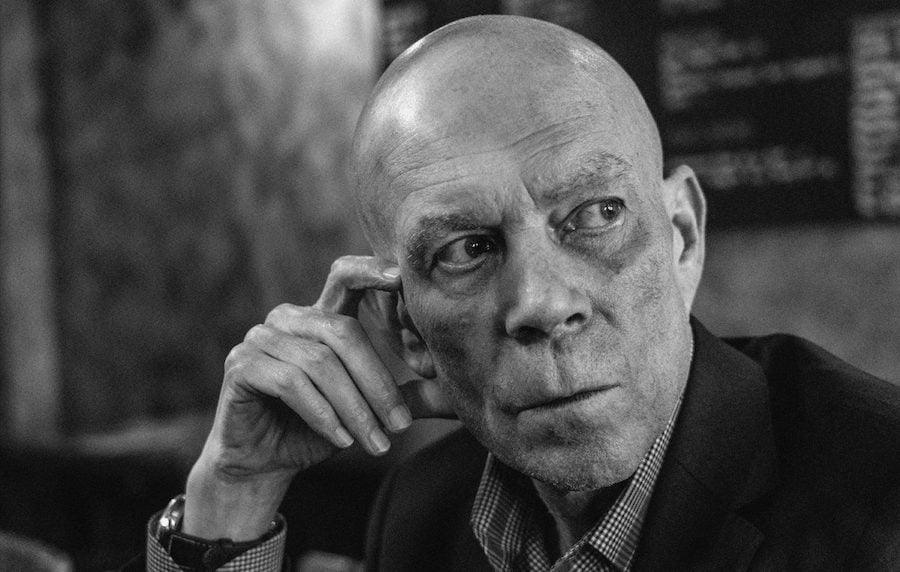 Vince Clarke has announced details of his debut solo album, Songs Of Silence. The 10-track lyric-less LP will be available on vinyl, CD and digitally via Mute on 17 November 2023.
Listen to the album's first taster, The Lamentations of Jeremiah, below.
Video director Ebru Yildiz explains: "When I first heard the song, I felt like it contained a whole lifetime within itself. All of the drama and peace, anxiousness and calmness, tension and hope, and everything in between. I wanted the visuals to feel like all those extremes as well."
As the Ivor Novello winning songwriter behind countless chart-topping pop songs as co-founder of Erasure, Yazoo and Depeche Mode, Clarke has – unbelievably – waited until now to embark on a solo release.
Recorded in his home studio in New York, and featuring photography and artwork by the award-winning Magnum photojournalist Eugene Richards, work on the album began as a distraction during lockdown, a chance to finally get his head around the possibilities of Eurorack, a modular synthesizer format famed for its addictive and limitless configurations.
"I could have gone on forever, I could have not stopped," explains Vince, "I was enjoying the process so much and wasn't thinking about anyone else hearing it. But hearing it develop in my studio, in my head, learning new tricks – that's been the best thing about this. I was in a state of shock, actually, when Mute said they wanted to release this album."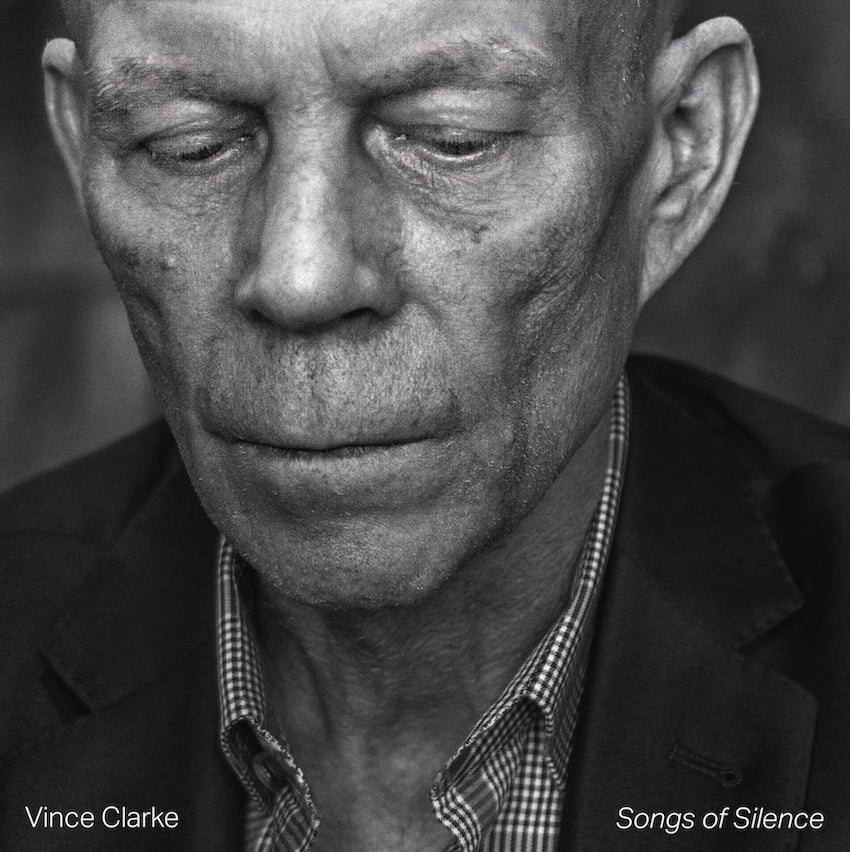 Alone in the studio, Clarke set himself two rules: first, that the sounds he generated for the album would come solely from Eurorack, and second, that each track would be based around one note, maintaining a single key throughout.
"Nobody in my household is particularly interested in what I get up to in the studio" says Vince. "Even the cat used to leave after an hour or so of listening to drones."
Vince Clarke – Songs Of Silence tracklisting
Cathedral
White Rabbit
Passage
Imminent
Red Planet
The Lamentations of Jeremiah
Mitosis
Blackleg
Scarper
Last Transmission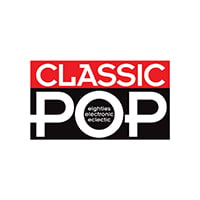 Classic Pop
Classic Pop magazine is the ultimate celebration of great pop and chart music across the decades with in-depth interviews with top artists, features, news and reviews. From pop to indie and new wave to electronic music – it's all here...