Lost & Found: Soul Mining by The The
When the musical history books are written, The The – Matt Johnson's arthouse indie group – will largely be remembered for the album that introduced them to the masses, 1986 opus Infected. However, it's that album's predecessor, the band's 1983 debut Soul Mining, that stands up to repeated listening.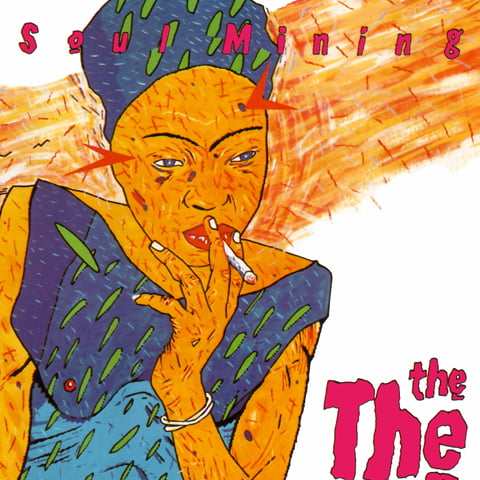 There's a freshness and delicacy to this album that's never withered or aged. Its two singles – Uncertain Smile and This Is The Day – failed to trouble the UK Top 60 but remain immaculate pop concoctions (check out Jools Holland's joyous piano solo on the former).
I've Been Waitin' For Tomorrow (All Of My Life) is a head-clunking primal scream, while The Twilight Hour and the title track are both taut and tense. The Sinking Feeling is the most traditionally indie song in the set, while the album's closer, Giant, starts off as an innocent funk riff before turning into a full-on chant.




The brevity of the album (it's just seven songs long) panicked The The's US and UK labels into adding bonus tracks on some formats (including a third single, Perfect, on CD, cassette and US vinyl releases). But they needn't have worried – Soul Mining already had "classic" written all over it. As the PopMatters website said, "It may not make the list of best records of the Eighties, but it's damn close."


Comments
comments