Now That's What I Call Music Book Release
By admin | October 2, 2014
Everyone remembers their first Now….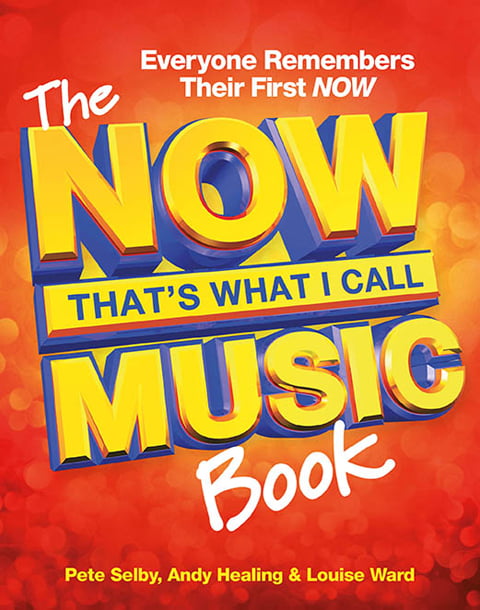 The 'Now That's What I Call Music Book' traces the history of the world's longest running music compilation series and is the first time a book has been published to celebrate the brand.
Complete sleeve images and track listings for all 88 editions are featured, alongside informative and irreverent stats for each volume.
The 240 page full colour book also features the 'Now Miscellany' – engaging infographics charting over 30 years of the Now series – and an exclusive interview with Richard Branson reflecting on the birth of the brand.
The 'Now That's What I Call Music Book' is available exclusively at Sainsbury's from 23rd October 2014 priced £5
Comments
comments
admin