Check out the list of pop-friendly Record Store Day 2022 releases
By Steve Harnell | February 17, 2022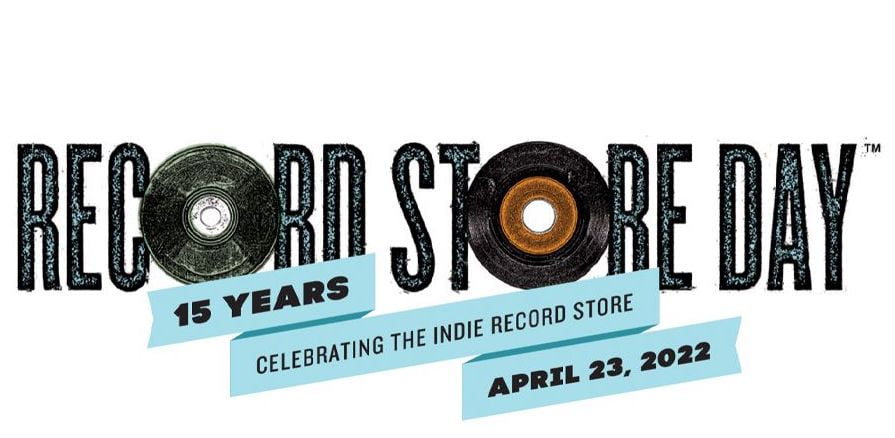 The latest Record Store Day event celebrates its 15th anniversary this year as more than 260 affiliated outlets take part on 23 April. Read on for our pick of the Classic Pop-centric artists who have RSD-related releases on offer.
The following are confirmed releases by the Record Store Day website and will be updated as and when further titles are added.
RICK ASTLEY
Whenever You Need Somebody (BMG)
The multi-platinum debut album remastered at Abbey Road and reissued for its 35th anniversary year. Limited to 1,800 copies.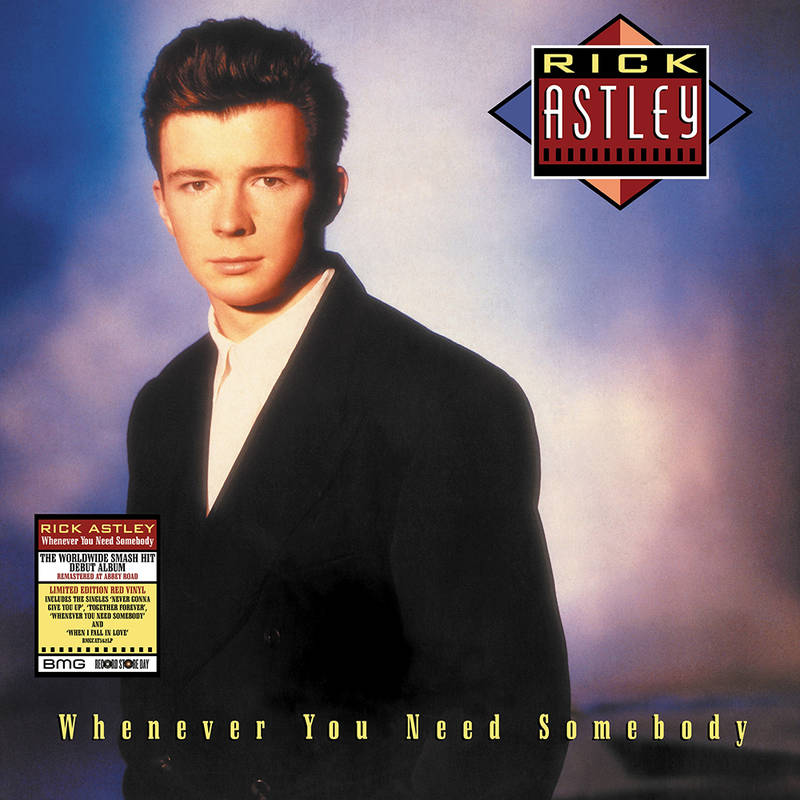 DAVID BOWIE
Brilliant Adventure EP (Parlophone UK)
Available on CD and vinyl, the Brilliant Adventure EP contains four unheard songs from the 1. Outside era, and two tracks performed by Bowie and pianist Mike Garson at a fundraiser for the New York Public Theater at the Shakespeare Festival in New York on 18 September 1995.
DAVID BOWIE
Toy EP (Parlophone UK)
Features the previously unheard Shadow Man (Vocal And Piano Mix), an alternative, stripped-back mix of the Toy album track, along with the unreleased live versions of I Dig Everything and The London Boys recorded at the final Glastonbury warm-up show at the Roseland Ballroom, New York, on 19 June 2000. Also contains three tracks, You've Got A Habit Of Leaving (Radio Edit), Silly Boy Blue (Alternative Ending Mix) and Can't Help Thinking About Me (Live Mark Radcliffe Show BBD Radio 1 Session), previously only available as streaming singles.
BLONDIE
Sunday Girl EP (Capitol)
Double 7" single set housed in a bespoke gatefold sleeve featuring rare photos from the period. Disc One features the original Single Version, plus the French Version, pressed on red vinyl. Disc Two features two previously unreleased tracks – a demo from 1978 and a live version recorded at the Paramount Theatre in Portland in January 1979. Pressed on yellow vinyl.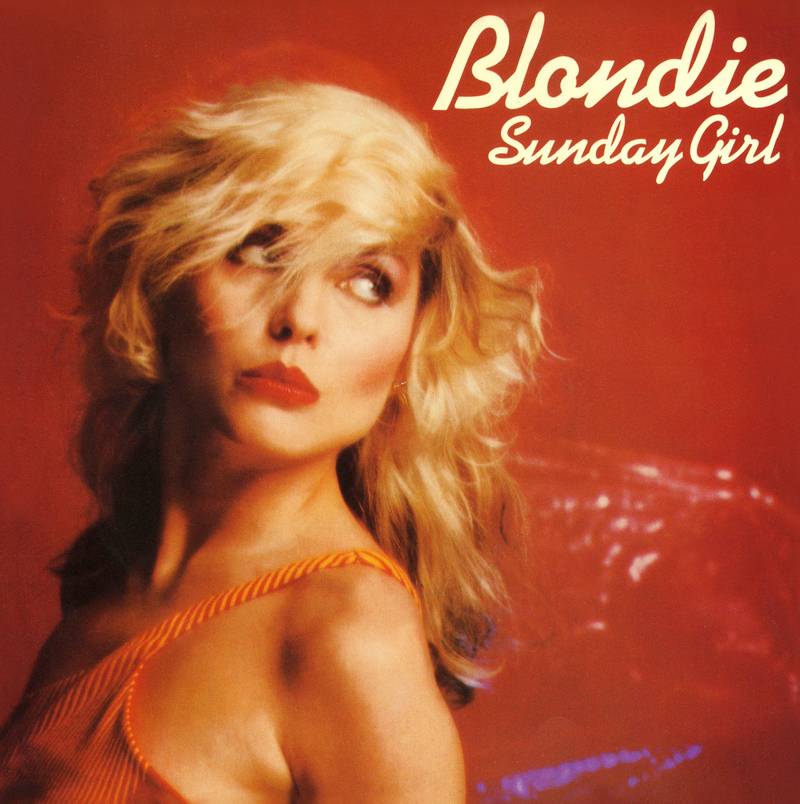 BLUR
Bustin' + Dronin' (Warner Records/Rhino)
Double heavyweight coloured vinyl edition of their 1998, Japan-only remix compilation featuring mixes of tracks from their 1997 eponymously-titled No.1 album. Originally only available as a 2CD set including a Radio 1 John Peel session, this has never been available on vinyl before. Sleeve comes with an adapted version of the original Japanese OBI strip and replica insert. Limited to 6,000 copies.
THE BRAND NEW HEAVIES
Heavy Rhyme Experience Vol.1 30th Anniversary (Craft Recordings)
Returning to vinyl after more than a decade, the second album from The Brand New Heavies features collaborations with the likes of Gang Starr (It's Gettin' Hectic), The Pharcyde (Soul Flower), Kool G. Rap (Death Threat) and Masta Ace Incorporated (Wake Me When I'm Dead). Pressed on orange vinyl and limited to 3,500 copies.
BERNARD BUTLER
People Move On (Demon)
This collects the non-album B-sides of the singles released from Butler's debut solo People Move On, plus the 2021 versions with new vocals. Issued on vinyl for the first time and pressed on 2x 180g white vinyl.
MARIAH CAREY
#1's (Legacy)
2LP collection of Mariah Carey's first 13 chart-topping singles. Originally released in 1998, this includes Always Be My Baby, Fantasy and One Sweet Day, along with the four bonus tracks included on the original vinyl pressing. Limited to 7,050 copies.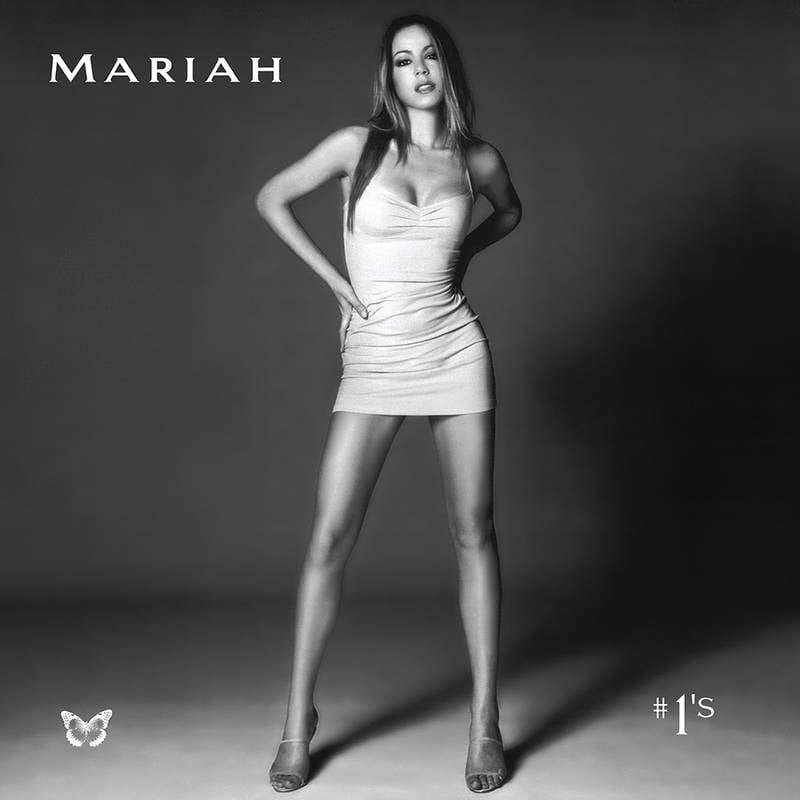 BELINDA CARLISLE
The Heaven On Earth Tour (Demon)
Recorded live on Belinda's Heaven On Earth 30th Anniversary tour in 2017, this 2LP set includes every song from the Heaven On Earth album plus other hits including Leave A Light On, Runaway Horses and Summer Rain. Pressed on 2x 180g blue vinyl.
THE CURE
Pornography (Elektra/Rhino)
Limited edition picture disc of the UK band's legendary fourth album, celebrating its 40th anniversary. Features 100 Years, A Short Term Effect and the single The Hanging Garden. Limited to 9,000 copies.
THOMAS DOLBY
Hyperactive! (BMG)
The first reissue since 1996, on coloured vinyl, featuring reimagined artwork, a 12" mix of the track and remastered B-sides. Limited to 1,800 copies.
SHEENA EASTON
The Definitive 12" Singles 1983-1987 (Cherry Red Records)
Sheena Easton's first collection of 12" extended mixes, pressed on pink double-vinyl and featuring Telefone (Long Distance Love Affair), Strut and Sugar Walls. Includes two previously unreleased tracks exclusive to this release – Sweet Talker (12" Version) and Wanna Give My Love (12" Version) and many recently uncovered vault tracks making their first appearance on vinyl. Limited to 2,000 copies.
ECHO & THE BUNNYMEN
B-Sides & Live (Demon)
Previously only available as a digital release, this brings together rare recordings by the Bunnymen including acoustic versions of Make Me Shine and Nothing Lasts Forever along with The Killing Moon and Lips Like Sugar from Reading Festival in 2005. Pressed on two 180g clear vinyl.
ELECTRONIC
Remix Mini Album (Rhino/Warner Music UK Ltd)
A six-track vinyl EP includes remixes of the singles Getting Away With It and Disappointed featuring Neil Tennant, together with two further singles, Get The Message and Feel Every Beat, from the band's eponymous debut LP and two additional album track remixes, Idiot Country (Two) and Gangster. Limited to 2,000 copies.
ERASURE
Ne:EP (Mute)
A five-track 12" vinyl companion EP to Erasure's album The Neon, featuring four new songs plus Secrets, which originally appeared on The Neon Remixed. Now available on a limited pressing of neon purple vinyl, including high definition download code and a CD insert of Ne:EP Remixed. Limited to 2,850 copies.
EVERYTHING BUT THE GIRL
Night And Day 40th Anniversary Edition (Cherry Red Records)
Originally released in 1982, Night And Day was the debut single from Everything But The Girl. Limited to 2,000 copies.
FRANKIE GOES TO HOLLYWOOD
Altered Reels (ZTT)
Making its debut on vinyl, Altered Reels features the legendary cassette mixes of Frankie Goes To Hollywood's first two No.1 singles, Relax and Two Tribes. Presented in a newly created Philip Marshall sleeve, these versions are previously unreleased and long sought-after on this format. Limited to 2,500 copies.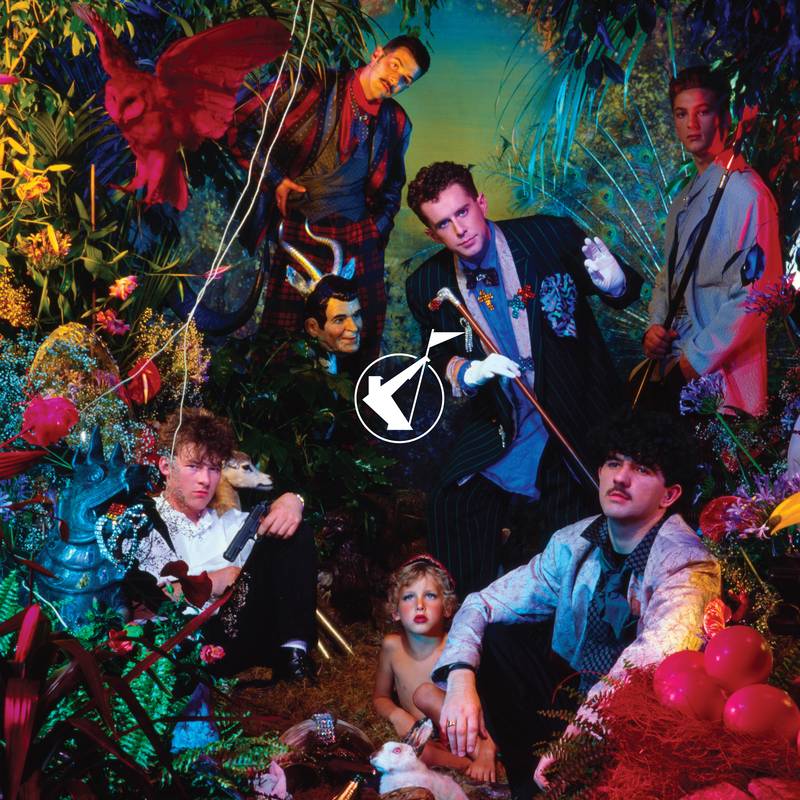 PETER GABRIEL
Live Blood (Real World)
Recorded at the Hammersmith Apollo on 23-24 March 2011. Half-speed remastered on 3x heavyweight LPs, pressed on blood red vinyl. The album comes in a gatefold sleeve with full colour printed inner bags and a download card with a choice of digital download (Hi-Res 24bit or 16bit). Limited to 5,000 copies.
NOEL GALLAGHER'S HIGH FLYING BIRDS
Magic Secrets 2022 (Sour Mash Records)
This 7" vinyl features demos of We're Gonna Get There In The End and Trying To Find A World That's Been And Gone: Part 1, which were released digitally at short notice as a New Year goodwill message from Noel to the fans for 2021 and 2022 respectively. These limited edition 7"s are individually numbered and feature exclusive artwork.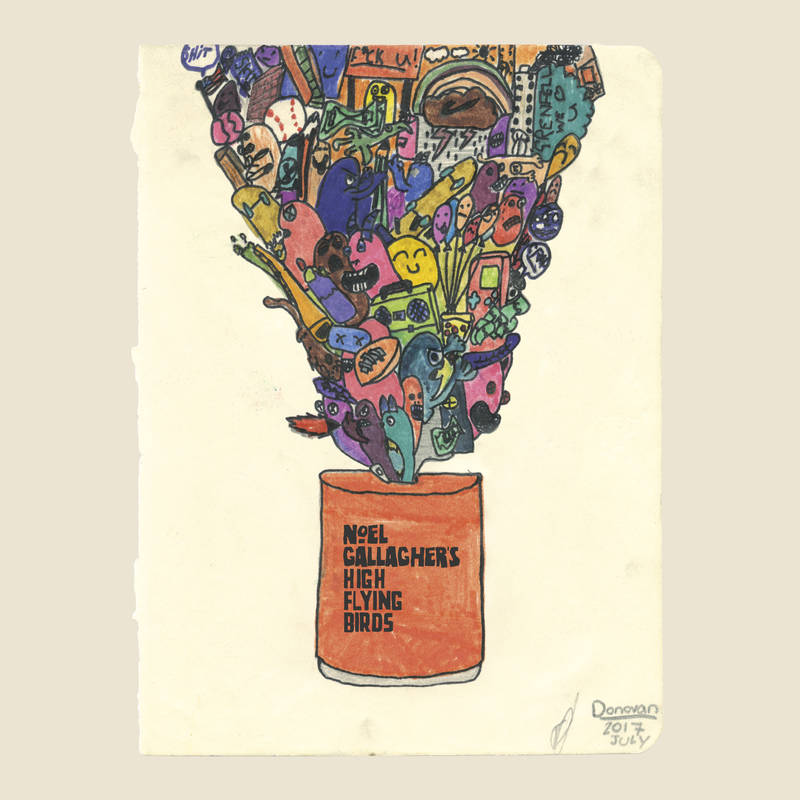 JESUS JONES
Scratched: Unreleased Rare Tracks & Remixes (Demon)
First time on vinyl. Pressed on 2LP 180g blue and yellow marbled vinyl. Japanese compilation album originally released in 1993 on CD only, includes a collection of rarities and remixes that are not found on any of the band's studio albums. Exclusives to the RSD release includes two previously unreleased mixes of Right Here Right Now and The Prodigy Versus Jesus Jones mix of Zeroes And Ones.
KID CREOLE AND THE COCONUTS
Fresh Fruit In Foreign Place (Rainman Records)
Fresh Fruit In Foreign Places is the second album by Kid Creole And The Coconuts and was originally released on Sire Records in June 1981. Limited to 1,000 copies.
MADNESS
Baggy Trousers (BMG)
This EP sees Baggy Trousers get its first outing as a 12" with five extra tracks. Cover art is the iconic Humphrey Ocean cover illustration that featured on the original 7" single in 1980. Limited to 1,850 copies.
MADONNA (Rhino)
Who's That Girl Super Club Mix
A five-track Maxi EP celebrating the 35th anniversary of Madonna's soundtrack for Who's That Girl. This red vinyl 12" EP features remixes of Who's That Girl and Causing A Commotion.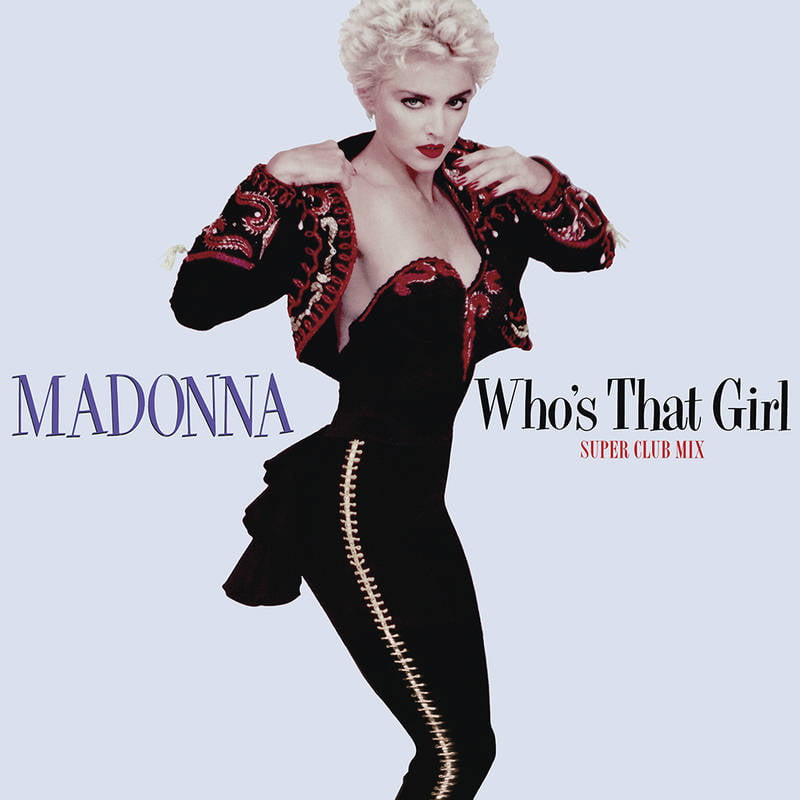 JOHNNY MARR
Spirit, Power & Soul (BMG)
Features an unreleased Vince Clarke remix and the song Human. Limited to 1,800 copies.
STEVIE NICKS
Bella Donna – Deluxe Edition (Rhino Atlantic)
This double vinyl version includes the remastered original album and an LP of studio outtakes, B-sides and demos, many for the first time on vinyl, from the 2016 Bella Donna Deluxe Edition. Limited edition of 15,000 copies.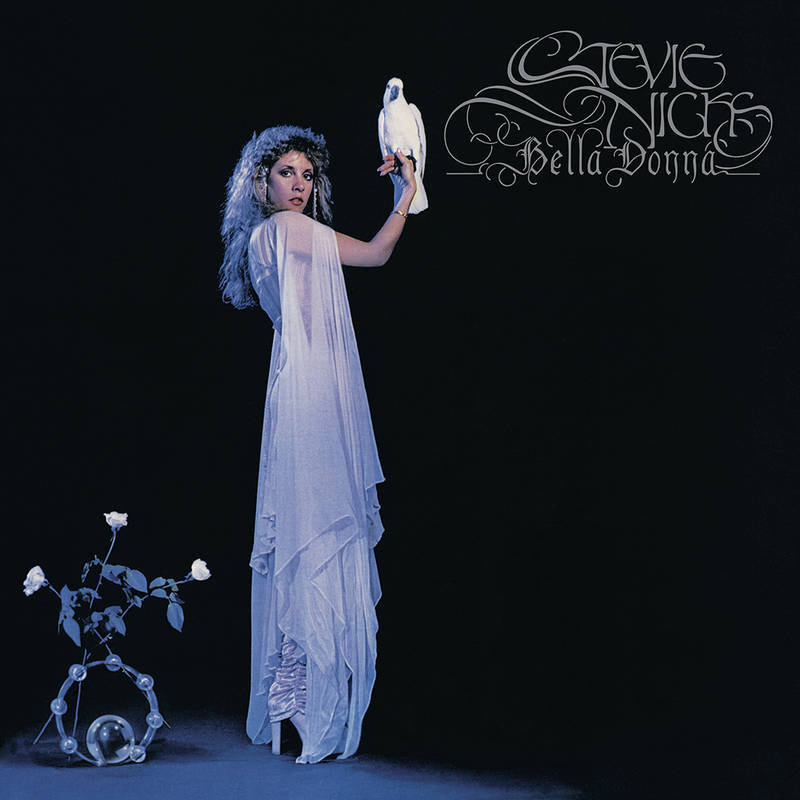 THE PROCLAIMERS
Sunshine On Leith – 2011 Remaster (Rhino/Parlophone)
This expanded 2LP version of Sunshine On Leith includes a vinyl side of rarities, including non-album tracks from their King Of The Road EP, plus another side of sessions recorded for the BBC. (I'm Gonna) Burn Your Playhouse from their 1989 Glastonbury performance acts as a fitting finale to this marbled black, white and green vinyl set. Limited edition of 5,581 copies.
PRINCE
The Gold Experience (Legacy)
The Record Store Day 2022 reissue of The Gold Experience is an homage to the rare US-only promo version of the 1995 album. The two-LP set is pressed onto translucent gold vinyl with a bonus suite of Eye Hate U remixes on Side D.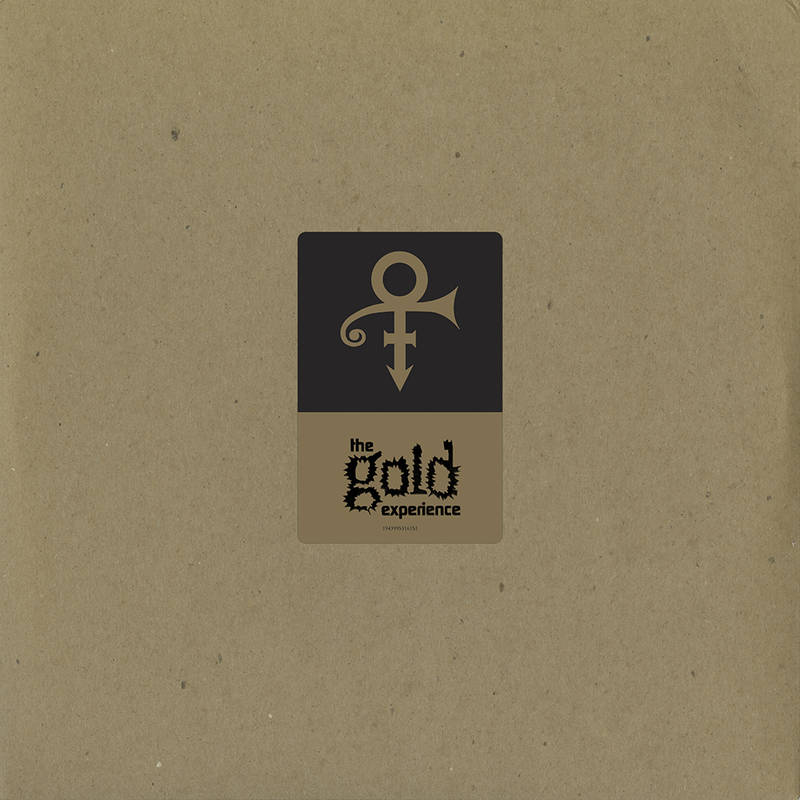 SIMPLE MINDS
5×5 Live (Demon)
First released in 2012, 5X5 Live is a live album recorded across Europe, featuring five songs from each of the band's first five albums plus bonus tracks. Includes Someone Somewhere In Summertime, Glittering Prize and Theme For Great Cities. Released on vinyl for the first time and pressed on 3x180g red, white and blue vinyl.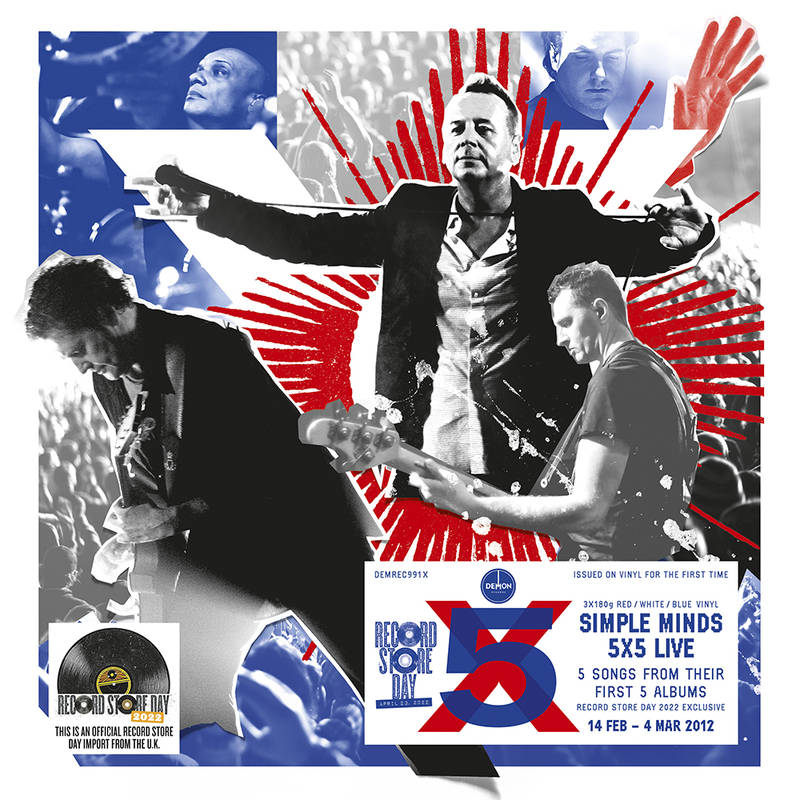 DONNA SUMMER
Donna Summer (Demon)
This newly remastered vinyl picture disc LP celebrates the album's 40th anniversary.
U2
A Celebration 40th Anniversary (Island)
Originally released in March 1982 between the albums October and War, this four-track EP contains two previously unreleased recordings: a studio outtake of the title track, plus a B-side and live favourite, Trash, Trampoline And The Party Girl recorded in October 2015 in Cologne, during the iNNOCENCE + eXPERIENCE tour. Limited to 7,500 copies.
ULTRAVOX!
Live At The Rainbow 1977 45th Anniversary (UMC)
Available for the first time on vinyl. Recorded at the Rainbow Theatre in London in February 1977, it features the original lineup of the band. Also included are three songs that didn't make it on to their eponymous debut album: I Came Back Here To Meet You, T.V. Orphans and I Won't Play Your Game. Limited to 2,600 copies.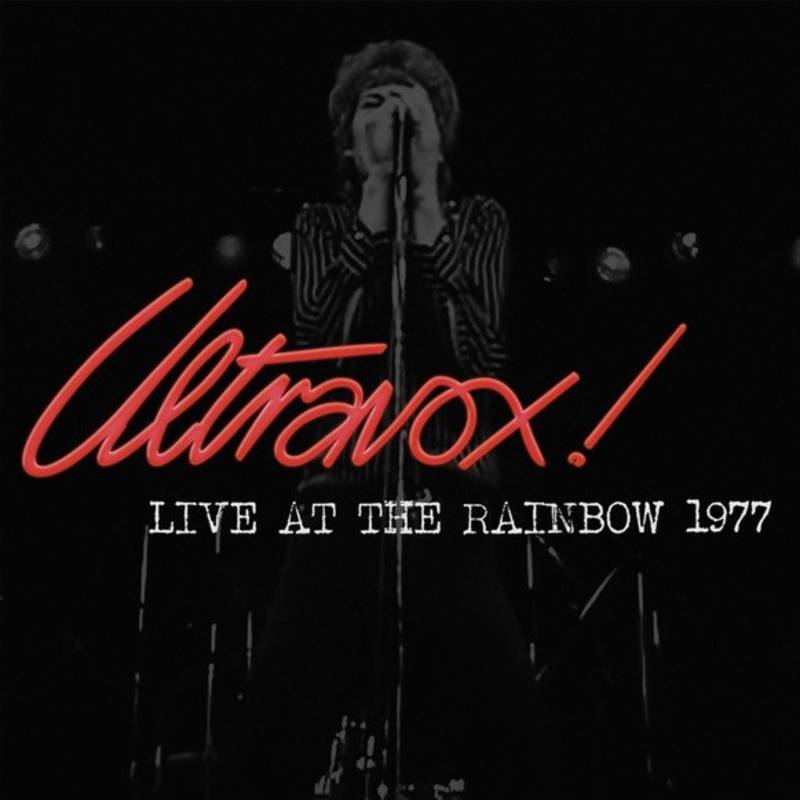 For more info on Record Store Day click here.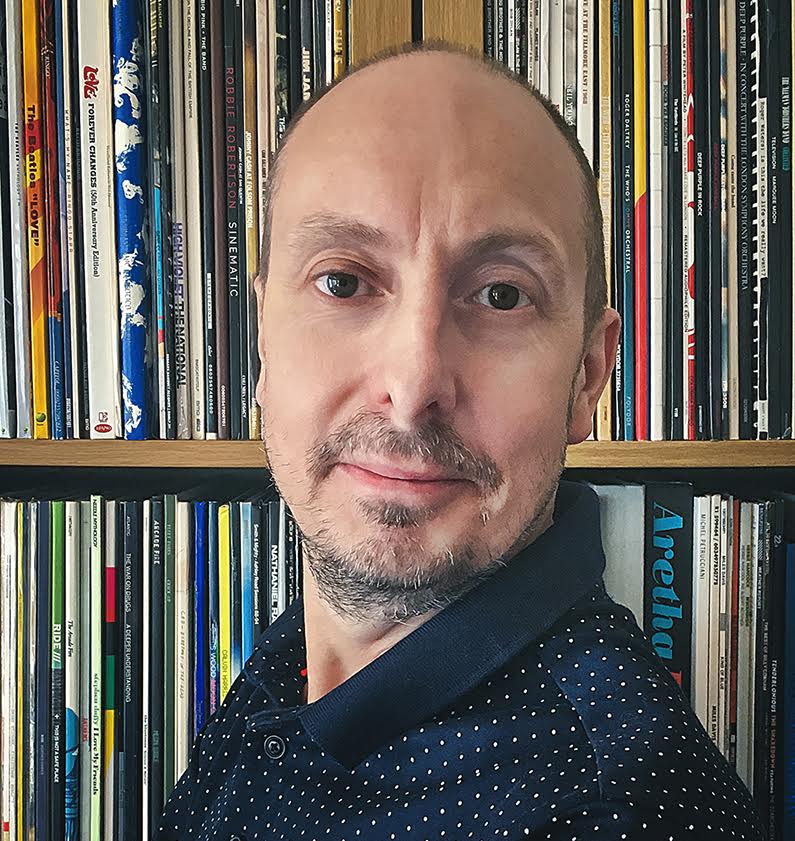 Steve Harnell
Steve Harnell is the Editor of Classic Pop and Vintage Rock magazines. Over the past 25 years he's written about music for magazines and newspapers such as Long Live Vinyl, Record Collector, Total Guitar, Country, Guitar, the Bristol Post and Western Daily Press. During that time, he's interviewed an array of major names including Al Green, John Lydon, Massive Attack and Ian Brown. Apart from his regular work at the helm of Classic Pop and Vintage Rock, he's also edited various special editions of their sister titles, Classic Pop Presents and Vintage Rock Presents.